Online Safety and Privacy
When you are online make sure that you are
Safely using the website
Making good decisions about what you post online
Acting with responsibility
Researching your sources
Taking control of your social narrative
| | | |
| --- | --- | --- |
| | | |
| Always take precautions when using the internet. Everything that you post can become public information whether you like it or not. | Cyber-bullying has become a bigger issue as there are more and more people using the internet. If you see that you or someone that you know is being bullied online report it! | Whenever you are using the internet for any type of research it is important that you know the rules and regulations of plagiarizing. Always give credit when credit is due. |
Always take precautions when using the internet. Everything that you post can become public information whether you like it or not.
Cyber-bullying has become a bigger issue as there are more and more people using the internet. If you see that you or someone that you know is being bullied online report it!
Internet Safety
Monday, Nov. 30th, 9pm
7 Burnet Street
Maplewood, NJ
Come join us to learn about how to protect yourself from online dangers. Learn everything about how to avoid plagiarism to how to avoid online predators
About Me.
My name is Evyn Degnan and I have been in the education field for a little over a year now. I grew up in the age when computers and technology were integrated more and more into the classroom so I have a good familiarity with tech safety. As students start to use more and more internet in their education it is important to have teachers who have the ability to teach them about the right and wrong ways in which the internet should be used.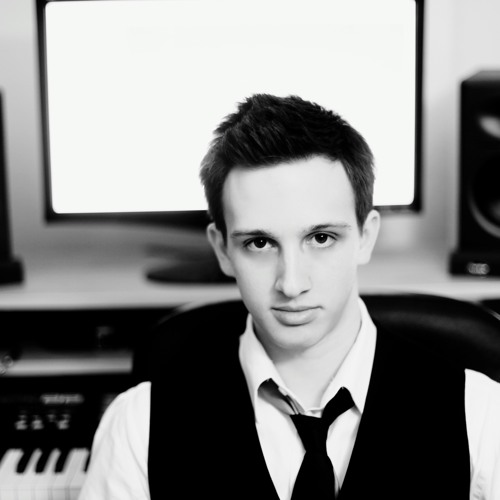 Alexander Arntzen
CBS Commercial "Internet Safety" by Alexander Arntzen
Safe Web Surfing: Top Tips for Kids and Teens Online