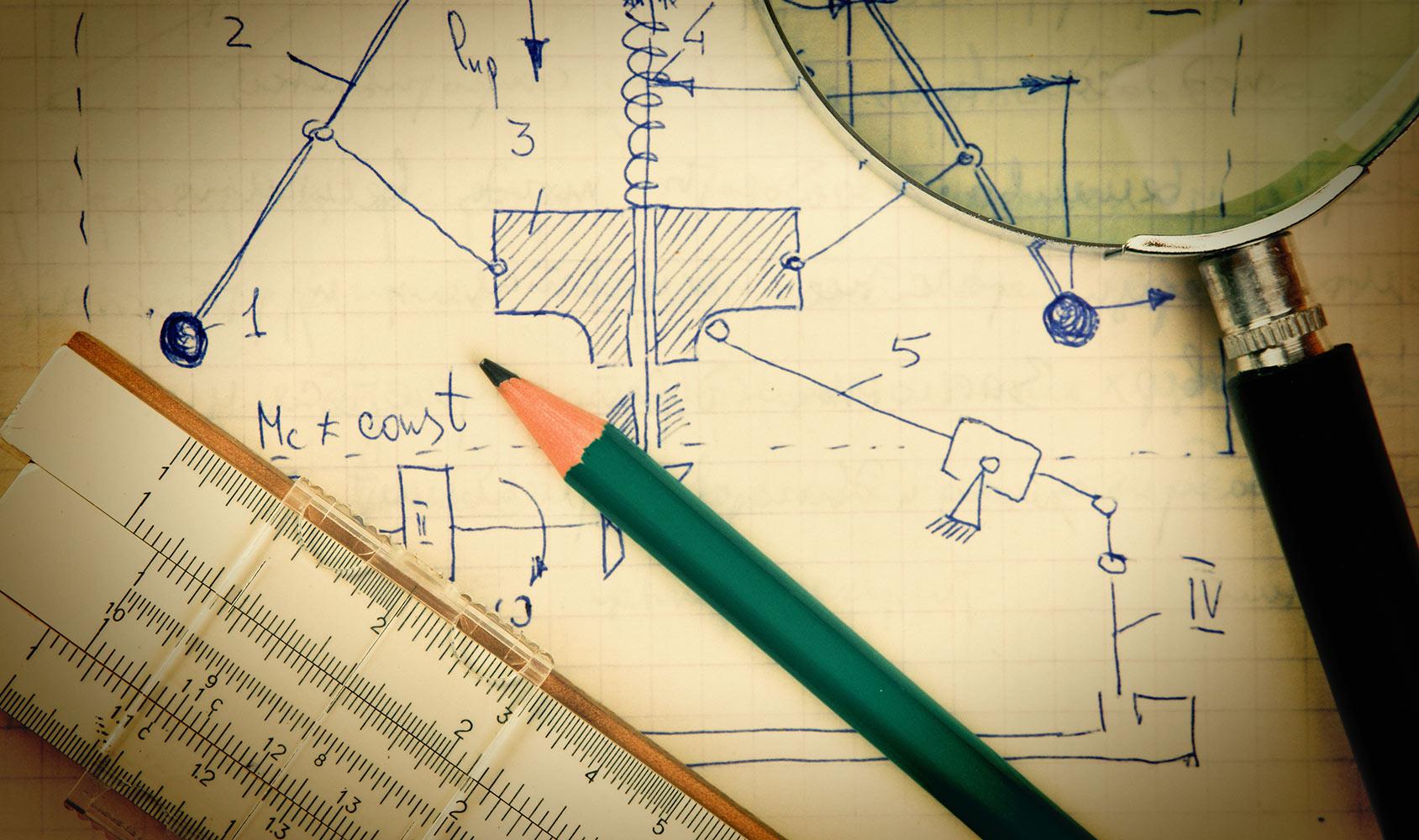 Glen Rock BOE Highlights
March 13th 2023
The Board of Education recognized the following students and staff from the Robotics Team.
Julia Stutzke, Captain
Joshua Ryan, Captain
Noah Lee, Captain
Alexander Willoughby, Captain
Craig Hillyer, Captain
Joseph Chin
Kakeru Haraguchi
Alex Abova
Jonathan Disler
Evelyn Hu
Noah Inbar
Tamara Inbar
Salvatore Sapienza
Juha Kim
Gwang-Seop Shim
Ella Ro
Neil Saxena
Junelleia Ramcharan
Joseph Yoo
Daniel Paek
Ethan Tsang
Ryan Lee
Katelynn Kim
Adrian Klug
High School Robotics/Engineering Team Club Advisors
Mr. Robert Lockatell
Mr. Timothy Mure
The Board of Education recognized Coach Zimmerman and members of the Varsity Bowling team for winning the NJSIAA Norther Jersey Section I Group II Sectional Championship.
Owen Lee
Tim Ryan
Mark Davies
Andrew Lee
Ben Horne
Ana Mastrovitch
Mrs. Bonnie Zimmermann, Varsity Bowling Coach
The Board of Education reviewed and had the first reading of the following policy.
P0131 - Bylaws and Policies
The Board of Education discussed the following:
JUUL Class Action Settlement

New Textbooks for Geometry and Algebra II

2024-2025 Calendar Draft

Shared Services Agreement with Paramus Board of Education
The Board of Education approved the tentative budget for the 2023-2024 school year and authorized its submission to the County Office for review and approval.
Please find below the tentative budget.
MARCH 13, 2023 | Glen Rock Public Schools | Board of Education Meeting
Dates to Remember
March 25, 2023 - Bergen County Job Fair

March 27, 2023 - BOE Regular Meeting (6:00 pm Executive Session) (7:00 pm Regular Session)
March 30, 2023 - CJPRIDE Job Fair
April 3-7, 2023 - Spring Break (Schools and Offices Closed)
April 10, 2023 - BOE COW Meeting (6:00 pm Executive Session) (7:00 pm Regular Session)
April 24, 2023 - BOE Regular Meeting (6:00 pm Executive Session) (7:00 pm Regular Session)
May 8, 2023 - BOE COW Meeting (6:00 pm Executive Session) (7:00 pm Regular Session) - Public Hearing on the 2023-2024 budget (note new date)
May 22, 2023 - BOE Regular Meeting (6:00 pm Executive Session) (7:00 pm Regular Session)

May 29, 2023 - Memorial Day (Schools and Offices Closed)
Brett Charleston
Brett is using Smore to create beautiful newsletters