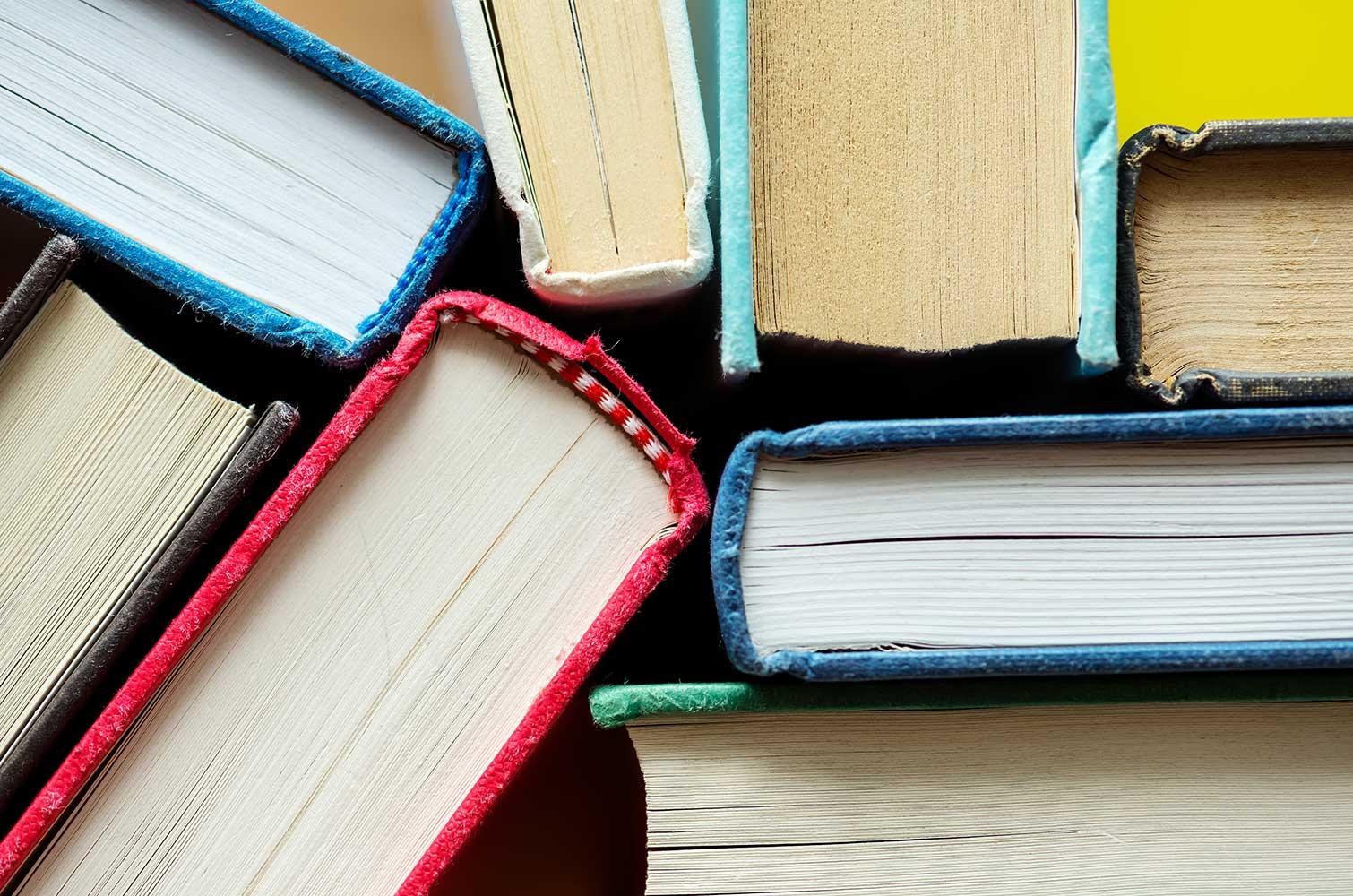 Pathways to Excellence
March 7th, 2022
MERGE 2022 Coming June 19-21
Join the Shelby County Schools ED Tech Team and local Shelby County teachers for three interactive and innovative days of in-person and virtual learning during Merge 2022. The in-person sessions will be held July 19 at the Shelby County Instructional Services Center (SCISC) in Alabaster. Virtual sessions will he held via Google Meet on July 20 and July 21.
MERGE participants will have the opportunity to hear from classroom teachers about activities, lessons, and resources focused not only on STEAM, but also on engagement, innovation, blending teaching and learning, self-paced classrooms, and SCS Instructional Framework's Essential Questions that they have implemented in their own classrooms.
The MERGE days are designed to promote the integration of all the focus areas into teacher's classrooms as they challenge students with the Digital Literacy and Computer Science standards embedded into the curriculum already taught.
Don't miss out on this incredible learning opportunity and fabulous door prizes! Registration is available through the SCS PDExpress link below.
Girls Can Camp Makes A Successful Return!
The Girls Can Camp made a successful return after a two-year hiatus due to the COVID-19 pandemic. The camp was held June 6-10 at the Career Educational and Technical Center in Columbiana and introduced female students in 8th-10th grades to traditionally male-dominated occupations such as carpentry, electrical, welding, and plumbing/pipefitting.
Students were be taught by instructors from CTEC and mentored by individuals from various local industries. After spending the week learning about the various construction-related skilled trades, the students participated in a field trip and job site tour of Alabama Power's E.G. Gaston Electrical Processing Plant in Wilsonville on June 10..
Adam Oliver Awarded 2022 Difference Maker Award by FOCUS
Adam Oliver, a Social Studies teacher at Chelsea High School, has been awarded the "2022 Difference Maker" award which recognizes the most outstanding educator facilitating the FOCUS program in Alabama.
FOCUS, a state-wide adolescent risk behavior reduction program, created the award to honor individuals whose passion, enthusiasm, and leadership have resulted in real successes in the prevention of adolescent risk behaviors in their schools and communities. As the winner, Mr. Oliver received $1,000 cash and a trophy.
Oliver, who earned his bachelor's and master's degrees from Samford University, has been teaching since 2016. For the past six years, he has been at Chelsea High School teaching economics, government, AP Macroeconomics, and AP US Government. During his first few years at Chelsea, he was an assistant to the Peer Helper sponsor who led them to be a FOCUS school and doing numerous FOCUS activities for the school. He became the sponsor for the Peer Helper program and continued to participate with FOCUS by attending the FOCUS Rally, having FOCUS leadership speak to the Peer Helper group, and hosting FOCUS for events like Mental Health Awareness Week.
"Mr. Oliver puts a lot of energy and hard work into our Peer Helper program," said the individual who nominated Oliver for the award. "He cares so much about the students in our program and throughout the school. We would love to be able to show him just how much we appreciate his dedication and caring heart."
Chelsea High School has 29 passionate student leaders who participate in FOCUS, organized under their Peer Helper Program. They are made up of juniors and seniors who are committed to making a difference in their school through their example and through activities that try to shape a healthier student experience for everyone at Chelsea High School.
During the past year, Peer Helper students under Oliver's leadership led an Impact Day Student Conference for about 200 students, where they led both large and small groups in activities and discussions related to combating bullying, prejudice, social isolation, and other challenges for students. The students also planned a Mental Health Awareness Week where each day different topics were emphasized to help remove the stigma and encourage everyone to have a place to seek help if needed. That week concluded with a Mental Health Fair, where representatives from more than 10 different organizations set up booths and talked to hundreds of the students about topics ranging from struggling with eating disorders, dealing with alcohol and substance abuse, dealing with depression/anxiety and self-harm, and a host of other issues among high schoolers. They have also done several other activities throughout the year.
In addition to being Peer Helpers, these students are active in Big Brothers Big Sisters, community service projects, Freshmen Mentoring groups, and numerous encouragement and informational promotions around the school's campus.
"We are honored to recognize Adam Oliver for his outstanding leadership," said FOCUS Director Sue Jones. "Congratulations and thank you to Mr. Oliver for his work in reducing the incidence of adolescent risk behaviors and truly making a difference in the lives of students!"
Board of Education Amends 2022-2023 Calendar
The Shelby County Board of Education voted to amend the 2022-2023 Academic Calendar at the June 9 board meeting at the recommendation of Superintendent Lewis Brooks.
Previously, the board had simultaneously approved calendars in March 2021 for the just-completed 2021-2022 school year, along with the upcoming 2022-2023 school year. Both of those calendars had a Jan Term week for the first week of January. Jan Term was initially implemented to help with the COVID-19 pandemic by allowing students and staff to remain at home and work remotely for one additional week after the Christmas break in case they were exposed to the virus during the holidays.
The major change to the 2022-2023 calendar is the removal of the Jan Term week. Students will have January 2 off for the New Year's Holiday and January 3 off for teacher professional development and will return to class for the second semester on January 4. Teachers and staff will work on January 2 as a remote workday and will return to campus on January 3.
Additional changes for students are on October 7, December 16, and April 21. Students will now attend school on October 7 and December 16 but will be out of school on April 21. Previously, April 21 had been listed as a remote learning day but is now being used for required teacher professional development. October 7 and December 16 will replace January 2 and January 3 as instructional days for students.
Shelby County Schools Named Science of Reading Spotlight School District
The Shelby County School District has been named an Alabama Science of Reading Spotlight school district for demonstrating a strong commitment to foundational literacy for elementary students in grades K-3. Shelby County Schools and Cullman City Schools were the only two districts recognized by the Alabama State Department of Education with this distinction. The ALSDE also recognized 12 individual schools from across the state.
"We are proud of our teachers and administrators for their dedication and hard work in learning more about how students acquire the skills necessary for reading and writing," said Deputy Superintendent, Dr. Lynn Carroll, who oversees curriculum and instruction for Shelby County Schools. "We know that teachers, not programs, make the difference in our classrooms."
The Science of Reading Spotlight recognizes districts and schools that are implementing steps to improve reading proficiency in kindergarten through third-grade and ensure students read at or above grade level by the end of third grade, as outlined by the Alabama Literacy Act. The Science of Reading Spotlight (SoRS) schools were also recognized for prioritizing that K-3 faculty participated in Science of Reading training, such as Language Essentials for Teachers of Reading and Spelling (LETRS), and for showing student progress in reading achievement as evidenced by third-grade reading outcome data between 2019 and 2022.
Shelby County Schools was specifically spotlighted for having district leaders who have created structures that prioritize professional learning in the science of reading and foster the principal-coach partnership.
Alabama Reading Initiative staff visited schools across the state who had made significant growth in reading achievement amid the country's most challenging years for public education. Once visits were complete, the ARI teams met to identify common structures and practices that attributed to these gains.
According to the ALSDE, leadership was critical at each of Alabama's SoRS schools. The major factors enacted by leadership were positive school culture and climate, providing structures that support the implementation of the Science of Reading, sustaining evidence-based changes in instructional practices, and setting high expectations for all.
Because of the strong leadership displayed by the district and school leaders, along with strong parental engagement, the local reading specialists working in SoRS schools were able to spend the majority of their time coaching and providing professional learning groups that helped to deepen teachers' knowledge in the Science of Reading.
Shelby County Schools Recognized by Curriculum Associates as a Success Spotlight
Shelby County Schools has been named a Success Spotlight by Curriculum Associates for the successful implementation of various i-Ready programs designed to provide differentiated instruction for elementary students. This diagnostic assessment tool is helping the district meet the requirements of the new Alabama Literacy Act as well as our own commitment to continuous improvement.
Click the blue button below to read the Curriculum Associates Newsletter spotlight on Shelby County Schools.
Shelby County Schools
SCS using Smore to create beautiful newsletters