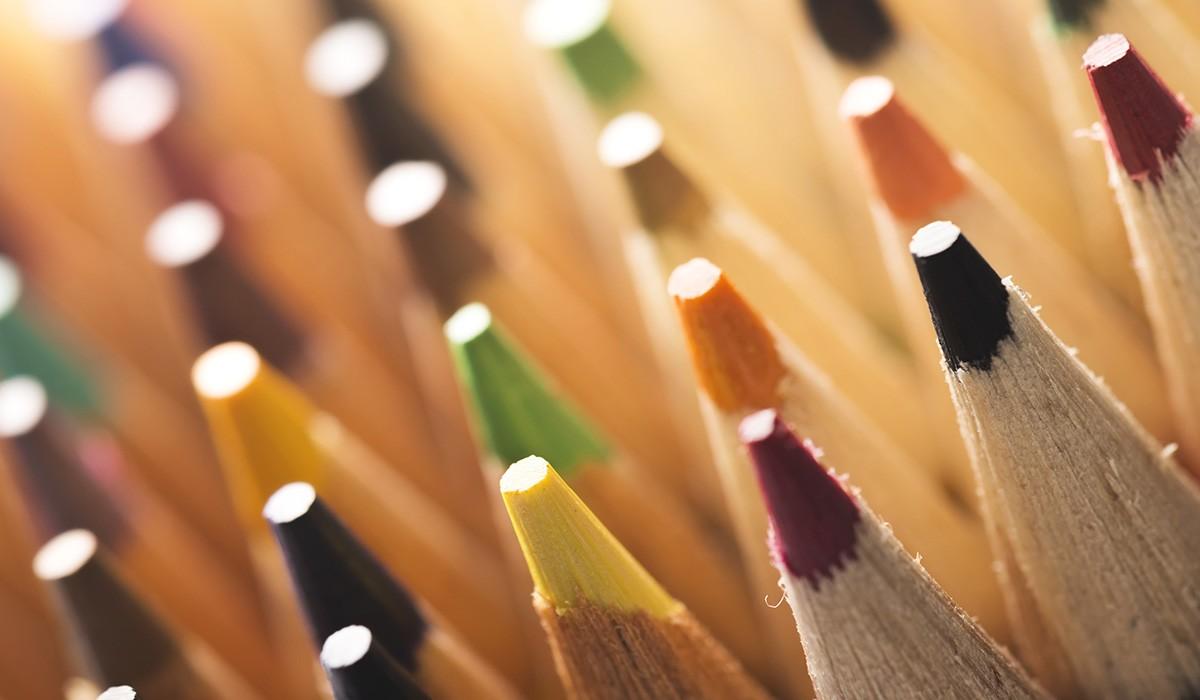 Copopa Chronicle
August 31, 2022
Important Dates
9/5- Labor Day- No School
9/8- Kindergarten First Day
9/22- Marco's Pizza Night
9/23- No School
Free and Reduced Lunch Applications
As of August 2022, the federal government will no longer subsidize meals for ALL students. Meal prices for the 2022-2023 school year are:
Student Breakfast $2.00
Student Lunch $3.50
Milk $0.55
Families may add money to their Pay School account to cover meal costs and extras.
Families are also invited to apply for Free and /or Reduced Meals. By applying for Free and Reduced lunch benefits, families may be eligible for SAT, ACT, and AP exam waivers, and have school and athletic fees reduced or waived. Additionally, families may become eligible for assistance with medical, housing, and utilities. You can access the application by clicking on this link .
Marvelous Mondays and Spirit Days
9/6- Cleveland Guardians Day- Wear your Guardians Gear or your Red, White and Blue
9/12- Begin Kindergarten Color Days
9/26- Homecoming Week Spirit Days To Be Announced
Communication at Copopa
Checkout our district website for important information, pictures, supply lists, etc.

Click on "Principal's Message" for more information about Ms. Molnar.
Follow Copopa Elementary and the superintendent on Twitter for pictures, events, and important announcements. @CopopaElem @graigbansek
Download the CLSD App: Click Here for details

Email a Copopa Staff Member by clicking here

Call the Copopa Office: 440-236-5020
Specials Rotation
This year the classes will be attending their specials on a rotating schedule. They will not always have the same special on a specific day of the week. This allows for a more evenly distributed amount of time in each special. The rotation is included in the attached picture. The days are color coded. You will find your student's teacher, look at the color that the special is highlighted in and match it with the date on the calendar. Ex. If your student is in Mr. Bailey's second grade class they will have P.E. on any day that is highlighted in green on the calendar. They will have library on any day that is highlighted in yellow. If your student is in Mrs. Moore's Kindergarten class they will have Art on any day that is highlighted in pink.
Physical Education Reminder
Just a reminder that tennis shoes are required in Mr. Hershey's PE class. If there is room they may keep an extra pair at school but it is not mandatory. Tennis shoes do not have to be new, just clean. This is mainly for safety reasons but will also help keep our newly refinished gym floor looking nice.With our rotating schedule this year we ask that you please help your child remember. For example, if your child's day in the gym is "green" day, then every green day on the school calendar will be a PE day all year. It will not always be the same day of the week but it will remain the same color.

Carla Lasecki
Carla is using Smore to create beautiful newsletters