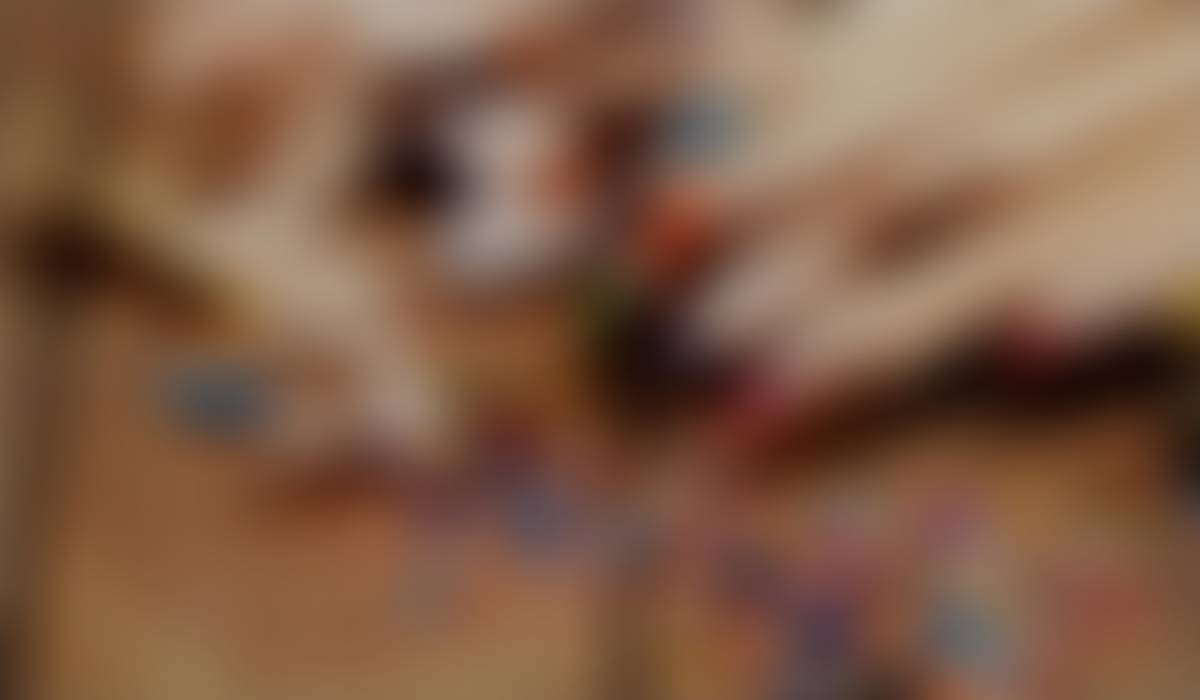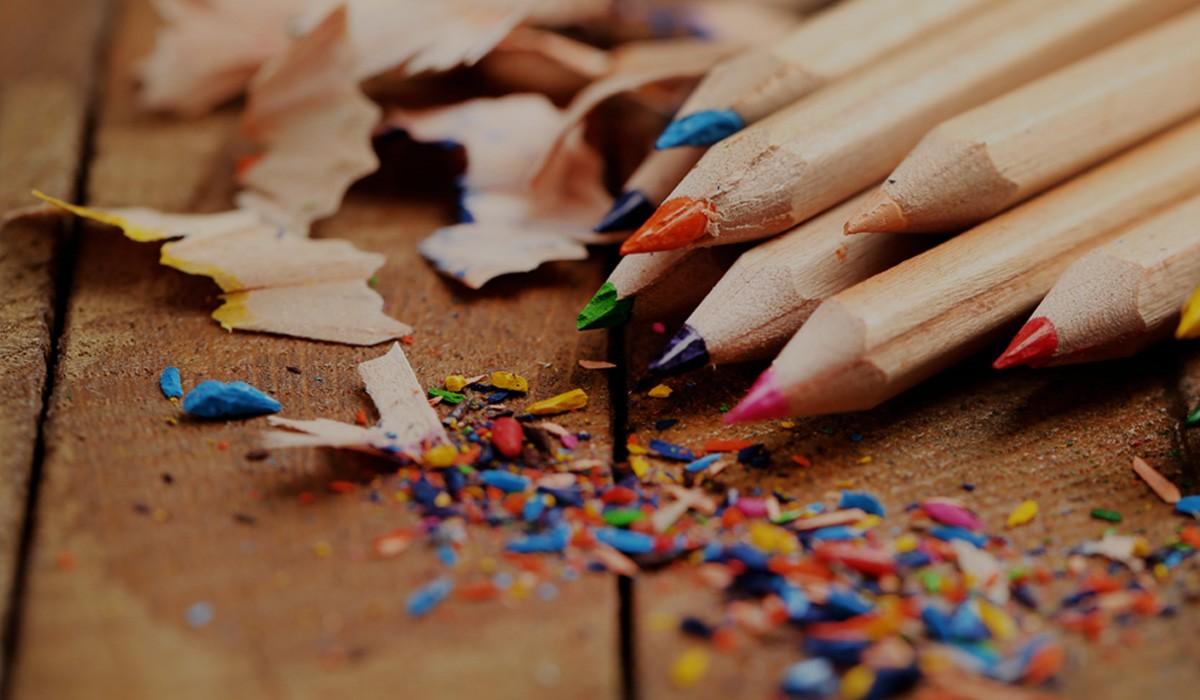 Update from Mrs. Orr
October 9th-12th, 2023
REMINDER:
No school on October 13th, October 19th and 20th
PICTURE RETAKES will be November 16th (Morning Only)
Along with conferences is our next annual book fair!
In-person fair hours are:
Monday, the 16th: 3:10-3:35
Tuesday , the 17th: 3:10-7:05
Wednesday, the 18th: 3:10-7:05
Thursday, the 19th: 7:35-3:35

You can also visit our school's book fair site to shop online or access the Scholastic Book Fair eWallet, a cash-free option for your child to shop the fair: https://www.scholastic.com/bf/SMES
Happy reading!

Attendance Numbers for October Count
Woo Hoo!!!! Attendance Celebrations 😃😃
During the last week of September and the first week of October we celebrate October Count. This time is important for our schools in Thompson School District. Here are the attendance rates for each grade level.

Kinder- 94.64%

1st- 93.78%
2nd- 88.86%
3rd- 92.75%
4th- 94.67%
5th- 94.52%
Review the HUG and GO Lane for Sarah Milner Elementary School
Parent Teacher Conferences
Please don't forget to sign up for Parent-Teacher Conference. We find this time important to connect with your student's teacher about how they are doing at school. Each teacher sent out an individual link for their classroom using Sign Up Genius.
Conferences are scheduled from Tuesday the 17th (3:35-7:05), Wednesday, the 18th (3:35-7:05), and Thursday the 19th (7:35-3:35).
Lucinda Orr
Lucinda is using Smore to create beautiful newsletters