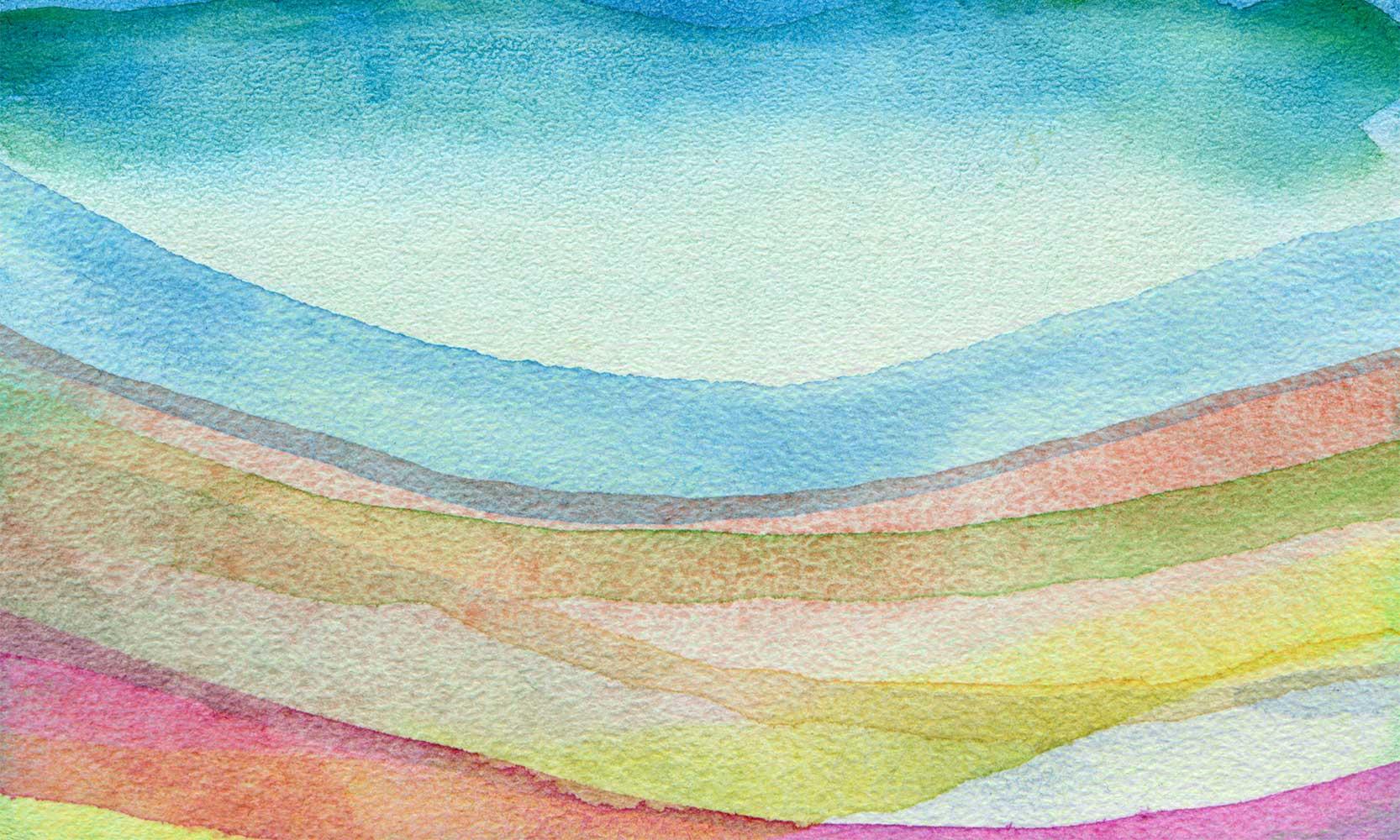 SEPTEMBER 29 Wilbur Words
DEMA SIREN TEST WILL BE THIS TUESDAY!
On October 3rd at 10:45am, DEMA will be conducting a "Full Blown Siren Test" of the sirens within the 10 mile radius of the Salem-Hope Creek Generating Stations. This will consist of steady 3 - 5 minute soundings of the emergency sirens. Since Wilbur is in the 10-mile area, be aware that students and visitors will be hearing sirens during this time. I will be doing an announcement that morning so that students and staff are not alarmed, but, especially if you have a younger child, please let them know that this is a safety test and not a real emergency!

NO BREAKFAST AFTER 9:30
Just a reminder that if a student signs in late and it is past 9:30, our breakfast program is done for the day as the cafeteria staff immediately begins lunch preparations. Getting here before the doors close at 9:00 will ensure that your child gets a healthy breakfast each day!
PICTURE DAY IS COMING!
Based on parent feedback from the last few years, we have a different picture company for this year! Barksdale will be our new provider. A different procedure than in past years will happen for our Fall Pictures:
1. You will not pre-purchase picture packages this year. Instead, all families will receive a proof photo folder and can choose to order them online AFTER you see the pictures and know that you like them!
2. Photos will be mailed directly to your home, providing a quicker turn around time.
In the Spring, when we do group photos, the company will offer the opportunity to pre-purchase individual photos (and the classroom group photo) as we do not photograph all students in the springtime - only those that parents request it done. All students will be a part of the classroom pictures, regardless of whether a family purchases the class photo.
I hope that we will have a GREAT experience with this different photo company!!
SKATING NIGHT!
We will have arranged for a skating night for Wilbur families only on October 18th from 6:00-8:00 at Christiana Skating Center. (801 Christiana Road Newark, DE 19713)
Join us for a fun night of skating with Wilbur friends!
Admission for skaters is $5.00 at the door and skate rentals are available for $4.00.
NOTE: Students must be supervised by their parents, this is not a drop off event, and all skaters do so at their own risk. Some Wilbur staff may attend, but will not be supervising the event.
The Colonial School District shall not discriminate in its employment practices or its educational programs and activities of students on the basis of race, creed, color, religion, national origin, age, sex, sexual orientation, domicile, marital status, disability, genetic information, veteran status, or any legally protected characteristic.