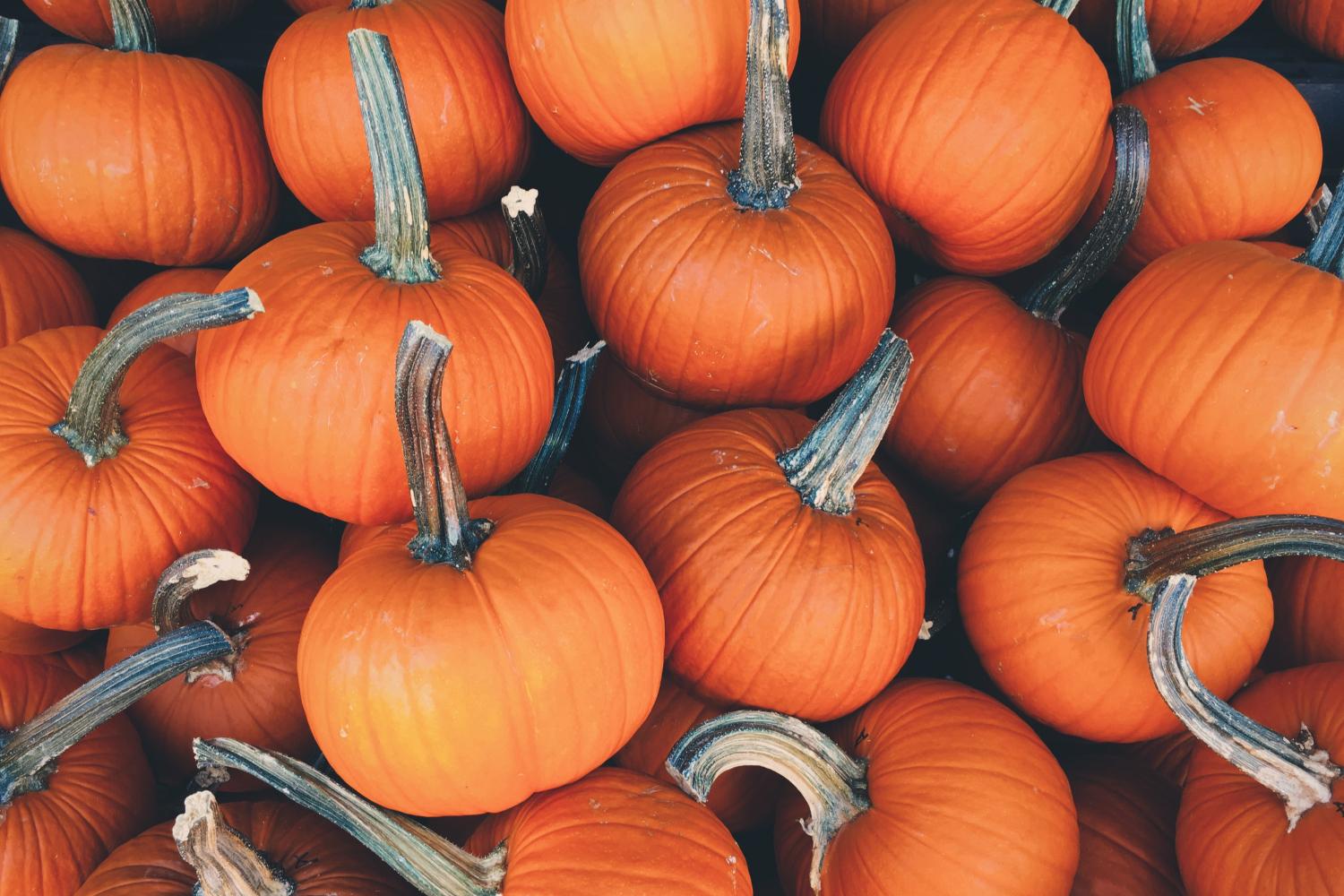 Krueger Cavalier Newsletter
11/13/2022
A word from your principal
Krueger families
It was an honor to celebrate our Veterans on Friday during our drive through parade. Thankfully the rain held off. This Tuesday, 11/15 at 6 pm our 4th and 5th grade Choir students will perform to honor our Veterans immediately following our General PTA Meeting. We hope to you there.
I wanted to thank you for supporting our PTA Boosterthon Fun Run. Since we met our goal of $15,000, I was slimed this past Thursday. All students were able to watch the sliming. As you can imagine they were very excited and curious.
This Friday, 11/18 will mark the middle of the grading period. Progress reports will be available for you to view in HAC. The end of the grading period will be right before the winter break and report cards will go home the first Friday in January.
It is hard to believe we are so close to the middle of the year. Students have learned so much already. By now you should have met with your child's teacher for a conference to review their progress.
Have a wonderful Thanksgiving break. I hope you are able to spend time those you love.
Yours in Education

Mrs. Velasquez
Mission
Krueger will foster and nurture the learning experience for all students.
Vision
Every day, every student grows in confidence, curiosity, and capability.
Krueger PTA News
PTA has been very busy supporting our students, staff and families.
Here are events they have supported:
Meet the teacher
Staff birthdays
End of grading period attendance celebration
End of grading period popcorn treat for each student
Veterans Day
Volunteers to assist with Picture Days
Classroom support for teachers by PALs & room parents
Fun Run
Although I have not captured every event, there are many ways to support and engage with our campus through PTA.
We are grateful for our Krueger family!
Thank you for supporting Krueger PTA.
Follow our Krueger PTA on Facebook
Dates to note
11/15/2022

Individual Picture Retakes
6 pm 4th & 5th Grade Veteran's Day Choir Presentation & PTA Meeting
11/16/2022
3:30-4:30 pm PK literacy parent session in library
11/17/2022
4th grade field trip to Natural Bridge Caverns & 5th grade Music Tour by Jefferson Middle School
11/18/2022
Student Progress Reports available in HAC
1:45-2:15 pm 3rd Grade Living Museum in the cafe
11/21/2202-11/25/2022
Thanksgiving Break
11/28/2022
Jefferson Fine ARTs tour for 5th grade students at Krueger

11/29/2022
grades 3-5 Reading Interim Assessment
11/29/2022-12/13/2022
PTA & Student Council Toy Drive for NISD Martin Elementary - flyer to come

11/30/2022
8:15 am PTA Room Parent Breakfast in cafe

12/1/2022
Book Fair begins
6-7:30 pm Literacy Night~ Merry & Bright
12/5/2022
ALE attend get Active

Math MAPS testing for 4TH & 5TH grade students

12/6/2022
Math MAPS testing for 3RD grade students

5th graders attend Jefferson Eagles Camp at Jefferson Middle School

12/7/2022
ECC,ECSE, PK-2 class pictures

6 pm Strings concert at Jefferson Middle School

12/8/2022
ALE. & 3-5 class pictures

Math MAPS testing for 2ND grade students

5-6:30 pm PTA Reindeer Run Event
12/13/2022
Hearing Screening for grades 1,3, & 5
6 pm Krueger Holiday Concert in the cafe
12/15/2022
1-1:50 pm 4th grade girls film in the library

12/16/2022
Grade Level Winter Parties
End of grading period
Reminders
School Hours: 7:45 am -3:00 pm. If students arrive after 7:45 am they will be considered tardy.
Make sure your child's teacher knows how your child will go home each day
If you change your child's way home for the school day, please call the school by 2 pm, ensuring ample time for the office staff to notify your child's teacher.
If you need to change your child's way home permanently, either send an email or note to your child's teacher.
If your child rides a bike to and from school, remind them to leave their bike inside the gated area at the side of the school.
Kirsten Velasquez
Kirsten is using Smore to create beautiful newsletters