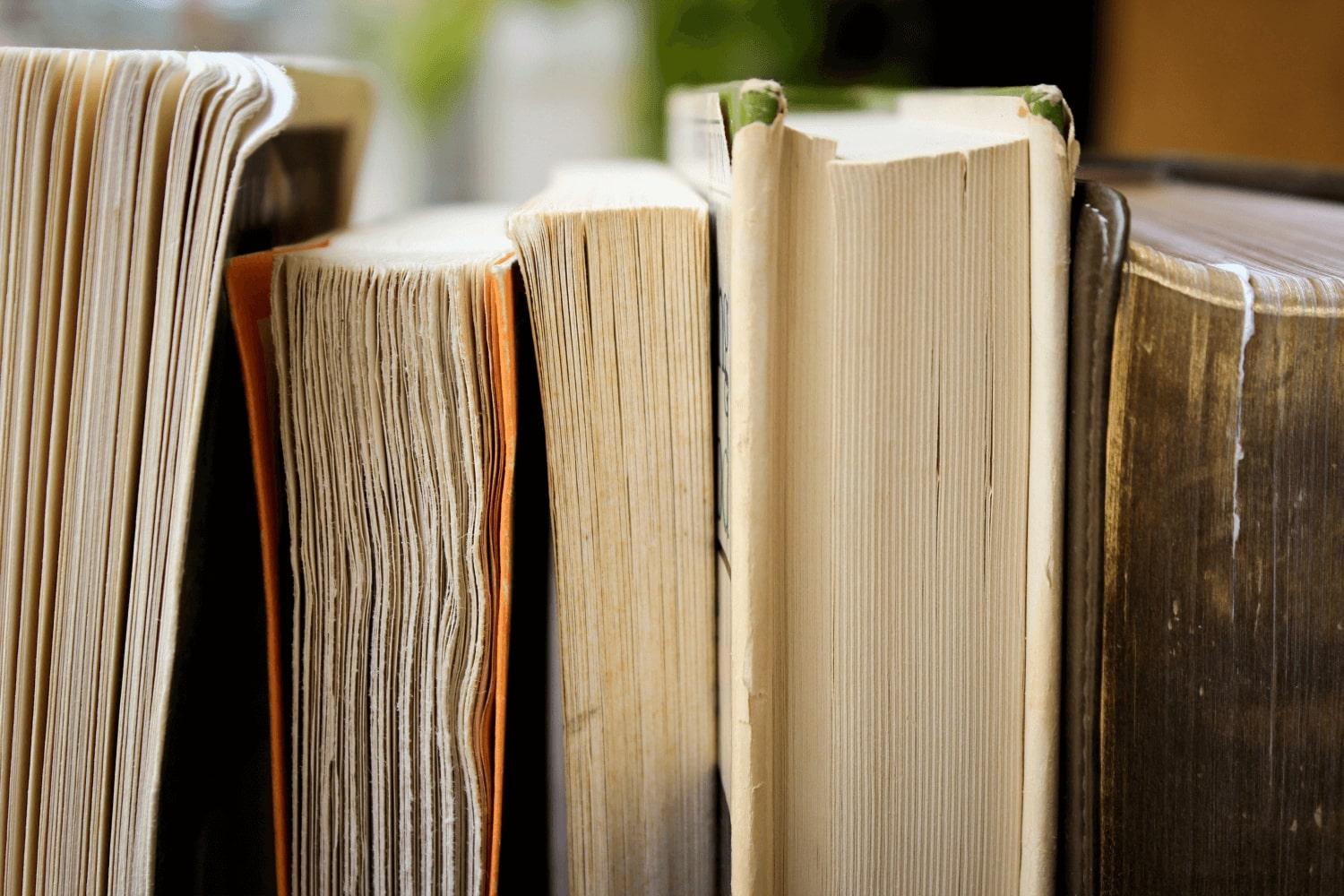 Framingham High School
News and Notes
Need translation? | ¿Necesita traducción? | Precisa de tradução?
ENGLISH: Need translation? Just click "Translate" at the top of your screen!
ESPAÑOL: ¿Necesita traducción? Haga clic en "Translate" (traducir) en la parte superior de la pantalla.
PORTUGUÊS: Precisa de tradução? Clique em "Translate" (traduzir) no topo da tela!

From The Hallways ...
On behalf of the FHS Community, we hope all of our families have a relaxing and rejuvenating winter break! We will see you in 2023!
FHS Spirit Week!
Please see the themes for this week's SPIRIT WEEK!
MONDAY - DECADES DAY
TUESDAY - CHARACTER DAY
WEDNESDAY - PAJAMA DAY
THURSDAY - JERSEY DAY
FRIDAY - TWIN/SQUAD DAY
Seal of Biliteracy
The Massachusetts State Seal of BIliteracy is a nationally recognized Seal that is placed on a student's diploma. It certifies that the student is truly literate in two (or more) languages. If your grade 12 student would like to test for this opportunity, please complete the Google form by December 23, 2022.
Registration Form - Seal of Biliteracy

The Council on International Educational Exchange (CIEE)

CIEE is a nonprofit study abroad company that has been running study abroad programs since 1947. They are again offering $25,000 in student scholarships to FHS students to participate in their summer study abroad programs. Your FHS student may have learned about studying abroad with CIEE in their World Language class or through friends who have attended one of their summer programs. If you would like more information, please visit the FHS CIEE website. The deadline for this application is January 18, 2023
Professional and Business Casual Clothing Donation Drive!
Students in our Student Success Academy are leading the effort for our first annual Professional and Business Casual Clothing Drive to fill up our new "CAREER CLOSET"! We are looking for all sizes of men's and women's clothing to suit up our students as they go out for interviews or into the workforce. We will be accepting donation in K005 and while the major drive will be this THURSDAY in K005, we will continue to accept donations throughout the school year!
Order Your Yearbook Today!
From The Stage!
Congratulations to our chorus, acapella, orchestra, and band students for a wonderful Winter Concert this past Thursday. The level of musicianship was fantastic! A special thanks to Mr. Jasinski and Ms. Lobenstine for leading all of the ensembles!
An additional note of congratulations to our student who participated in the Scholastic Art competition. We had 200 entries using a wide variety of media. Kudos to Mr. Alberg, Ms. Comerato, Ms. Haley, and Ms. Schueller for pulling together all of the entries!
Tickets are selling fast for our upcoming winter musical Cinderella! Please see the attached posters for ticket information and we look forward to seeing you in January!
From The Sports Desk
Congratulations to all of our student athletes that are participating on a winter sports team! We jump right into the season this week with the following games:
Tuesday, December 20

Varsity Girls Basketball v. Wellesley @ 6:30pm (FHS)
JV Girls Basketball v. Wellesley@ 5:15pm (FHS)
Freshmen Girls Basketball v. Wellesley @ 4pm (FHS)


Varsity Boys Basketball v. Wellesley @ 4pm (Wellesley High School)
JV Boys Basketball @ 5:15pm (Wellesley High School)
Freshmen Boys Basketball @ 4pm (Sprague School)

Wednesday, December 21
Wrestling v. Newton North @ 6pm (FHS Back Gym)
Thursday, December 22
Indoor Track @ 4:50pm @ Reggie Lewis Center




Varsity Girls Basketball v. Wachusett Regional @ 7:00pm (Wachusett High School )

JV Girls Basketball v. Wachusett Regional @ 5:30pm (Wachusett High School )
Freshmen Girls Basketball v. Wachusett Regional @ 4pm (Wachusett High School )
Friday, December 23
Boys Swimming v. St. John's @ 6:30pm (Clark University)
Upcoming Dates
12/19-12/23 - FHS Spirit Week sponsored by Student Government

1/17-1/20 - Midterm Exams (information forthcoming)
1/20 - Term 2 Ends
1/27 - Term 2 Report Cards Released
1/9-2/10 - ACCESS Testing window (students and their families will be directly contacted if they are taking the assessment)
2/1 and 2/2 - Biology MCAS Retakes (students and their families will be directly contacted if they are taking the assessment)
Amy Gerade
Amy is using Smore to create beautiful newsletters