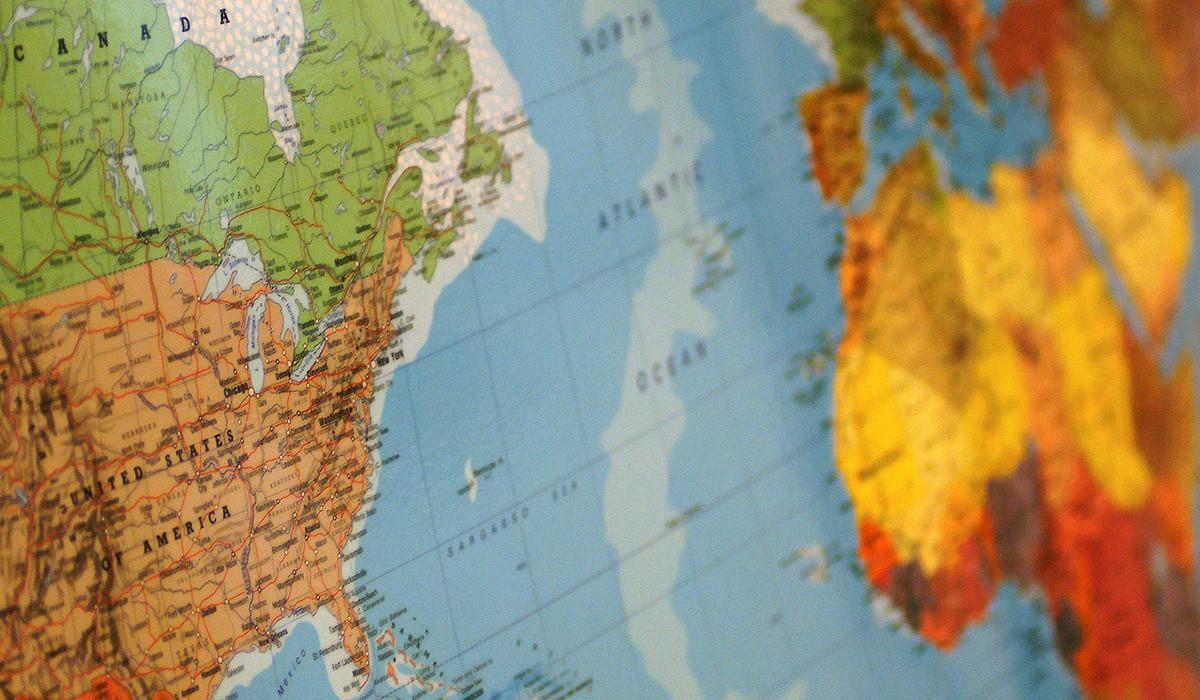 IBSOM Fall Symposium
IB Schools of Michigan
The IBSOM Mission
Our mission is to support the growth and ongoing development of all IB Schools and programmes throughout Michigan.
Furthermore, IBSOM strives to:
Support and encourage equity and access to IB programmes for all students
Advocate for legislative support of IB programmes and students in Michigan
​Offer professional development symposia to support the continuum of IB programmes.
Event Information
IBSOM Fall Symposium
Don't miss the opportunity to learn and network with IB educators at our bi-annual symposium. This fall we have two great learning opportunities led by members of the IB Educator Network. Each session is designed to meet the needs of IB educators from all programmes. Bring a team from your school and grow together! Our day begins at 8 am and will end at 2:30 pm with lunch included.
When?
Mon, Nov 21, 2022, 08:00 AM
Where?
Macomb Intermediate School District, Garfield Road, Clinton Township, MI, USA
Equity and Inclusion in IB Programmes
Presentation Description
Achieving equity and equitable outcomes, while also breaking down barriers to equity in our classrooms and systems, is a common pursuit for schools and districts all over the globe. We know that the IB mission aims to develop young people that seek to make the world a better place. So then, how might our IB schools be producing the same inequitable education that we see in more traditional schools? Why might our IB schools be contributing to this global issue? How might our stance on learner agency contribute to or counter these inequities? In this workshop, we will strive to name some of the inequities in our IB schools. We will then work collaboratively to address these issues by deepening our understanding of agency and committing to creating environments and systems that prioritize agency to help achieve equitable outcomes for all. Research shows that opportunities for voice, choice, and ownership in schools and learning can have profound affects on student achievement and well-being. Learner agency can be part of an equity-focused approach to learning and teaching in IB schools and I am excited to the difference it just might make for all students.
Chad has been a member of the IB Educator Network since 2008 and has served as a workshop leader, site visit team leader and member, and school consultant. As a member of IBEN, Chad participated in the review process, at the IB offices in The Hague, for the Enhanced PYP and the design of the digital interface for the new Programme Standards and Practices. He also developed several online PYP workshops. Chad has presented at IB Global Conferences in the Americas Region as well as regional associations of IB world schools, including IBSOM. Chad has extensive experience with PYP and MYP as a teacher, coordinator, and Instructional Coach. He currently serves as the PYP and MYP coordinator at the Center for Inquiry, School #27 for Indianapolis Public Schools.

Evaluation and Programme Development
Presentation Description
Are you wondering about the new evaluation procedure? Have you begun programme development plans? Would you like to collaborate with leadership teams in other schools to better understand the process and begin to develop your timeline? This is the workshop for you! Led by IBEN member Robin Long, this session is best explored with a team approach. Coordinators, heads of school, and teacher leaders will leave this one day session with an overview of the process and strategies to develop timelines and procedures designed to help schools get the most out of the evaluation experience.
Robin Long is the founder of Let Them Learn LLC. Her educational experience encompasses a variety of roles in education including; teacher, literacy specialist, curriculum director, curriculum development, IB Primary Years Programme coordinator, workshop leader, site visitor/evaluator, and consultant. Robin has a Bachelor of Science degree in Special Education for the Hearing Impaired, earned a Master's Degree in Early Childhood Development, and an Education Specialist's Degree in School Administration. Robin has taught a variety of primary year levels, served in several school leadership positions, and led university-level courses. She has designed professional development in a variety of contexts including leadership, literacy, social-emotional education, learning diversity and inclusion, inquiry, transdisciplinary learning, curriculum design, and assessment. Robin is a certified consultant and workshop leader for Concept-Based Curriculum and Instruction through the H. Lynn Erickson Institute and a member of the board for IB Schools of Michigan.​

IB Schools of Michigan .
IB is using Smore to create beautiful newsletters