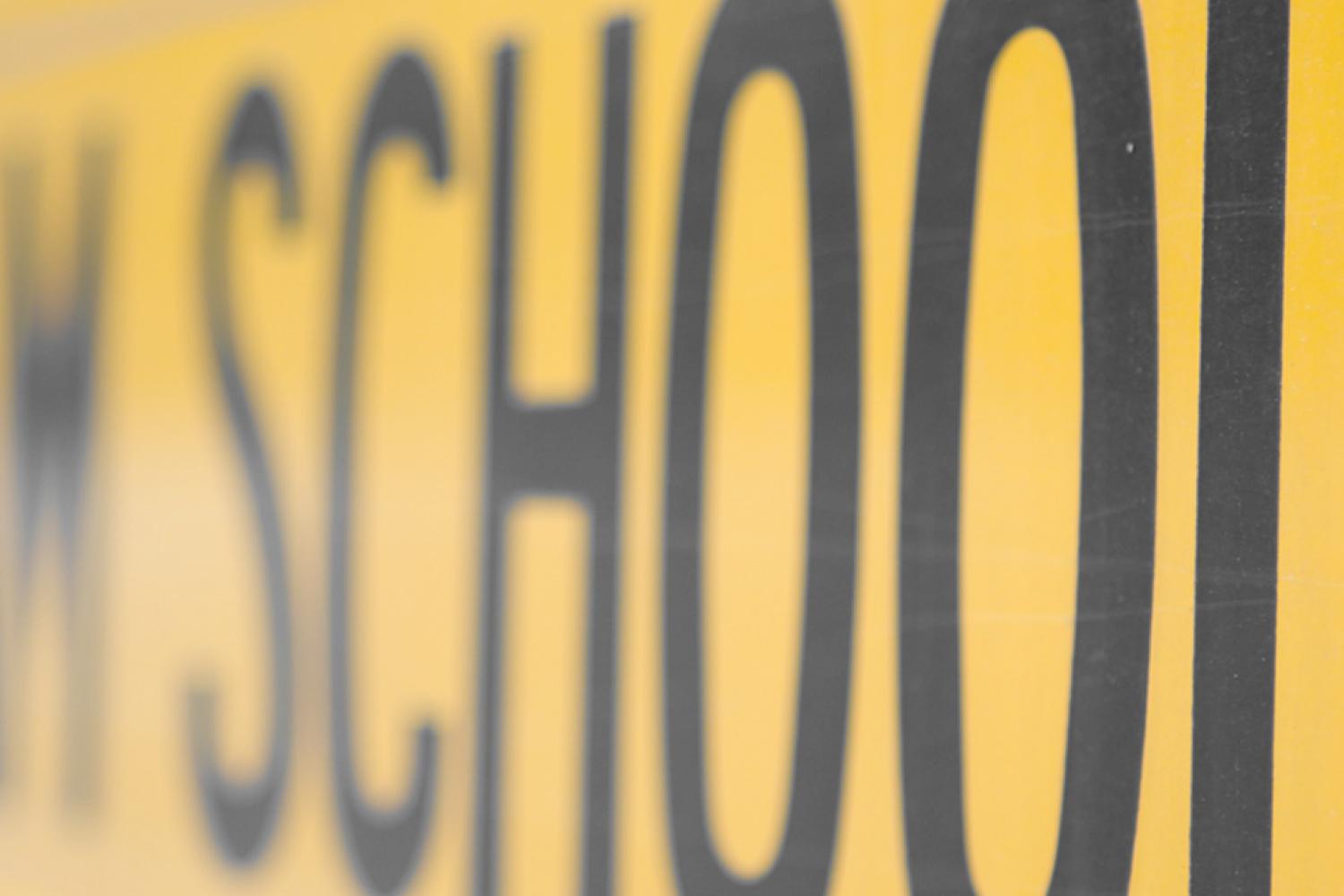 Jackson Weekly Newsletter 8.17.23
Some thoughts for the starting school year
Donation Support for Back-to-School Night | Apoyo de Donación para la Noche de Regreso a la Escuela

Back-to-School Night, Thursday, August 24 | Noche de regreso a la Escuela, Jueves, 24 de agosto 2023

FREE After School Enrichment Program - Starting Sept! | Programa de enriquecimiento después de la escuela GRATIS ¡A partir de septiembre

FREE OCTA Youth Bus Passes | Pases gratuitos de autobús para jóvenes OCTA

Student Chromebook Insurance | Seguro de computadora portátil Chromebook

Donation Support for Back-to-School Night
Apoyo de Donación para la Noche de Regreso a la Escuela
Back-to-School Night, Thursday, August 24
Noche de regreso a la Escuela, Jueves, 24 de agosto 2023
FREE After School Enrichment Program - Starting Sept!
Programa de enriquecimiento después de la escuela GRATIS ¡A partir de septiembre
Jackson families - FREE after-school programs are soon coming! What's available? Music, Coding, Performance training, Girl Scouts, Arts, and Robotics! Programs start on September 11th to December 1st!
Check the flyer for program schedule.

-----
Familias de Jackson - ¡programas GRATUITOS después de la escuela pronto llegarán! ¿Qué hay disponible? Música, Codificación, Formación de rendimiento, Girl Scouts, Artes, ¡Y robótica! ¡Los programas comienzan en 11 de septiembre to 1 de diciembre!
Consulte el folleto para ver el programa.

After-School Enrichment Programs Enrollment!
FREE OCTA Youth Bus Passes
Pases gratuitos de autobús para jóvenes OCTA
FREE OCTA Youth Bus Passes are NOW available for pickup!
Please fill out the application found at the front office, your FACE Liaison will call parent or handout to student ( upper grade)
Mirca Garcia
FACE Liaison
(657)253-0804
------
¡Los pases GRATUITOS para autobuses juveniles de OCTA AHORA están disponibles para recoger! Complete la solicitud que se encuentra en la oficina principal, su enlace de FACE llamará a los padres o al estudiante
Mirca Garcia
Enlace FACE
(657) 253-0804

Student Chromebook Insurance
Seguro de computadora portátil Chromebook
Jackson families, students are now receiving their school Chromebook and it's HIGHLY ENCOURAGED families purchase the $30 insurance for the whole year! This will assure you that the students chromebook is covered incase if accidental damage, crack screen, liquid damage, fire, flood or loss & theft.

---
Jackson Families, los estudiantes ahora están recibiendo su Chromebook escolar y es MUY ALENTADO QUE las familias compren el seguro $30 para todo el año! Esto le asegurará que el chromebook de los estudiantes está cubierto en caso de daños accidentales, grietas en la pantalla, daños por líquidos, incendio, inundación o pérdida y robo.

Get Covered by School Device Coverage
Obtén la Cobertura de la School Device Coverage
Jackson Paleta Sale on Friday!
jackson paleta venta este viernes!
Mirca Garcia (FACE Liaison)
Welcome to our School! Stay Connected! | ¡Bienvenidos! ¡Manténgase conectado!

Jackson Office Number: (714)569-3500
Office Hours: 7:30 a.m. - 3:30 p.m.
FACE Liaison Office Number: (714)569-3506
FACE Liaison Cell Number: (657)253-0804 (Text or call)
FACE Liaison Hours: 7:30 a.m. - 4:00 p.m.