JC MIXTAPE FIRE
🔥by Caroline K and Rachel O🔥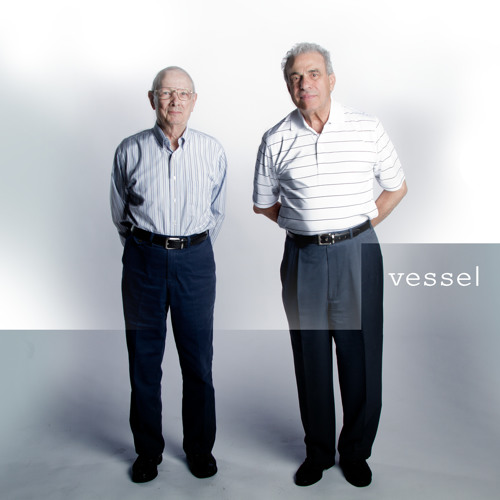 Fueled By Ramen
twenty one pilots - Holding On To You by Fueled By Ramen
"Holding On To You" by Twenty One Pilots
The song "Holding On To You" by Twenty One Pilots is relatable to Cassius and his doubts of the conspiracy in the end of the play. He confides to Messala about how unhappy he is with Brutus' decisions in Act V. Cassius also remarks on how he feels forced to go into battle against his will.
"Remember the moment/ You know exactly where you're going/ 'Cause the next moment/ Before you know it, time is slowing/ And it's frozen still/ And the window sill looks really nice, right?/ You think twice about your life/ It probably happens at night/ Right?" This portrays Cassius' doubt and change of mind about the entire conspiracy. He is worried that the outcome of the final battle won't be favoring his side- and even worse, it is on his birthday!
"You are surrounding all my surroundings/ Sounding down the mountain range of my left-side brain/ You are surrounding all my surroundings/ Twisting the kaleidoscope behind both of my eyes" The birds that followed him and Brutus to Philippi fall to the ground in their surroundings which strengthens Cassius' fear, thinking the birds are evil omens.
R.O.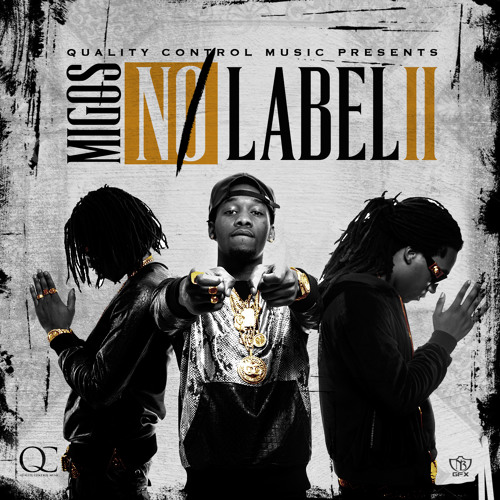 Migos
Migos - Handsome And Wealthy by Migos
"Handsome and Wealthy" by Migos
In an alternative reality, it is possible Migos wrote the song "Handsome and Wealthy" from the point of view of a pompous and conceited Julius Caesar. "Is it cause I'm a star/ It maybe could be my star status/ I got my chain and ring/ My Rolex watch it got 50 carat" displays Caesar's fatal flaw- arrogance. Caesar was going to be the emperor, so you know that he would most definitely have the best bling of his time, as well as that is a way to show off his superiority over the plebeians.
"I know my girl she so fine/ But I don't know what's on her mind/ Gotta pay that cost to be a boss" pertains to how Caesar doesn't understand what his wife, Calpurnia, is talking about when warning him of her dream.
R.O.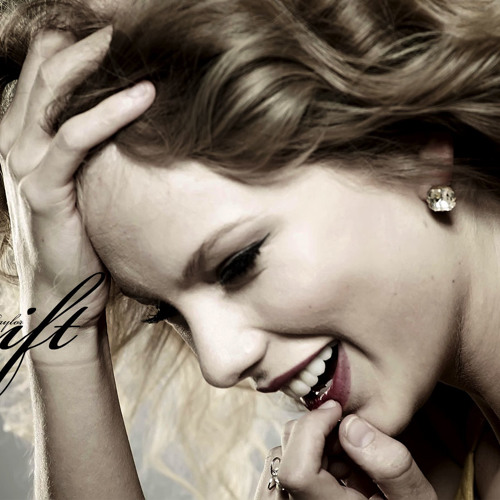 M Salman Saqib
Taylor Swift - White Horse by M Salman Saqib
"White Horse" by Taylor Swift
"Say you're sorry/ That face of an angel/ Comes out just when you need it to/ As I paced back and forth all this time/ Cause I honestly believed in you/ Holding on/ The days drag on/ Stupid girl/ I should have known, I should have known"
Although "White Horse", by Taylor Swift, refers to a romantic relationship, I believe you can find a way to compare it to Brutus and Caesar's friendship and the feelings Caesar has towards Brutus when he realizes that he had been betrayed by one of the people he trusted the most. The lyrics in this song, at least in the first verse, portray the feelings of someone who has broken up the person that they (the singer) trusted the most, but found out that they couldn't. In
Julius Caesar
, Brutus is the last person to stab Caesar. Even after being stabbed by over half a dozen people, Caesar is still hanging on, but when Brutus takes the last strike, Caesar is so shocked that he loses his will to live. We can only imagine how Caesar felt in this moment, but I think that the first verse of "White Horse" can be interpreted to express him.
C.K.