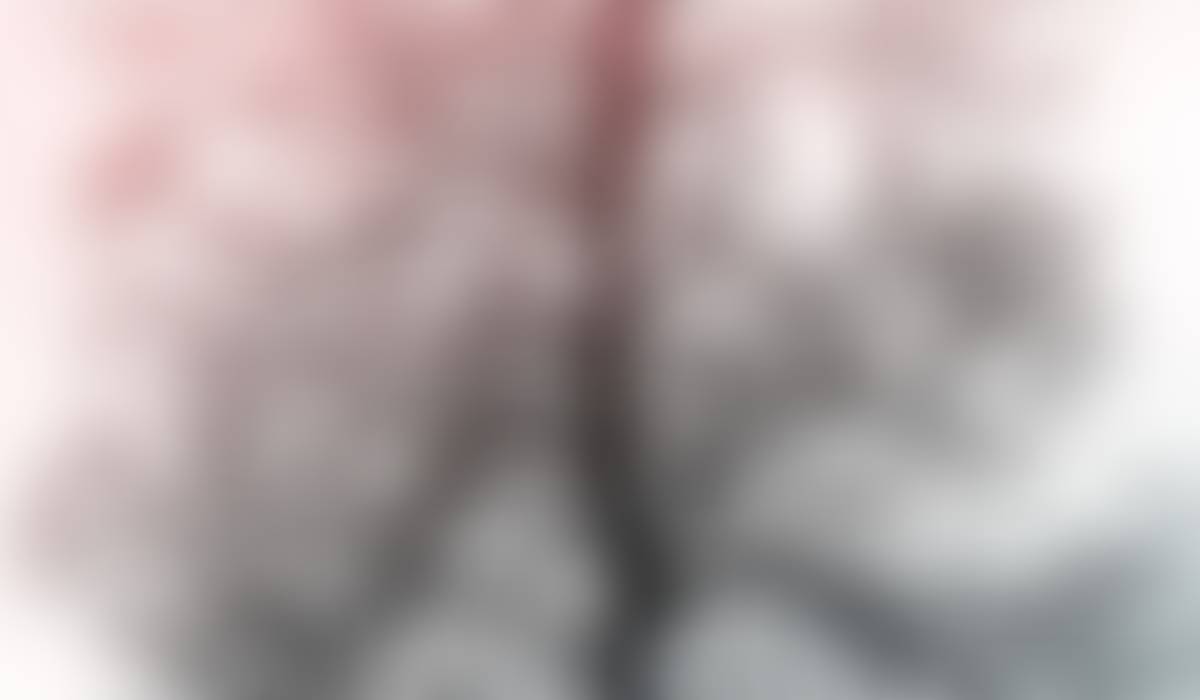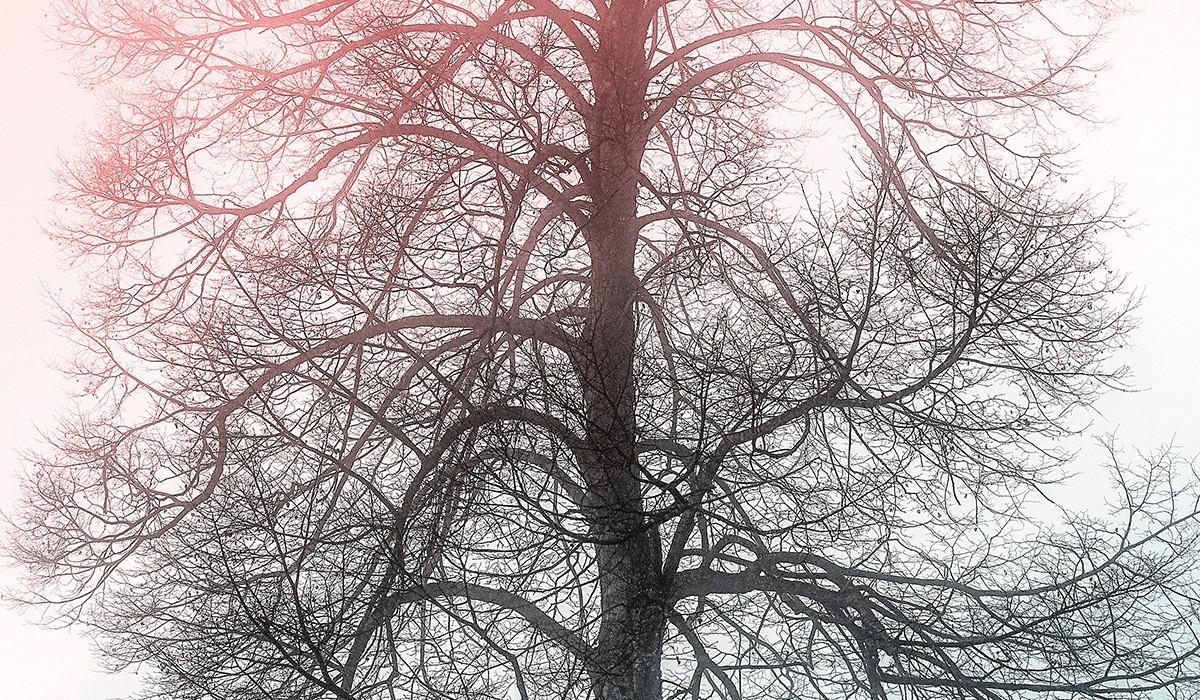 My Fair Lady
School Musical: My Fair Lady
March 23, 24, 25, 25, 28, 2022 @ 7:00pm (doors open at 6:30 pm)
Spanish Fork Jr. High's Little Theatre
$4 online (add a swipe fee) or $6 at the door
It's a fabulous time of year; the weather is warming and things seem Fair. Speaking about things being Fair, we have a "Loverly" musical opening on Wednesday, March 23rd. Our school musical, My Fair Lady has been worked on since January by great actors and technicians and we'd love to share all of the hard work with you. Come see the show, bring your friends and families, and enjoy the fun music, dancing and story.

The story of My Fair Lady follows Eliza who was born and raised on the streets of London. She wants a better life for herself and meets Professor Higgins who teaches her how to become a more proper lady. We follow Eliza on her journey, and witness that her good times outweigh the bad and in the end, she discovers her own personal strength. This is a truly uplifting musical that can help someone see that if they're willing to put forth their best effort, they can accomplish anything and be stronger for it.

Here's the link for tickets:
March Madness
3v3 tournament begins Monday! All teams involved in this tournament, keep checking the brackets across from the office for dates, times, and gym assignments. Winners get Jazz tickets!
"If you have a library fine due to a late or missing library book, remember, you can return the book and the fine will be erased if it is under $5.00. If you owe a fine for a lost or late book. return the book and get your fine erased. If you have lost the book, see Mrs. Brockbank for the amount owed, then pay Susan Fay for the book to clear your fines. Please take care of these fines before it is time to purchase Lagoon tickets. It is frustrating to wait in line in the office to purchase your tickets just to find out you can't because you owe a fine to the library. Notices have been distributed in English classes and a fines list is posted in the library."
Spanish Fork High Track and Field Members
Luke Ahrens

Brooklyn Anderson

Faith Anderson

Kamber Brailsford

Ashlyn Clegg

Zoe Cluff

Brynn Morgan

Launa Nielsen

Audrey Panter

Sarah Schwartz

Leann Solis
Alexa Kovatch

Spanish Fork High Softball Team Members
Shelbee Shepherd
Jade Romero
Linnea Simpson

Bryli Everett
Kaitlyn Cloward
Kinslee Kogianes
Taylor Jensen
Brinley Strobel
Mackley Wilson
Leah Gilmore
Haylee Lambert

Spanish Fork High Baseball Team Members
Xavier Amonett
Kaiden Beckstrom
Kade Bennett
Memphis Butler
Justin Davis
Conner Ford
Logan Lovingier
Dallin Manning
Porter Olson
Brennan Orton
Hadlee Peterson
Austin Poulsen
Kal Roberts
Cahill Simons
Logan Sitterud
McKay Smith
Jaxson Sorenson
Kaden Vest
SFHS Lacrosse Team Members!
Player #, name, position, primary team:
2 – Jonas Gardner: Midfielder- JV, V
5 – Brandon Norris: Face Off, Midfielder- Varsity
10- Grady Harmer: Defensive Midfielder- JV, V
16- Dallin Rust: Midfielder- JV
17- Cade Kennedy: Attack- JV
22- Brigham Folsom: Goalie-JV, V
24 – Cael Cabreros: Defense- Varsity
28 – Hayden Carter: Defense- JV
29 – Josh Radford: Midfielder- JV
31 – Logan Hansbrow: Midfielder- JV
39 – Taiven Ramirez: Defense- JV
Color Guard!
Come learn how to spin flag with Spanish Fork High School's Color Guard team!
The Spanish Fork Color Guard team is hosting a beginners clinic at Spanish Fork Junior High for any 8th or 9th grade students! Students will be able to learn flag basics, including basic tosses! The Clinic will be held at the Spanish Fork Junior High Wrestling room from 3:15-5:15 on Friday April 1st. No experience or supplies needed!
FCCLA
Spanish Fork Jr High Students Excel at State FCCLA
Three students from Spanish Fork Jr High competed at the State FCCLA Conference in Layton last week.
Autumn Aylsworth and Brielle Von Hoene both competed in the Fashion Construction Star Event. They each spent over 30 hours sewing a dress, and even more time creating a board and filling out paperwork. They both placed high at the region FCCLA conference which qualified them to move on to state. They both received gold medals at state.
Jaida Jones went to state to take the Interior Design FCS Assessment. This test was pretty hard because, although Jaida has only taken Interior Design 1, the test covered Interior Design 1, 2 and 3. She didn't let that scare her away from trying. She placed bronze on the test.
All three girls did an amazing job! They were all new to FCCLA this year, as was their advisor Mrs. Thacker. It was definitely a learning experience for all involved.
Art Show
All Nebo Jr. Highs will have a combined Art Show, displaying student art at the Covey Center in Provo for the start of the Provo City Art Stroll. It starts Friday May 6th through June 1st. Opening reception is at 6 pm on Friday evening.
SFHS Basketball Information
2022-23 Registration Is Open Now!
Dear Parents/Guardians,

Registration for the 2022-23 school year is NOW OPEN for all families currently enrolled in Nebo schools. Please log into your Infinite Campus Parent Portal to complete your annual registration and to add any children attending for the first time in 2022-23 (Kindergarten).
You can access your portal here: Infinite Campus Parent Portal
To start your registration, select More at the bottom left of the menu

Select Online Registration

Click Start to the right of 22-23 Existing Student Registration. If you need to add another student who did not attend Nebo last year, you will have the opportunity to register them during this process (a birth certificate and immunizations for new students will be required)

Select Begin Registration then follow the instructions

Review and update all demographic information and sign all release agreements
Please Note:
Elementary donations can be submitted immediately in the Parent Portal

Free/Reduced lunch applications will be available in the Parent Portal July 1st

Secondary fees/fee waivers will be available in July/August

Registration for families new to Nebo will open on April 11. Feel free to share this information with friends and neighbors.

If your student will not be returning to Nebo for the 2022-23 school year, please contact your boundary school.

For information and to apply for online learning, please go to the Nebo Online Learning link or call 801-489-2833.
Thank you for your support and for the privilege of educating your children.
Detention E-mails
Parents and Students,
We are sending out detention notices by e-mail one a weekly basis. Students are allowed 8 free tardies since school started before they have to start serving detention. Here is a break down of how it works:
-On the 9th tardy and every one after that the students will need to serve 15 min. of detention for each one.
- Late tardy = 30 min. detention
-Sluff = 1 hour of detention
Detention is not given to students for unexcused abscences at this time.
Students are expected to follow the directions on the e-mail sent to them.
Any student with unserved detentions will not be allowed to participate in field trips, school activities or sports. Students will have to have all detentions made up before they can go to Lagoon. We are tentatively planning to go May 24th!
Blake Mortensen
Blake is using Smore to create beautiful newsletters