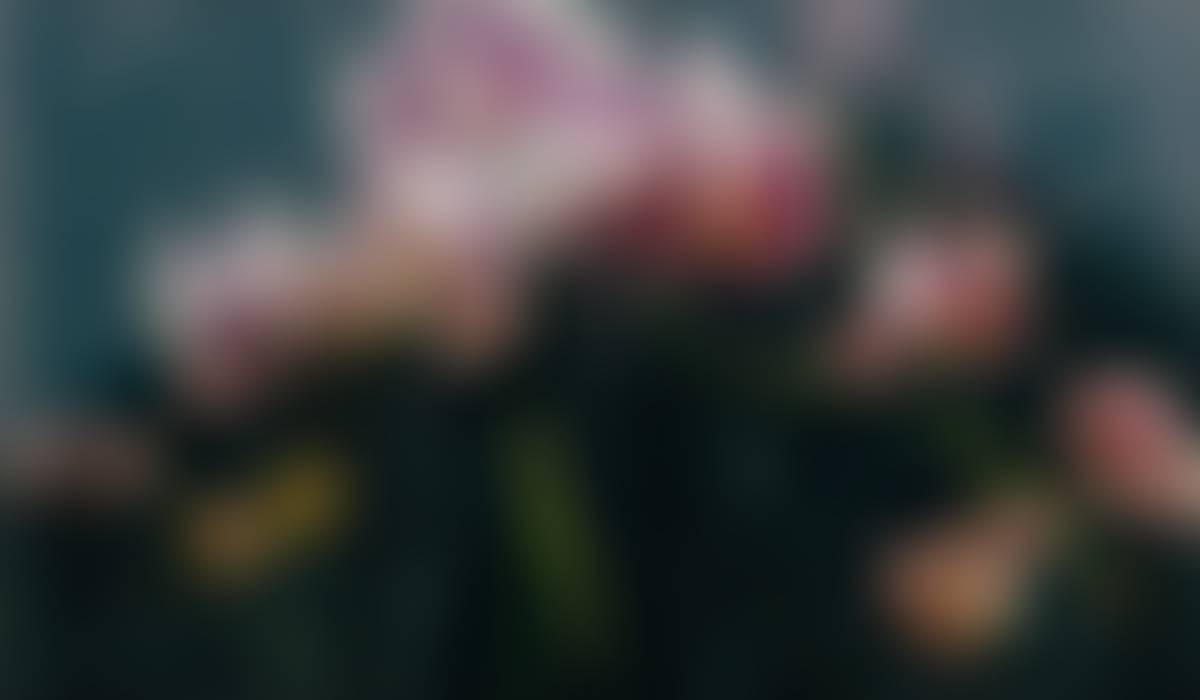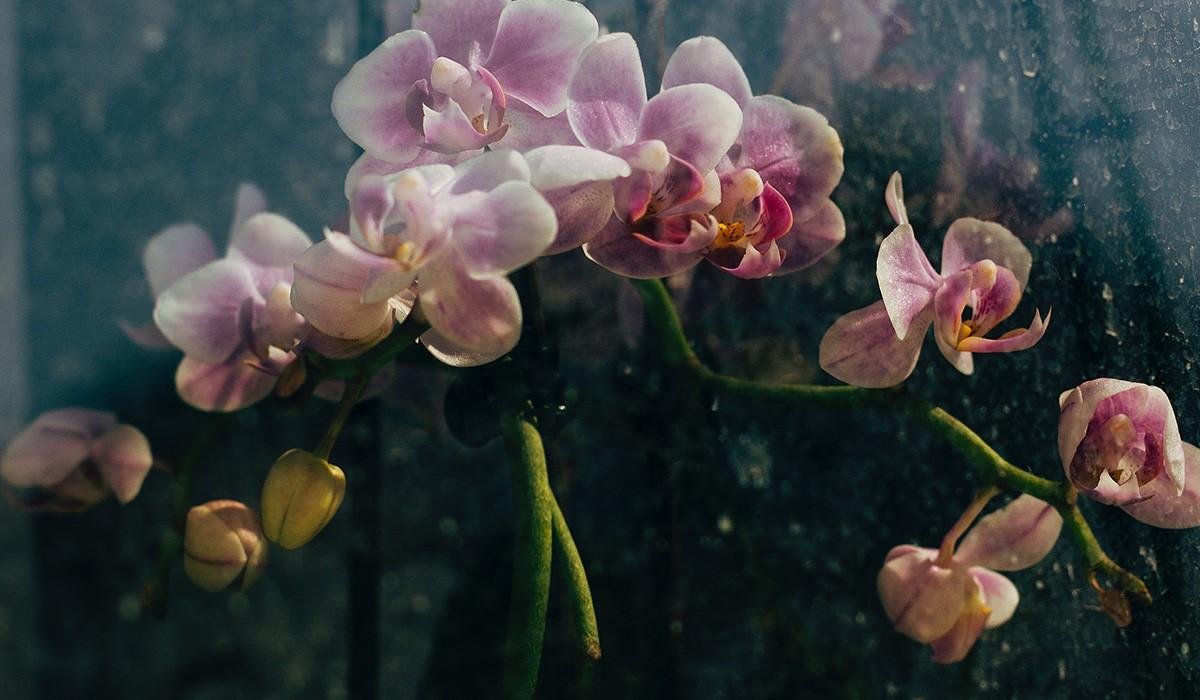 Frontier Charter News
April 22, 2022
Dates to Remember:
April 26 & 27 Map Growth testing in the FCS offices
April 25 Online re-enrollment opens in Q/ParentConnection
April 29 Requisition and Reimbursement submittal deadline
April 29 Senior Grades Due
May 5 Graduation at the Alaska Native Heritage Center, 7pm
Graduates should plan to arrive no later than 5pm for graduation rehearsal.
May 6 Grades due for K-11th
Map Growth Assessment
The MAP Growth Assessment will be proctored in both the Anchorage and Eagle River offices on April 26th and 27th. Choose either morning or afternoon sessions. This assessment can be utilized for students in grades K-10. Please call or email your advisor as soon as possible to sign up.
Online Re-enrollment, part 2
Online re-enrollment through ASD begins on Monday, April 25. If you have already re-enrolled through SALTT you still need to do this second step. Please log in to your ParentConnection account through ASD's website, here. You will find the enrollment information required in the Quick Links tab and Online Registration. Contact our front office at (907)742-1181 for help with your PIN or password.
Requisitions and Reimbursements Submittal Deadline in one week!
Please be aware that the deadline for the year is Friday, April 29th at 4:00pm. Please put in any requisitions or reimbursements into SALTT before this date.
We cannot guarantee any reimbursements will be processed if they are entered after April 29th.
Talk to your advisor if you have questions or concerns.
Graduates Grades due Friday, April 29th
Please remember to submit required transcripts, vendor grades, logs and/or other supporting grade documentation. Classes from an ASD school, including KCC/KTHS, will have grades submitted by your instructor.
For Parents of 8th Graders
Transition to High School meeting... Coming Soon!
Are you getting ready to teach a high schooler? Not sure how to do it? Come learn about credits, graduation requirements, and all kinds of elective ideas. We will discuss part-time enrollment with neighborhood schools, King Tech options, dual credit with universities, GPAs, job/volunteer credit, online learning, PE, and more! Look for more information in next week's newsletter.

Alaska Studies for High School
Earn your Alaska Studies requirement this May and June.
This is an online self-paced course through Canvas. You can also participate in 4 optional group field trips at no extra cost! Begins May 1st.
Algebra Readiness Course
Do you need an extra boost to get ready for Algebra? This course is specifically designed for incoming 9th graders to get a head start in Algebra this next fall. You will also earn a 0.5 math elective credit. Begins May 1st.
Career Exploration, Coming Fall 2022
Let's get excited about Frontier's Career Exploration class launching in August 2022!
We have confirmed hands-on experiences in 4 industries: Culinary, Construction, Performing Arts, and Medicine.
Join us as we learn from Kaladi Brothers, the Department of Transportation, the Alaska Center for the Performing Arts, and more!
The class will be $150 from your Frontier allotment.
You will earn 0.5 English Elective credit OR 0.5 General Elective credit.
Walk away with your first-aid, CPR, food handlers' card, a training certificate from Kaladi Brothers, and many local business contacts for future job opportunities.
Limited Enrollment! Reserve your spot today!
The deadline to sign up is July 29, 2022.
Questions? Contact Liz Hunt, 907-742-1186. hunt_elizabeth@asdk12.org
Frontier Flex Program
Frontier Flex is a simplified option for families who may not have time to do traditional homeschooling but still need flexible options that meet their needs. Get more information HERE.
Frontier Charter School
Customized education in the Last Frontier!
Two locations to serve you:
400 W. Northern Lights Blvd, Ste 6, Anchorage
or
16707 Coronado St. Unit B, Eagle River (Inside the Starbucks building)
907-742-1181