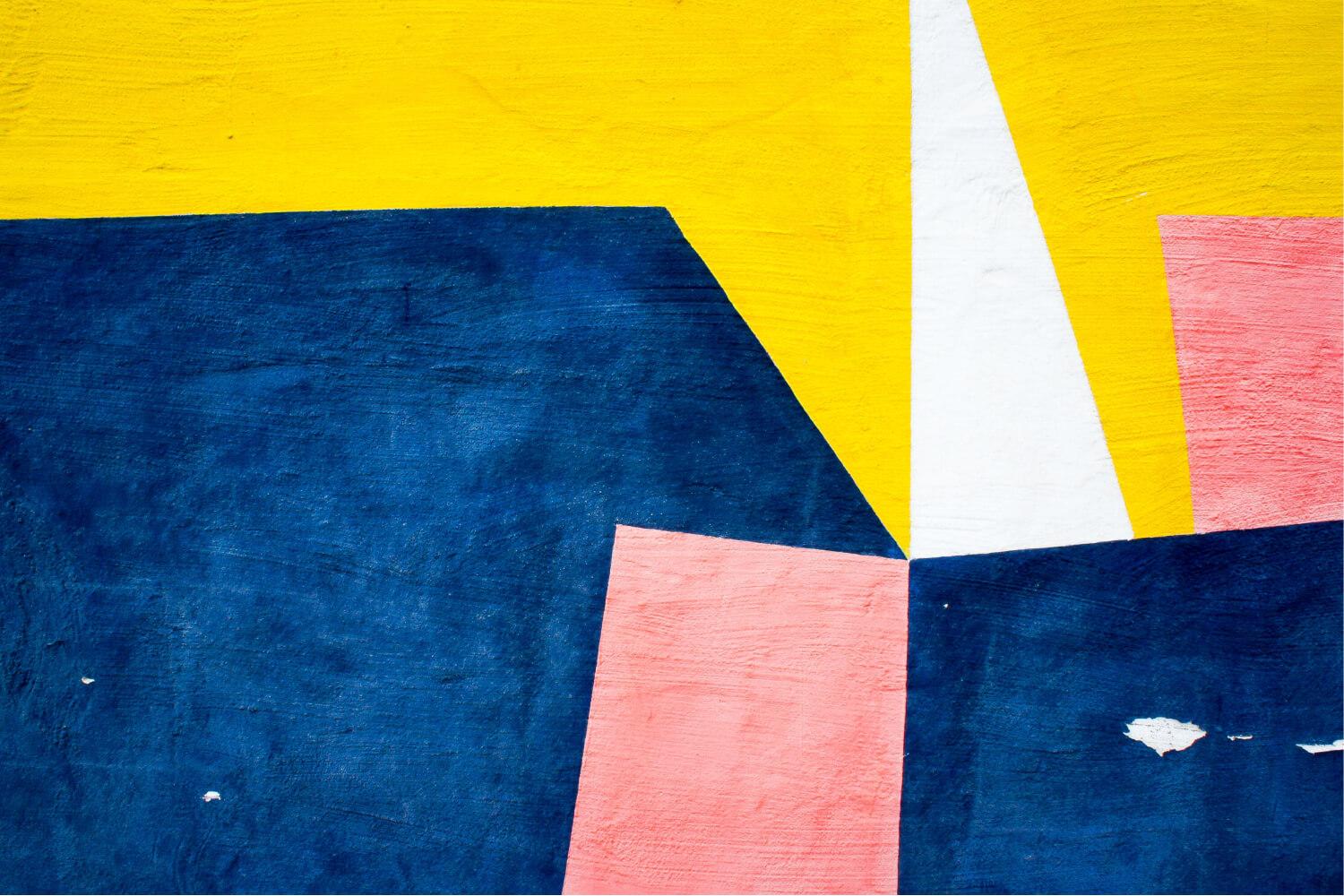 BookerT Washington Washington Word
September 2023 Edition
To challenge our scholars academically at high levels, develop them socially, and uplift them emotionally.
Create motivated thinkers who are ready to excel at the next level.
A Message from the Principal
Dear Booker T. Washington Families,
Thanks for an amazing start to the school year. We are beginning to get in our instructional groove and we need your students here everyday in order for them to maximize their learning opportunities.
This is our year! We have an awesome instructional team in place ready to serve your students. Last school year, we had one of the lowest attendance rates in the district. It is impossible for us to grow your students academically if they are not showing up to school. I'm asking this year that each of you commit to making sure your child is at school and is participating regularly. Our goal and mission as a school is to challenge our scholars academically and make sure they are ready to excel at the next level. This cannot happen without your support. If there are any barriers, please reach out to let us know. We can't fix what we don't know
Please make sure your contact information (telephone and email) is up to date with our office staff. This will be our main method of communicating quickly when decisions are being made. Thank you for trusting us with your children.
Donte' Tichenor
Principal
Families must use the car rider lane to drop off their child. Please do not drop students off at the top of the hill on Scoop Brown.
School begins promptly at 7:45am. You must come in if you arrive after this time.
Attendance is important to your child's growth. We need them at school everyday.
Transportation changes must be submitted in writing before noon.
Students must wear Gym shoes to PE. No sandals allowed.
Please click the following link to access the student code of conduct: https://fcps.net/conduct

Contact us if you are in need of additional support. We cannot fix what we do not know.



09/04/2023: Labor Day - No School

09/05/2023: Finish MAP Testing
09/07/2023: Lock Down Drill
09/08/2023: Donuts with Grownups 7:-15-7:45
09/12/2023: Mural Reveal 5:00PM
09/12/2023: Open House 5:30PM-7:00PM
09/15/2023: Hispanic Heritage Month Begins
09/15/2023: QTR 1 Midterms go home
09/26/2023: SBDM Meeting 3:15
Adults interested in volunteering must first registrer through Fayette County Public Schools and clear a background check. Please click on the following link to complete the FCPS Volunteer Application: https://apps.fcps.net/volunteer/.
Booker T Washington Elementary
Fayette County Public Schools