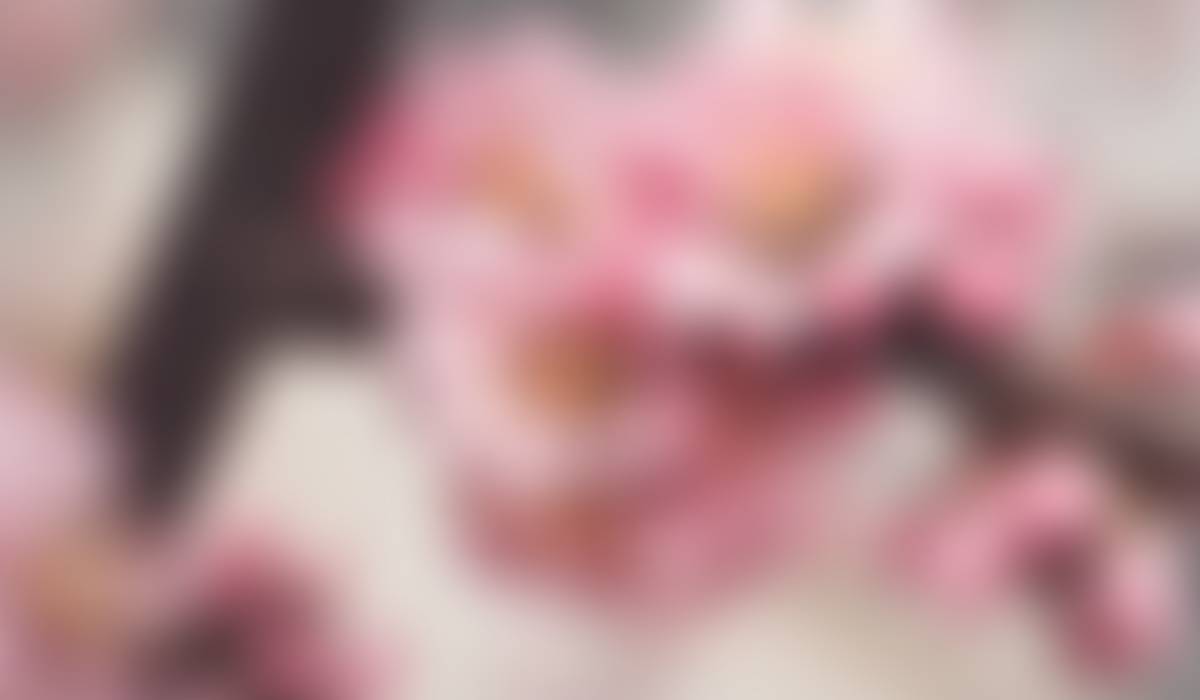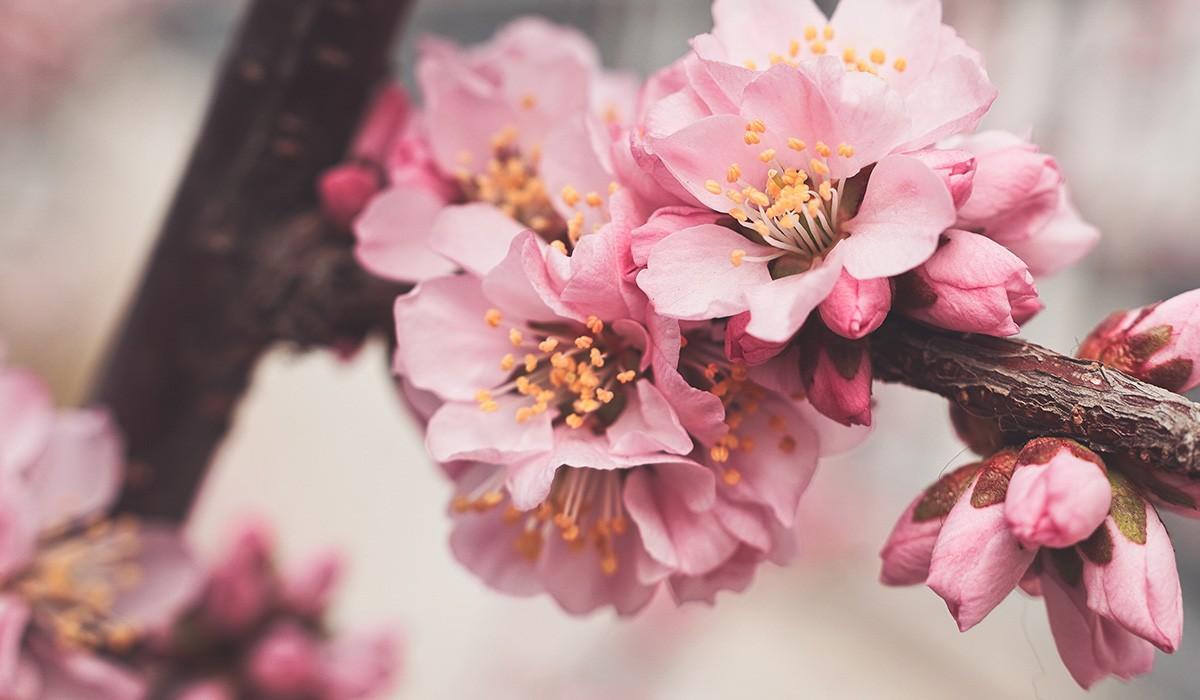 Roadrunner Weekly
"We're Going Places!" - January 30th, 2023
Para leer esto en Español...
haga clic en el botón "Translate" al derecha de la página.

Be Safe, Exercise Responsibility, Engage in Learning, and Practice Kindness!
Reynolds' Report
Hello Roadrunner Families!
It is Starstruck season here at First Street School! Our kiddos are practicing weekly to dance their hearts out for you at our Starstruck Showcase on March 8th! Starstruck is one of my favorite activities because the teachers and staff get to join in the dancing, too! Ask your student to show you a sneak peek of their dance!
Do you know anyone whose child will be turning 5 between September 2nd, 2023 and May 31, 2024? Please let them know that their child qualifies to join our TK classes! If their student turns 5 before September 1st, 2023, they are ready for our kinder program! Please share the registration information below with them so we can get them registered!
Have a wonderful week, Roadrunners!
Lyndsay Reynolds
Proud Principal
First Street School
School: 916 645-6330
Call/Text: 916 409-6808
Month at a Glance
February 7th - Love and Logic classes start, 6:00-7:45pm, Creekside Oaks Elementary

February 9th - School Site Council Meeting, 6:00pm, Library
February 17-20th - Spring Mini Break
February 24th - Coffee Chat with Ms. Reynolds (Spanish and English)
March 1st - PTO Meeting, 6:00pm, Library
March 2nd - ELAC Meeting, 6:00pm, Cafeteria
March 8th - Starstruck Showcase!, 5:00pm-7:00pm, Blacktop
March 9th - School Site Council Meeting, 6:00pm, Cafeteria
Online Registration Is Open for New Families, New TK, and New Kinder Students
Enrollment is open for the 2023-2024 school year!
We are excited to help you register your TK, Kinder, and new students here at First Street School. Please share this information with people you know so they have the important information they need about registering!
We are hoping to have a TK classroom on our campus next year, so please ask our office for more information about enrolling your TK student!
If your student turns 5 between September 2, 2023 and May 31, 2024, they are eligible to join our TK program!
If your student turns 5 by September 1, 2023, they are eligible to join our Kinder classes!
Please reach out to our office for more information or follow the link below to register your student. We have computer/internet access and support in our office in English and Spanish.
https://www.wpusd.org/in-our-schools/enrollment/new-student-registration/next-year-2023-2024

Now Accepting Intra-District Transfer Requests!
Did you know that intra-district transfers are valid for one year only?
If your student attends First Street School, but your home address is in another school's boundary, it is time to renew your intra-district transfer!
Please reach out to our office for support or follow the link to renew your students intra-district transfer request.
We look forward to growing with your Roadrunners next year!
https://www.wpusd.org/.../transfers/intra-district-transfers
February 7th : Love and Logic Classes Begin
A five week no-cost workshop designed by the Love and Logic Institute to give parents practical skills that can be used immediately!
Learn how to:
• Avoid un-winnable power-struggles and arguments
• Stay calm when kids do incredibly upsetting things
• Set enforceable limits
• Avoid enabling and begin empowering
• Help kids learn from mistakes rather than repeating them
• And much more!
All classes are held on Tuesdays from 6:00pm - 7:45pm at Creekside Oaks Elementary.
Love & Logic is appropriate for all age levels.
Space is limited. Child care is not provided. Please do not bring children to the classes.
Questions? Email Desiree St John @ dstjohn@wpusd.org
February 9th, 6:00pm - 7:00pm : School Site Council Meeting
February 9th will be our next School Site Council meeting. This meeting will focus on updating our committee on how we are utilizing our budget this year, getting feedback on how we think things are going, and learning how you would like to see things change moving forward.
Check out the district Bilingual Immersion Showcase Events coming up this month!
Updates and Important Information
Box Tops for Education
For each Box Top submitted, First Street School gets back $0.10. While that isn't much on its own, the whole school community collecting them from Participating Products throughout the year can earn enough to pay for things like software memberships or supplies for class activities. There are 3 main ways to collect Box Tops for the school:

Earn Box Tops for participating products by scanning receipts with the Box Tops app.

When you shop online or use delivery services, you can earn Box Tops by forwarding your e-receipt to

receipts@boxtops4education.com

. See further details about submitting e-receipts here

.

Traditional Box Tops coupons can still be found on some product packaging & are gladly accepted by the school.

Collection continues all year.

By the way, double-dipping IS allowed & encouraged here. If you have a physical Box Tops coupon on a product, clip the coupon from the packaging & send it to school AND scan the receipt for that product with the Box Tops App & get double credit for the school.
Important Links and Information
Affordable Connectivity Program
Updated COVID Protocols
Student Quarantine:
Effective this year, California Department of Public Health has replaced most of the requirements about student quarantine with recommendations. The one remaining requirement is that students who are ill must be fever-free for at least 24 hours without the aide of fever-reducing medications before they are able to return to school. Please see the documents below for more detailed information.
Lyndsay Reynolds
Lyndsay is using Smore to create beautiful newsletters