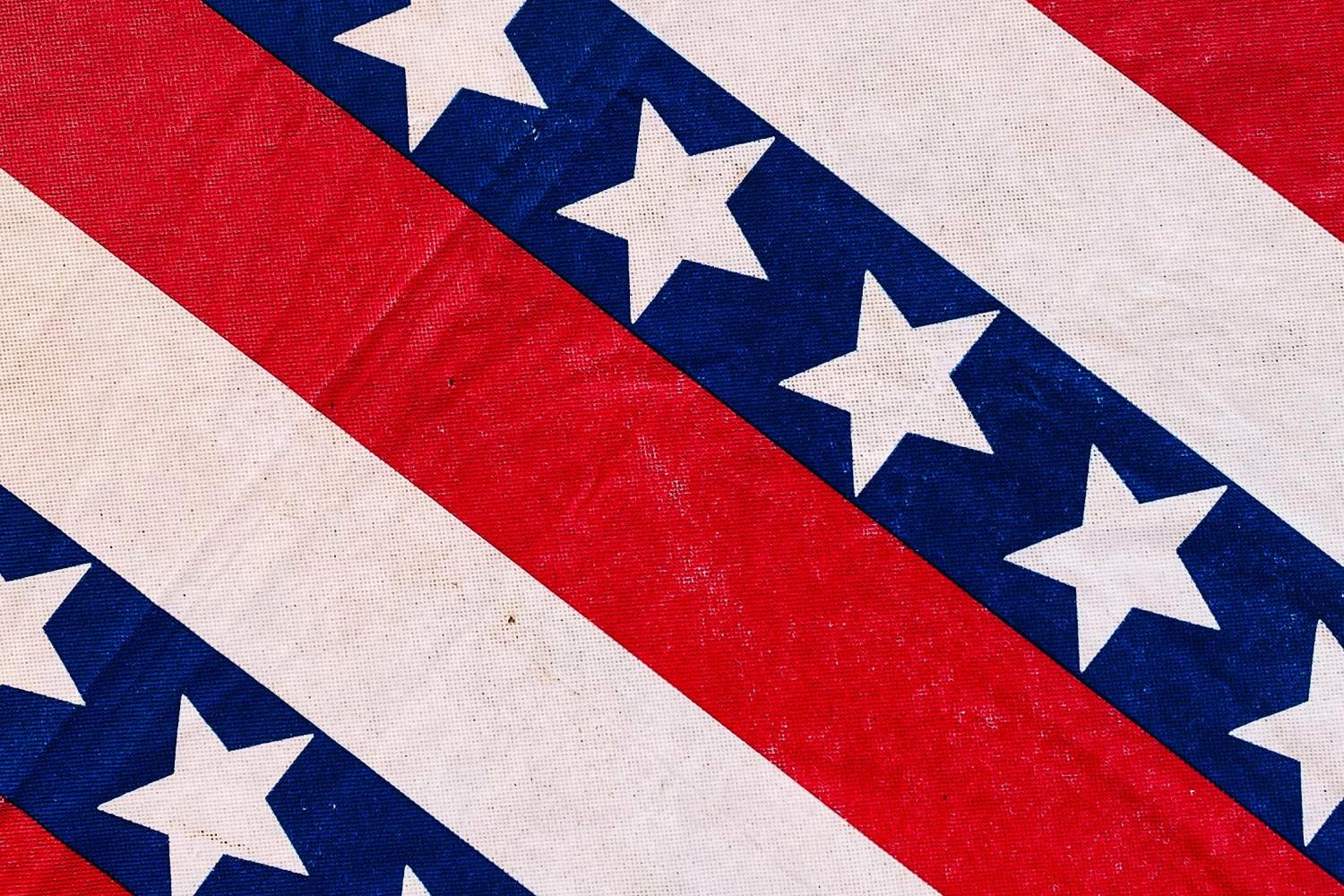 School Safety & Maintenance
UPDATE NO. 1 - Details on the August 30th levy
Coeur d'Alene Public Schools 🔸 July 13, 2022
Know what's on the ballot this summer
The Coeur d'Alene School District will have a school safety and maintenance levy on the August 30th ballot. This proposed levy would provide $8 million a year for the next 10 years. The funding will allow the school district to address hundreds of safety, health and maintenance priorities in schools and other district facilities.
Voting begins in August
Our school safety and maintenance levy will be on the ballot Tuesday, August 30th. Polls that day will open at 8 a.m. and close at 8 p.m.
You also may vote by absentee ballot, if you request a ballot be mailed to you (see below for more information).
Additionally, early voting in person at the Kootenai County Elections Office will begin Monday, August 15th. The office is located at 1808 North 3rd Street in Coeur d'Alene.
Proposal follows recommendation from Long Range Planning Committee
In the spring of 2022, citizens serving on the Long Range Planning Committee for Coeur d'Alene Public Schools recommended the Board of Trustees place a School Plant Facilities Levy on the ballot for the purpose of funding a growing backlog of building maintenance and school security needs throughout the school district.
The levy would provide funding for school safety and deferred maintenance projects for the next 10 years. The Long Range Planning Committee concluded that these needs are the district's highest priority in the Long Range Facilities Plan update developed during the 2021-22 school year.
Spread out over 10 years, the proposed school safety and maintenance levy would allow us to make critical improvements in safety and health systems, and take proper care of our existing assets. We can fix or replace old, outdated equipment, improve air quality, strengthen school security, and apply new and proven technologies to keep threats away from our students and employees.
Examples of what we need to fix or replace
Cost of major maintenance projects growing each year
Coeur d'Alene Public Schools has 40 buildings across 17 school campuses and other sites. These include three high schools, three middle schools, 11 elementary schools, our school bus yard, maintenance shops, school meal operations, textbook depository, technology warehouse, public meeting space and district offices. All of this represents $346 million in public investment.
On average, district facilities are 33 years old, and the list of overdue repairs, upgrades and equipment replacement has grown long. The price tag stretches well beyond what our annual operating budget covers. We have heating and cooling systems giving out, roofs and flooring that are past their lifespans, aging sound systems, inadequate alarms, outdated security cameras, and crumbling curbs and parking lots, and many other problems.
This growing backlog of work is known as "deferred maintenance," and the cost today exceeds $25 million. Without a dedicated and sufficient funding source, the cost will snowball, hitting a projected $68 million within 5 years and topping $101 million within 10 years (see graph below). By making this investment now, we will save millions in tax dollars in the long run.
Are you registered to vote this summer?
Don't forget to register to vote this August
It's easy to register! Visit voteidaho.gov or use this QR code to sign up.
Request your absentee ballot
If you like the convenience of voting by mail, you may request an absentee ballot. Visit voteidaho.gov or use this QR code to make your request no later than August 19th. You need to make a new request each calendar year in which you intend to vote absentee!
Stay informed all summer
We will share more information about our School Safety and Maintenance Levy throughout the summer, including how our overall tax rate continues to go down each year. Even with passage of this levy in August, we anticipate the school tax rate would be lower next year than this year!
Scott Maben
Scott is using Smore to create beautiful newsletters