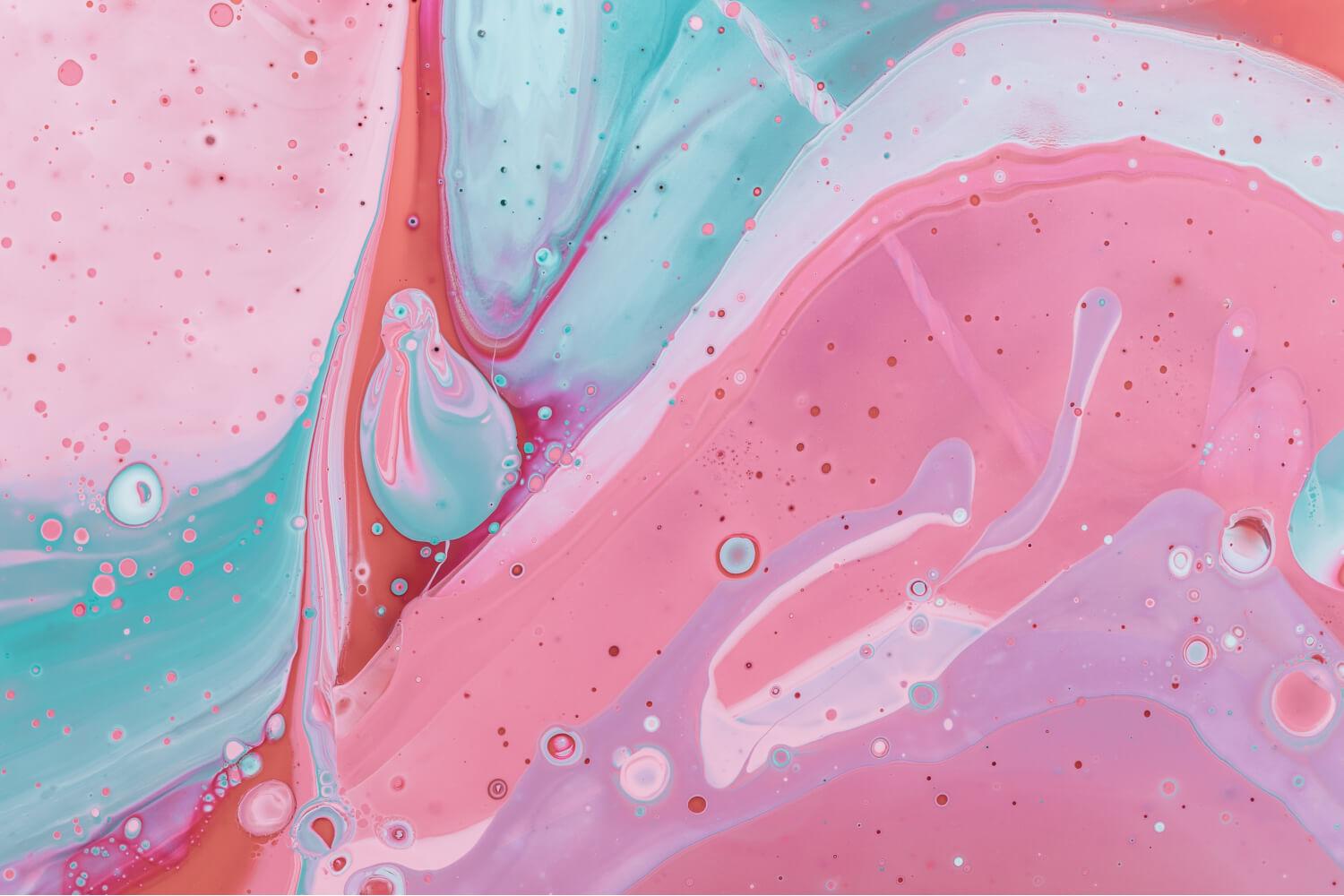 May ELA Update
ELA Update sent out on the first Tuesday of each month
Into Reading for K-6
Beginning in August, we will begin using Into Reading as our core reading program for grades K-6. A sign up for a 3 hour getting started session is linked below. There are two dates available in May as well as two in late July. There will be further options throughout the fall, but attending one of these 3-hour sessions is the best way to be prepared. Please attend in May or July, you do not need to attend twice.
Please see below for answers to some recent common questions.
Q: Will we be updating the Canvas Blueprints?
A: Yes, but it will look different since this program integrates with Canvas. It will be easier.
Q: Will the pacing guides be updated?
A: Yes, they will be ready by mid- July, but we are following the sequence of the program so you really don't need to worry.
Q: What do we do with our Wonders materials?
A: This is a multi-part answer
Teachers keep your leveled readers, you will not get new leveled readers with the new adoption. If you have decodables, keep those as well.
Send student books home with students on the last day of school.
All teacher materials were free with this adoption and may be discarded. If you want to keep your assessment books, you are free to do so. You can also download them from your McGraw Hill account and keep them digitally.
Q: When will I have my own Into Reading online account?

A: You will need to use the demo below until classes are rostered in IC. It will probably be a week after school starts.
Q: My materials have arrived to my building, can I open them?
A: Principals have been asked to leave all new materials wrapped up and stacked up, until all room and grade assignments have been finalized. These materials are VERY expensive, and we don't want any to be misplaced. Your principal will let you know when you can access the new materials.
Getting Started with Into Reading - Online demo account access
Sign Up for Getting Started Sessions - Sessions are 3 hours long and will be held at the MNTC - Franklin Rd Campus.
Summer Curriculum Committee Work
We will need teachers to work on various committees this summer. If you are interested in serving please complete the form below. Some work will be done via email/zoom, some will require in person meetings. All active participants will be compensated for their time.
More details will be available once I have a list of volunteers. This work will not take over your summer :)
Getting Started with LETRS Vol. 1
We have 56 new teachers starting their LETRS Vol .1 coursework this month! This cohort will begin in May and end in March, with a new group starting in May of 2023. If this was not the year for you, don't fret, you can plan to attend in May of 2023.
If you have completed Vol. 1 and are waiting for Vol. 2, we still hope to start that cohort in January 2023. Our district facilitators are planning to complete their requirements this fall, and begin training in January!
We also have 25 teachers working through LETRS Early Childhood! This is perfect for Pre K, Kinder, and 1st grade teachers to complete either before or after Vol. 1. We only recommend you take one course at a time.
All of these courses help to ensure we are following the science in regard to how we are approaching reading instruction. I could not be prouder to work in a district with so many incredible teachers who work so hard for their students.
Professional Development for 22-23
In the April Newsletter I asked for feedback regarding future PD. From that feedback the plans below have been put into motion. You can look forward to more in person opportunities in 22-23. There will be times when online is offered, but only when that is a best fit opportunity.
PD to look forward to in 22-23
Monthly Writing Opportunities with Oklahoma Writing Project
Sound Wall training to follow up LETRS Vol. 1.
Heggerty Phonemic Awareness Training
ELA standards training
Secret Stories Phonics
Continued work with Into Reading
Horizontal Planning - Grade Level Meetings
RTI - Best practices and next steps
RSA, Item Specs and Testing
Upcoming Dates and Deadlines
April 25 - May 20: STAR End of Year Testing Window

May 10: Secret Stories (all seats are full)
May 19: K-3 End of Year RSA Teacher Reports Due to Principals
This email will be sent on May 9th.
May 25th and 26th: Into Reading Getting Started Training
June - August: Emotional Poverty Training
June 1-24: RSA K-3 and Title I K-2 Summer School
July 27 -28: Into Reading Getting Started Training
August 10: Coordinator Day Meetings - Schedule TBD
Congratulations to Our April Winners
Michelle Burks
Michelle is using Smore to create beautiful newsletters