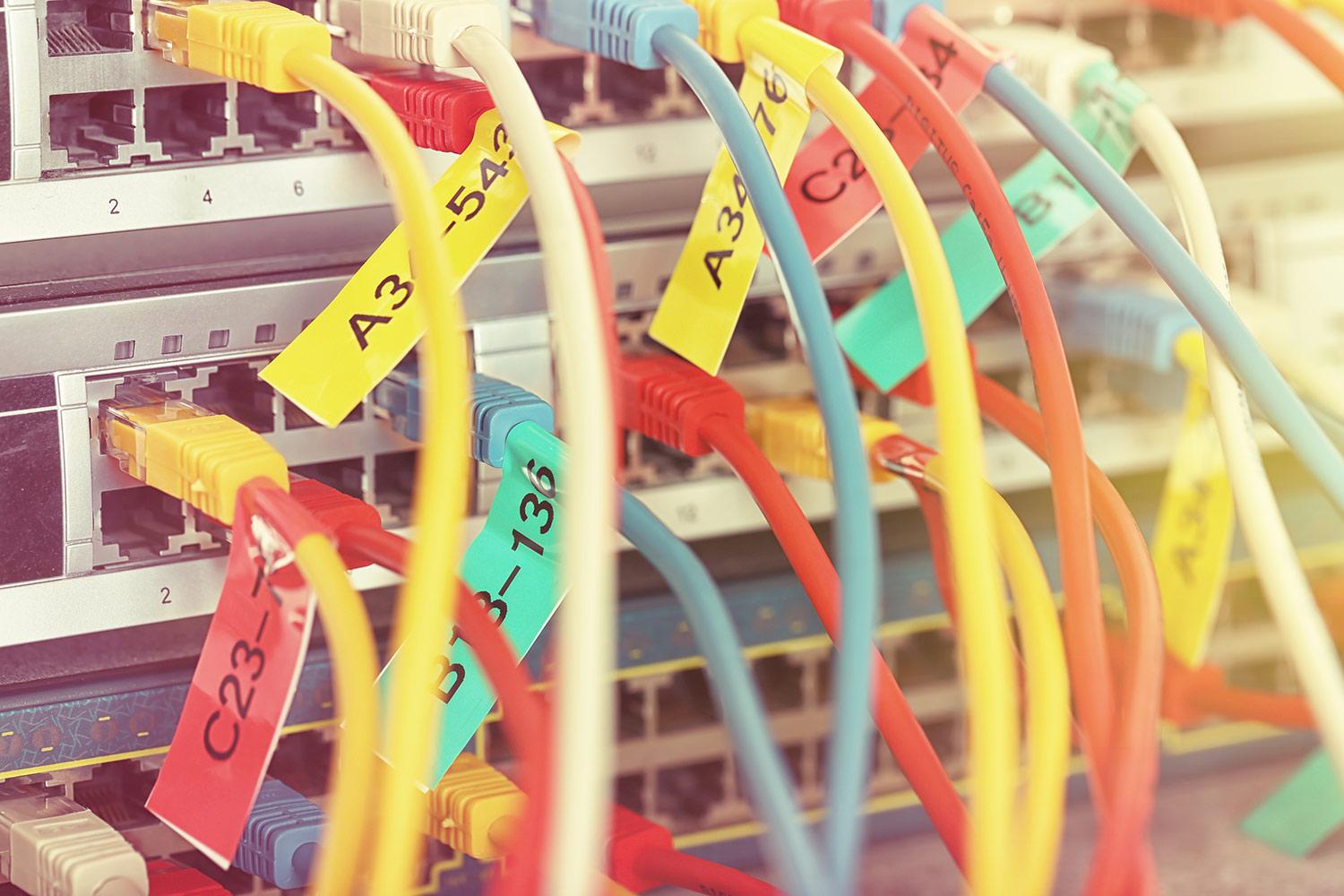 Community Notes
Heath School ~ March 10th, 2023
Our North Star
"When children and teachers feel engaged, safe, and supported we have room to grow and learn through collaboration and risk-taking with our peers."
Previous "Community Notes" can be found here: https://www.brookline.k12.ma.us/domain/718

Dear Heath Community,
It's Developmental Disabilities Awareness Month. Read Proclamation 5613, signed by President Ronald Reagan designating March as National Developmental Disabilities Awareness Month, here:
https://www.reaganlibrary.gov/archives/speech/proclamation-5613-national-developmental-disabilities-awareness-month-1987
Heath School prides itself in making sure everyone is included. Beyond feeling included, we strive to ensure our classrooms, spaces, and content are inclusive so that every single child can benefit deeply and authentically from their experiences while in our care.
As you know, we have so many kinds of learners in our school. Being a place where everyone feels at home and gets exactly what they need is our vision. Our RISE program is a really big and important part of that work. Read our own statement on inclusion and RISE, here:
https://docs.google.com/document/d/1rBXecQ_Zu8wlbIm18j3SZlIkwFsP7Ko4VJzJntM_nls/edit?usp=sharing

Check out these important and helpful items, too!
I also share with you the press release announcing the passing of "'the mother' of the disability rights movement," Judy Heumann: https://judithheumann.com/the-world-mourns-the-passing-of-judy-heumann-disability-rights-activist/ If you have seen Crip Camp: A Disability Revolution, you'll already know how special Ms. Heumann was and the profound impact her contributions made in our lives.

Upcoming: Ramadan Observances
Ramadan Mubarak!
Ramadan is coming up, beginning the evening of Wed, March 22, 2023 and lasting until the evening of Friday, April 21, 2023. Ramadan observances last 30 days, ending in the Eid-al-fitr celebrations.

Muslims celebrate this holy month in so many ways, including fasting from sunrise to sunset, offering their services and treasure to charity, and with worship and prayers. These late evening activities and days of fasting (typically for older students) can affect many of our students' daily learning and activities. We are more than happy to offer our Muslim students a restorative break during the day to recharge their batteries, if needed.

Science Fair! Recap & Thanks
For a 4th year in a row, the Science Fair was an exciting community highlight of the winter. With (89) participating scientists and (52) projects in all grades from K through grade 8th, Saturday's event was the largest science fair at Heath to date. Projects mixed hard science with practical queries, while topics ranged from dust-demolishing robots, the risks / benefits of wearing shoes in the house and volcano explorations to molecular gastronomy, Rubik's cube experiments, and effects of packaging on purchasing choices. Despite the treacherous weather and a delayed start a terrific number of guests and supporters, including Dr. Guillory, joined our participants in celebration of science. Take a look at the science fair pictures here and projects here.

Big congratulations to the winners in grades 5-8. And thank you to everyone for your support - we're already looking forward to next year's - 5th ANNUAL - event, and even more participants!
We are appreciative!
Kirtan Patel , Vice Principal & the Science Fair Crew
Grade 8 "Science of Baking" Projects
From Mr. Mark Goldner, 7/8 Science Teacher:
Grade 8 students did a series of experiments around baking. Throughout the process, they made observations and analyzed their results. Finally, they used the app "Book Creator" to showcase the process with others.
Enjoy perusing their books at this link: https://read.bookcreator.com/library/-NOA3WqZyz55hHfCswFm. I think you'll enjoy reading them - and maybe learn a little science at the same time!
International Night: Fresh Details and Updates
International Night is Friday, March 24, 5:30 pm to 8:30 pm at Heath school. The evening will be filled with culture, cuisines, connection, learning, and performances all aimed at bringing our community closer.

We are looking for volunteers to help prior and on the day of the event:
https://www.signupgenius.com/go/20f0a49aca62daaf85-heath1#/

We have 26 nations represented thus far: Belarus, Brazil, Bulgaria, China, Columbia, Dominican Republic, Ireland, Israel, Italy, Haiti, Japan, The Jewish Diaspora, Lebanon, Malaysia, Nigeria, Palestine, Peru, Poland, Portugal, Puerto Rico, Spain, South Korea, Taiwan, Türkiye, and Ukraine. We would love to make sure your family is included:
https://docs.google.com/forms/d/e/1FAIpQLSfIdJGsJRT3MCtirGnBOI10uu6GYM-QOW1UvpjoJEQxZQQk5w/viewform

Thank you for helping!
International Night Committee:
Lisa Yuen Rhoads (5PerkX2), Yen-Lin Chen (2S and 6th grade), Paola Rossi (6th and 8th grade) and Vice Principal Kirtan Patel
Weekly Update: School Renaming Efforts
The Student School Renaming Committee continues to meet weekly to research candidates for the school name and whittle down a list of finalists to offer up to the community.
In classrooms we will soon launch a 3-week series of learning opportunities with a focus on some big picture items designed to mirror the school renaming process:
How are big decisions made? What does a voting process look like?

What's in a Name? Why are names important? How do places get their names?

Activate! Deciding on a name for a space or object in each classroom

How to accept and celebrate big decisions (especially if your name wasn't chosen)
We look forward to sharing updates in these areas soon!
Each week, we report updates on the renaming process here. Past "Community Notes" newsletters can be found here:

https://www.brookline.k12.ma.us/domain/718

The "School Name: History & Resources" website page is also updated regularly:
https://www.brookline.k12.ma.us/renameheath
PowerPoint from Feb 9 School Committee Meeting
https://docs.google.com/presentation/d/18xY-JTcM5vrkOM0lZWPBqJDBfvIRUcXpCD6_Rci_56o/edit?usp=sharing

Support Our School! Hawk Fund & Volunteers!
The PTO website is an awesome source of information and will help you see all the ways your time, talent, and treasure can help the school in so many ways. Please visit the site, here:
But if you want to hear directly from staff the impact of your gifts, look no further than our Guidance Counselor (Grades 3-8) David Chaet & our Librarian, Lindsay Anderson. They are appreciative of all you do for our kids!
If in doubt, give volunteering a try! There are literally thousands of ways to help. You don't have to take on PTO Leadership roles (though we do have openings!) to lend a helpful hand.
Heath Hawk Fund 2022-2023 - David Chaet, Heath School Guidance Counselor
Heath Hawk Fund 2022-2023 - Lindsay Anderson, Heath School Librarian
Donations of Diverse Books Still Welcomed!
So far, we have received 43 of the 102 books requested for Heath's diverse books project! If your family would like to contribute to this exciting project, please purchase the books via this Amazon wishlist. Heath K-5 teachers have each chosen 5 high-quality, educationally rigorous, diverse picture books they would like in their classrooms. The books are from authentic authors featuring a range of diverse stories and information that will enhance our students' understanding of the diverse world in which we live. We are asking for parents and members of the Heath family to help us fill the teachers' bookshelves by donating the books via this Amazon wishlist. Books will be shipped directly to the school. Thank you!
--

Lindsay Anderson
Librarian
The Heath School
Brookline, MA
Find the MCAS testing calendar, here:
https://docs.google.com/document/d/19K4vDorJ6oKkEwgR0Z9uCvEcB021k_9u7n7kuR0N11I/edit?usp=sharing
Other upcoming events:
Tuesday, March 14th: Grades 6-8 GSA, 10:35-11:15am

Wednesday, March 15th: Grades 6-8 Student Climate Action Group, 10:35-11:05am

Wednesday, March 15th: Grade 8 Civil Rights Presentations, Cafeteria, 1:45-2:30pm

Thursday, March 16th: AAPI Student Affinity Group, 10:35-11:15am

Thursday, March 16th: Young Scholars, Room 209, 2:30-3:30pm

Thursday, March 16th: Term 3: Gr. 6-8 Interim Progress Reports Published

Friday, March 17th: PEP, 8:05-8:30am

Monday, March 20th: Grade 3 Rainbow Club!, 11:20-11:50am

Tuesday, March 21st: Grades 6-8 GSA, 10:35-11:15am

Wednesday, March 22nd: 2nd Grade Japanese Drumming Workshop, 8:00-10:30am

Wednesday, March 22nd: Grades 6-8 Student Climate Action Group, 10:35-11:05am

Thursday, March 23rd: Young Scholars, Room 209, 2:30-3:30pm

Friday, March 24th: METCO Connections: TBD event, 1:45-3:30pm

Friday, March 24th: Heath International Night, 5:00-8:30pm

Tuesday, March 28th: Grades 6-8 GSA, 10:35-11:15am

Wednesday, March 29th: Grades 6-8 Student Climate Action Group, 10:35-11:05am

Thursday, March 30th: AAPI Student Affinity Group, 10:35-11:15am

Thursday, March 30th: Young Scholars, Room 209, 2:30-3:30pm

Friday, March 31st: PEP, 8:05-8:30am
Field Trips:
Thursday, March 16th: Grade 1 Trip to Boston Children's Museum, 8:30am-12:00pm
Heads up: on Friday, March 17th I will not send out a Community Notes message as I will be out of the office.

~ Asa
Asa Sevelius
Asa is using Smore to create beautiful newsletters