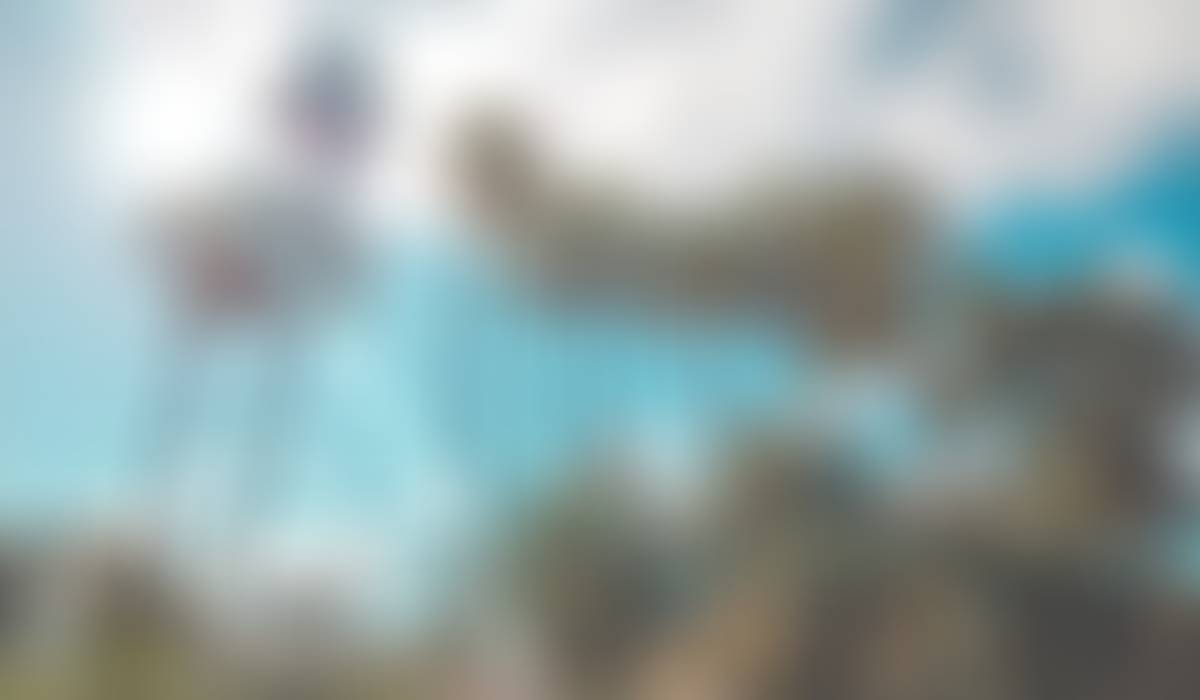 Summer Reading
May 29th, 2022
A strong predictor of school success is reading for enjoyment. There are many opportunities for kids to read in the summer. Traveling, hanging out at home, visiting family, and on the go are perfect times to read. Keep books your kids like in the car, in backpacks, on the plane, at the beach, next to the couch, and on bedside tables. Read wherever you are in the world and in all the languages you speak.

Rose School Library Open on Wednesdays
The Rose library is open to Barrington 220 families on Wednesdays. Children of all ages are welcome when accompanied by a caregiver. We'll be open from 1:00 to 3:00 with a read aloud around 2:00. There will be a craft/activity and time for kids to select and check out books.
June 8, 22, 29

July 6, 20, 27

August 3, 10
Barrington Middle School Summer Reading
Barrington Middle School English teachers ask that incoming 6th, 7th, and 8th graders read two or more books over the summer. Students can choose any books they'd like to read. Several book lists are available on the site, including recommendations from grade level English teachers. During library class, Rose fifth graders added the link to this website on their iPad home screen.

Illinois Young Readers' Choice Awards
2023 Monarch Nominees Grades K-3
These books have been nominated for the Illinois Monarch Award
. Students who read or listen to five or more of the books by March 2023 are eligible to vote for their favorite.
Fifty-three Rose 2nd->3rd graders have challenged themselves to read all 20 books on the list by March 2023!
Ask your second grader if they've taken the challenge.
2023 Illinois Bluestem Award Nominees Grades 3-5
20 books have been nominated for the 2023 Illinois Bluestem Award
. To vote in March, students need to read or listen to four or more books on the list.
39 Rose 2nd->3rd graders have made a commitment to themselves to read five Bluestem books. 21 3rd->4th graders are striving to read all 20 nominees!
I'm so proud of these readers!
2023 Rebecca Caudill Award Nominees Grades 4-8
Twenty-six 3rd->4th graders are planning to read 5 of the books on the Caudill list.
To vote in February, three books must be read or listened to.
Please note the interest level column on the
2023 Rebecca Caudill Award Nominees list.
These are not reading levels, but based on content. Please assist your child as he/she chooses books from this list.
Fifty-nine Rose students checked out a copy of Where the Mountain Meets the Moon to read this summer!* This Newbery Honor book, written by Grace Lin, is the Barrington Area Library's Book of the Summer. It's an excellent choice for a family read aloud or audio book on a road trip.
"Young Minli lives in the valley of Fruitless Mountains where she and her parents spend their days working hard in the fields. At night, Minli listens to her father's tales about the Old man of the Moon, who knows the answers to everything. Minli sets out on a quest to find the Old Man of the Moon - he will know how she can bring good fortune to her family. Along the way she meets magical friends including a talking fish, a powerful king, and a dragon who can't fly." - from the back cover
*Students entering sixth grade can return the Rose library book at their BMS library.
Is there a little one in your family? Reading 1,000 books with your child before entering kindergarten puts them on the path of a great reader. While the number may be intimidating, simply reading a book or more each day will bring you to your goal. Get the whole family involved! Older siblings, grandparents, and caregivers can read to your young one. Every book experience gets your child closer to the goal. Books in other languages and books read repeatedly all count! There are lots of ways to record and celebrate each set of 100 books, including suggestions on
the 10KB4K website.
Most public libraries also sponsor this program. See the library links below. There's even an
app
!
Reading Aloud & Audio Books
Teachers read to their students daily, even through fifth grade. Families can, too! Reading to your children models fluency, introduces your children to higher level vocabulary and creates cozy family memories. The book can lead to discussions and a shared experience that can be referred to later. Read a book that you enjoyed as a child. Take turns, let each family member choose a book. If you're not sure where to start, check out
Jim Trelease's Read Aloud Handbook
.
Audio books are another opportunity to read. Kids can can read with their eyes and with their ears! Listening to an audio book in the car is a wonderful way to read as a family during a road trip. The Sora app on your child's iPad has lots of audiobook choices. Your child may enjoy listening while following along with a print book, while creating, doing chores or falling asleep. (Use the sleep timer!)
Digital Reading
There are times when reading books digitally is more convenient. Digital books also offer larger font sizes, space between lines, and shaded backgrounds, which can make reading easier or more appealing to some students. All Barrington Elementary students have access to the Sora app on their iPads 24/7. This app is also available free on personal devices. There are wonderful books that kids can read with their eyes and books kids can read with their ears. Monarch, Bluestem, and selected Caudill books are available on Sora.
If your child is not already logged in, select Barrington Elementary Schools. Use your child's district username and ID number, which can be found on IC. Accounts for fifth graders going into middle school will change on July 1st. Select the Barrington Middle Schools and sign in!
Graphic Novels
Students often tell me, "My parents don't want me to read comics." Graphic novels are different from comics. They are favorites in our library and some of the most checked out titles. Reading a graphic novel requires students to analyze images in the book in addition to the text. According to the Northwestern Center for Talent Development, graphic novels add "depth and complexity" to a story. Graphic novels can be any genre, including personal narrative and nonfiction. Ask your child about their favorite graphic novel!
American Library Association showcases recently published graphic novels.
Barrington Area Library
Visit Your Public Library
I highly recommend regular family visits to your public library. Your children learn how much you value reading when they see your example. Your child can even get get his or her own library card! There are summer reading programs at public libraries for newborns to adults. All Barrington 220 students are eligible to join the BAL program. Check out the many other activities and programs your library has to offer. Ask about checking out audio books, ebooks, and connecting to the Sora app.
Schaumburg Township District Library
Gail Borden Public Library
Palatine Public Library
Fox River Valley Public Library District
Ela Area Public Library
Wauconda Public Library
Ms. Pam Meiser, Teacher Librarian
I hope to see you at the Rose library this summer!