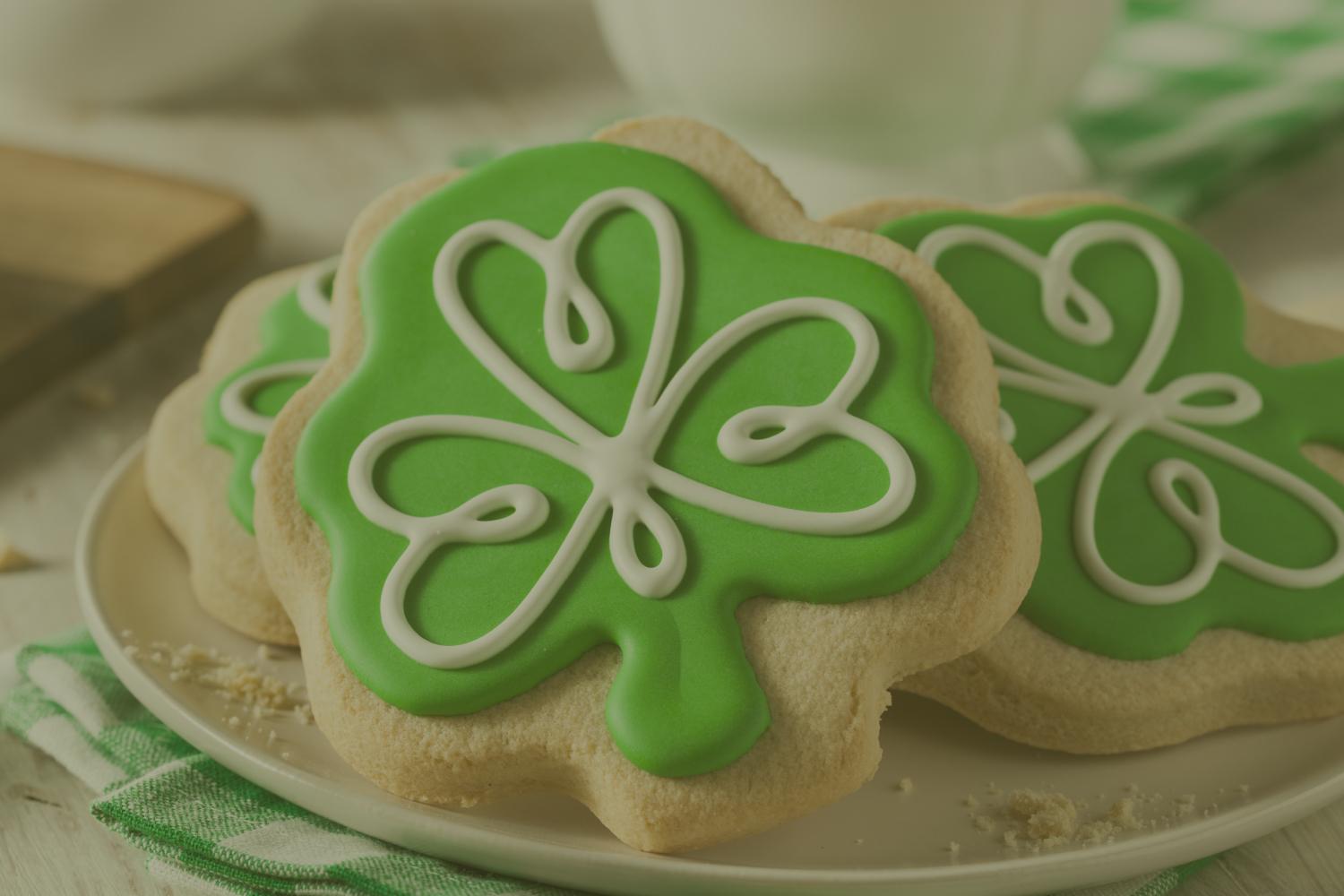 George Washington School
March 2023 Newsletter
A Message from Miss Remillard
We kicked off the month of March with Read Across America Day! We had our GW Book Fair and Read-a-Thon! Students were able to choose free books and then earn a special treat for reading as much as they could! Staff also acted out an interactive read aloud of the "Hare and the Tortoise " for students and their families.

Room 7 helpers demonstrated the skill "Accepting Differences" at our PBIS Assembly with a fun dancing activity (see pictures below)! Our Skill of the Month for March is "Empathy," please see link below to help teach your child to understand and share feelings with one another.
Reminder: Please do not send toys from home into school with your child. They are often very distracting to students and can disrupt teaching. Keeping toys home will also prevent them from being lost at school. If your child needs special accommodations for bus rides, please let us know and we can keep items in the office. Thank you for your cooperation.
GW Literacy Corner
"Share the Pen" Writing with Your Child: "Shared writing" gives young children the chance to do some writing while you fill in the rest. This is how it works: Decide together with your child what to write and then you "share the pen" as you write. You can tackle the unknown parts and let your child write the letters/words they can tackle. You can then read what you wrote, invite your child to read it, or read it together. Try creating a daily schedule, poem or a list of outdoor activities to do together.
Intermediate students are holding a March Reading Madness tournament to see which books they enjoy reading the most. We cannot wait to celebrate the winner at the championship ceremony on March 31st!
All smiles in Ms. Reddix's room!
In the month of February, Ms. Reddix's Room 9 has been inspired by February's PBIS skill of the month "Celebrating Differences" and Black History Month. Students in room 9 have selected different influential African Americans to research and then later present what they have learned through art or power-point presentations.
Look out for Room 9's presentations on influential African Americans such as:
Chadwick Boseman
Ruby Bridges
Lebron James
Barack Obama
Harriet Tubman
Madam CJ Walker
GW Book Fair!
To celebrate Read Across America, GW had its first book fair of the year. All students were able to choose three books to keep!
Mrs. MacDonald's classroom were February Assembly helpers. Here are Miss Cassidy, Ryder, Nicholas, and Mrs. MacDonald leading the Pledge of Allegiance.
Golden Trashcan Award!
Miss Hanaburgh's classroom earned the Golden Trashcan Award for having the neatest room!
GW Events
March 2 - Read Across America Book Fair, Interactive Read Aloud Play
March 6 - March PE Madness Booster Begins!
March 8 - March Reading Madness Tournament Begins!
March 16 - St. Patrick's Day Scavenger hunt and Shamrock Shakes!
March 17 - No School for Students, Staff PD Day
March 29th - PBIS Assembly
Danielle Remillard
Danielle is using Smore to create beautiful newsletters