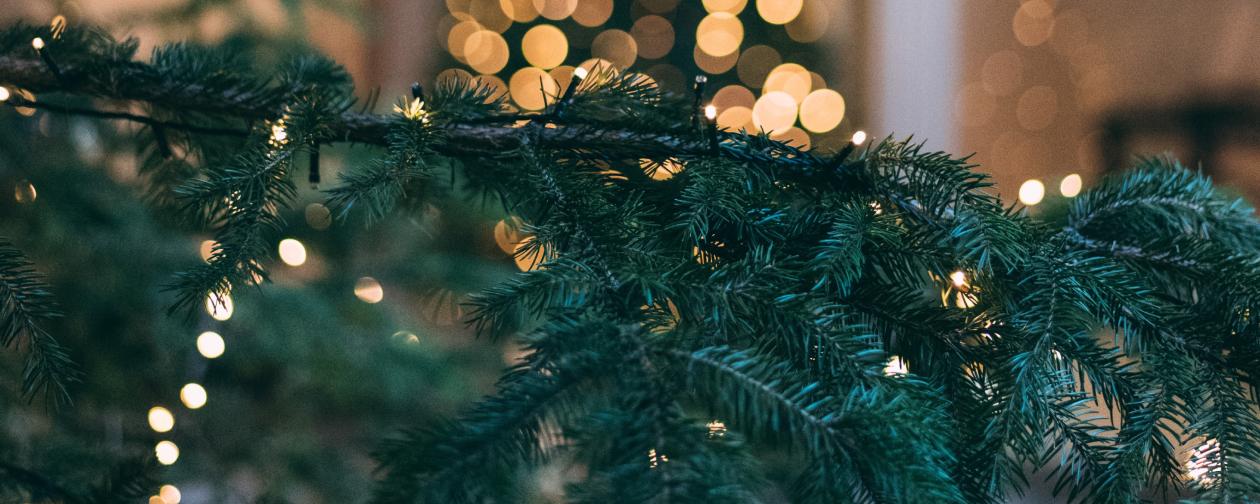 SRE Monthly Resources
December 4 and 11, 2022
Please use this newsletter for the month of December. Below you will find the link to the Loyola Press website that we will use this year for Family Catechesis along with other links for extra resources and activities that reinforce the topic for the month. Your child/children will need to complete the chapter listed and take the online quiz found at the Loyola Press link. You will be able to send your quiz results to either Tami Maurer for grades K-5 or Jessica Beckman for grades 6-8.
Our email addresses are:
TMaurer@parish.dol-in.org and JBeckman@parish.dol-in.org
This is season of anticipation and, then, celebration! The birth of our Lord is such a special time. We get to share in the His glorious birth with our friends and family. This month's activities are great activities that help us explore Advent and Christmas as families.
Here are the chapter or page selections for December:
K: Chapter 11 and 165-70
1: Chapter 11
2: Pages 199-201
3: Pages 235-38
4: Pages 221 and 224
5: Pages 102a-d
6: Pages 84a-d
7: Pages 219-20
8: Pages 255-56