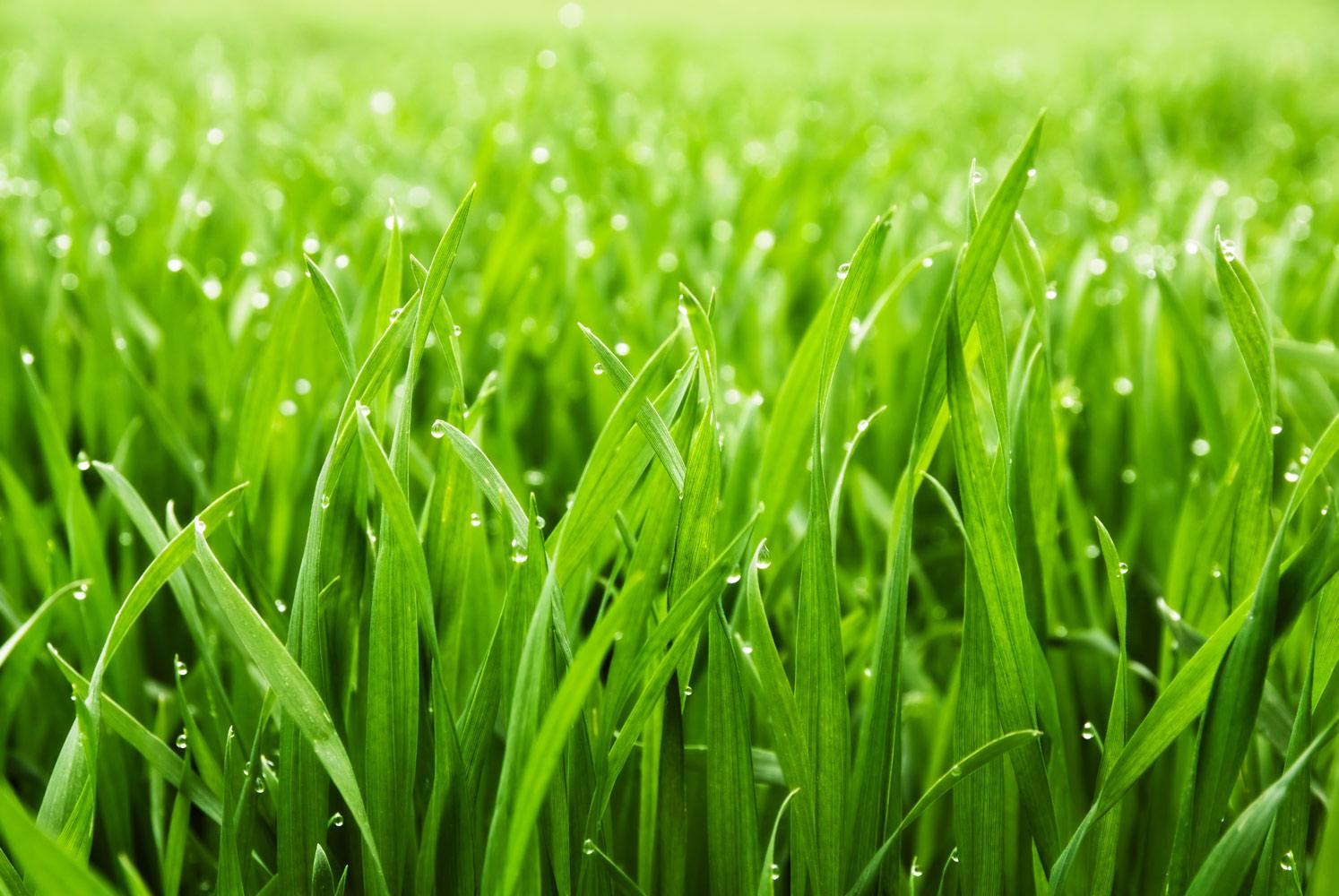 This Week @PS 88Q
May 7th, 2023
Happy Teacher Appreciation Week!
A Message From Mrs. O'Shaughnessy
I hope everyone is enjoying this beautiful, warm weekend! After last weeks rain and cool temperatures, it feels wonderful to feel the warmth of the sun! Take advantage of the parks, and being outside. Pretty soon, PS 88Q will have their own park for our families to enjoy. Fingers crossed that this time next year, we can gather there.
This week is Teacher Appreciation Week. PS 88Q has some of the most dedicated, passionate and brilliant teachers. They have patience, empathy, and understanding. I can tell you that they are the hardest working staff I have ever had the pleasure of working alongside. PS 88q is buzzing every day by 6:30am, and most days, until 6pm. Then it is the work they do at home, planning, researching, learning. I am grateful for every single one of them.
Ms. Lowe and I have planned for a week of celebration for our teachers. The PTA has planned for daily celebrations as well.
Updates for the Week:
NYS Math Testing went great. This week any students who missed the test will be tested
NYSESLAT testing for our ENL students
Special Education PreK Workshop Wednesday, May 10th @ 6PM
STEM Night , Thursday May 11th @ 5:30pm
Last Saturday School, Saturday, May 13th
IS 77 Band Performance for Grades 3 and 4 Thursday, May 11th (in school)
Gifted and Talented Application Open for current Grade 2 Students
Join Me for An Information Session
Please join me on Thursday morning @ 9am and Thursday evening at 5:00pm for information regarding our Grade 3 Gifted and Talented class. Thursday morning is hybrid (in person and zoom) and Thursday evening as well. Remember, STEM night is at 5:30pm , so come early to join!
STEM Night: May 11 @ 5:30pm
Dear Families of P.S.88Q,
Please join us next Thursday, May 11th at 5:30pm for our next PS88Q STEM Night event!
Come see a presentation on the fascinating world and careers of Engineering, provided by a real live
Civil Engineer Construction Manager himself!
Ask questions and find out what it's like to be someone who uses Science, Technology, Engineering and
Math (STEM) in their job every day!
Next, using what you have learned, make your very own SKYSCRAPER with materials provided by
P.S.88Q!
Don't forget the snacks, raffles and free gifts!
We hope you can make it to this exciting event!
Sincerely,
Mr. Brunhuber
----------------------------------------
Estimadas familias de P.S.88Q,
¡Únase a nosotros el próximo jueves 11 de mayo a las 5:30 p.m. para nuestro próximo evento nocturno STEM de PS88Q!
Ven a ver una presentación sobre el fascinante mundo y las carreras de Ingeniería, brindada por un vivo real
Gerente de Construcción de Ingeniero Civil mismo!
Haga preguntas y descubra cómo es ser alguien que utiliza la ciencia, la tecnología, la ingeniería y la
¡Matemáticas (STEM) en su trabajo todos los días!
A continuación, utilizando lo que ha aprendido, haga su propio RASCACIELOS con los materiales proporcionados por
P.S.88Q!
¡No olvides los bocadillos, las rifas y los regalos gratis!
¡Esperamos que puedas asistir a este emocionante evento!
Atentamente,
Sr. Brunhuber
Pre-K Special Education Workshop
Please join our PreK team for their last workshop of the year. The pre-k special education meeting will be on 5/10/23 at 6:00pm. We will discuss the transition to summer programing, review turning five information again, and answer any additional questions families may have. Link to follow!
PAC News
Our PAC committee hosted their second workshop "How to Help Your ENL Student". We had a wonderful turnout! Families gathered to learn more about how they can help their child, but that is not all! It was a wonderful opportunity for our families to meet each other, and make connections. They also celebrated Cinco de Mayo with some delicious food. Raffles and giveaways for all are always part of the agenda too. Hope to see you at the next workshop, May 19th
PTA News
Our next in person meeting is May 25th. We are looking for some parents who are interested in running for the following positions:
President, Treasurer, Secretary.
If you are interested in running, please email IPerezlopez@schools.nyc.gov
CEC News
District 24 Community,
Please join the members of the CEC24 at their monthly meeting on Tuesday, May 16th at 6:00 pm via zoom.
We will be congratulating the students from PS/IS 119 who participated in the American Debate League.
Unfortunately, Senator Gianaris cannot attend the meeting. We will meet the Senator at a later date.
The zoom link and Spanish Interpreter link is below:
https://zoom.us/j/4557097598?pwd=L1RZMnhHdVM4eDRnb3lZY1RTb2Qzdz09
Meeting ID: 455 709 7598 Passcode: 019002
Spanish Interpretation Dial: 1-347-966-4114, Passcode: 230 873 042#
Please share this email with staff, students and families.
Any questions, please let me know at CEC24@schools.nyc.gov.