About me
My favorite sport is basketball and my favorite subject is math.
My favorite book is Hatching Magic by Ann Downer.
Where I was borm
I was born in Davidson, Michigan and stayed in Michigan until I was 4 years old. Then I had to move to Crestwood, Kentucky.
Where I go to school
I go to school at Kenwood Station Elementary in Crestwood, KY.
I'm in 5th grade. My teacher is Mrs .Allen
Music
My favorite music is Gangman style by PSY .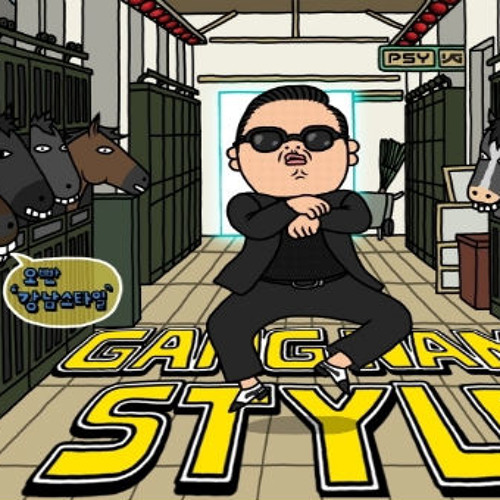 MANUXDJ MIX MASTER
Gangman style by MANUXDJ MIX MASTER