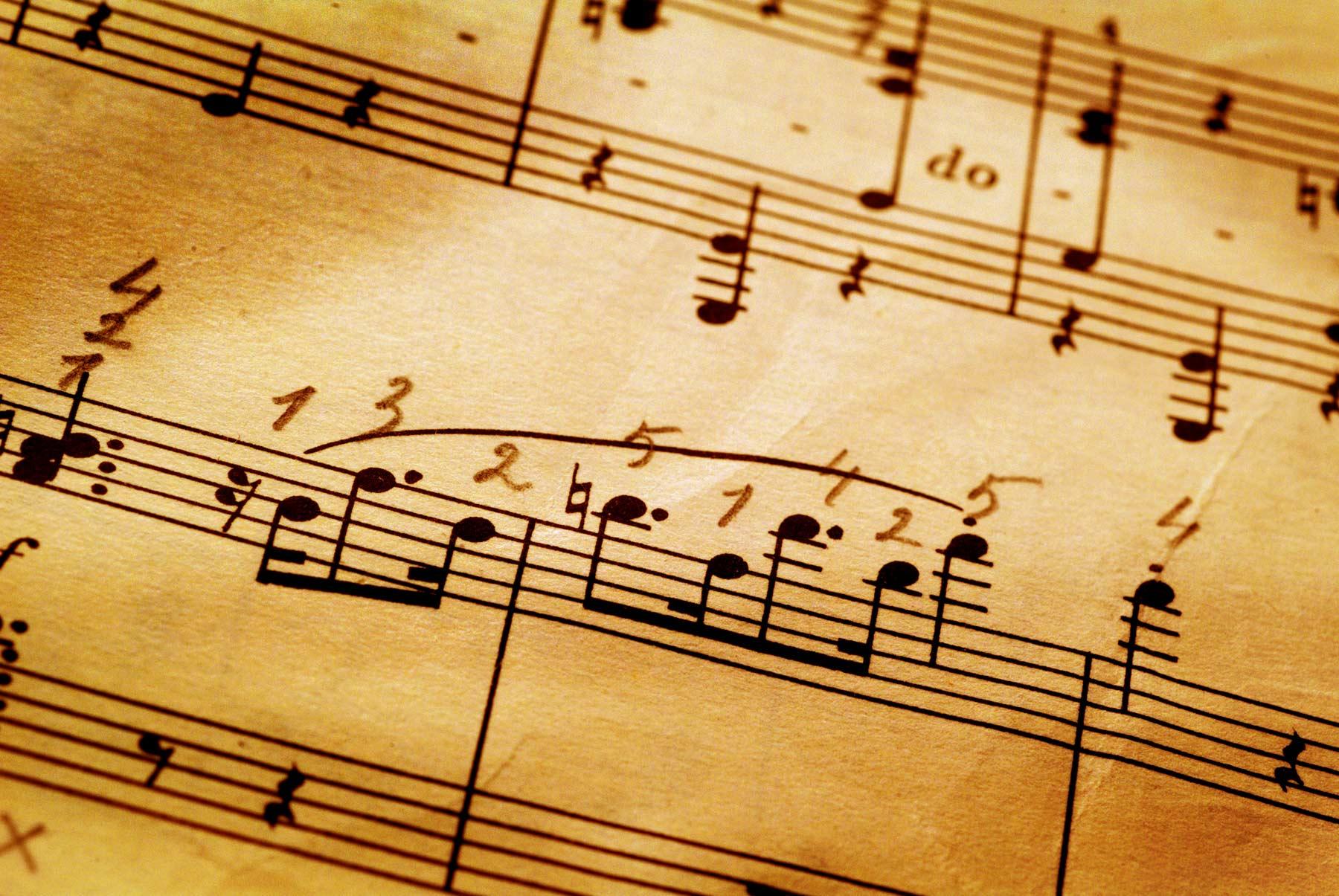 Noteworthy
Week of September 12
Welcome to our E-Newsletter on S'more!
It's been another great week for the Correia Instrumental Music Department as the sounds of music are now filling our classrooms!
In this Issue:
Correia Music Information Night: THIS Tuesday at 6 pm!


Fall Fundraising Campaign

Looking Ahead: Important Dates to Know
Correia Music Information Night
Tuesday, September 13, 6:00 PM
Meet in the Correia Auditorium


This Tuesday, we welcome all of you to our Correia Music Information Night, where we will be sharing everything you need to know to ensure your student's success in music class! Our busy year ahead will include several concerts and field trips; we'll also be giving you all the details about uniforms, fundraising, and volunteer opportunities. The meeting will last less than an hour, and you won't want to miss it!
Fall Fundraising Campaign
One Fundraiser, Many Easy Ways To Donate
Correia Instrumental Music is kicking off our 2022 Fall Fundraiser Campaign on September 15th! This 3-week campaign is our largest fundraiser and vital to providing our students with the resources needed to succeed in music this year, such as professional tutors, artists-in-residence, sheet music, clinics & competitions, repairs, and even new instruments. Just like with a sports team, our band, orchestra, and guitar classes require equipment, training, and opportunities to practice and showcase their skills.
Fully covering the cost of providing this outstanding musical education amounts to $300 per student, or $39,000, to fund our entire operating budget for the year. To help drive a successful Fall Campaign, here are the ways you can donate:
CIMA's Fall Annual Giving
$1600 of $5000 Raised So Far!
Want to make a quick and easy donation to Correia Instrumental Music and ensure that 100% of your dollars go to work for our students? CIMA's Fall Annual Giving is the way to go!

You can also easily share this link with family and friends who wish to have their full contribution support their favorite young musician. Remember, $300 per student (from all sources) helps us reach our expense budget for the year. We think this campaign is the best option for our immediate families since, again, CIMA receives 100% of your donations! We kindly request that you use this option for single gifts of $100 or more.
Don't forget: many employers offer matching donations for contributions to non-profit entities like CIMA. Be sure to ask your HR office for details!
Vertical Raise Launches This Week!
CIMA is partnering with Vertical Raise again for our 2022 crowd-sourced fundraising campaign. This is a fun way for the students to showcase their marketing & advertising skills, with an extremely simple process in which anyone can participate!
Students will customize their personal Vertical Raise donation page and share that link with family, friends, neighbors, and anyone else who may want to support them. Though donations through Vertical Raise are assessed a 30% management fee, CIMA still raised over $22,000 in three short weeks during our 2021 campaign!
Vertical Raise asks our students to provide email contact information for potential donors, and anyone who visits the student's site may share the link, regardless of whether they make a gift. It is a very easy way to cast a wide net and capitalize on social networks!
PARENTS: please help your students collect between 10-20 contacts of people who would be likely to support them.
Sponsorships
Are you a business owner, or do you know a business that may also want to support Correia Instrumental Music? Please contact the CIMA Board to learn more about how local companies have become premium supporters of excellence in music education through Correia Music!
Sep 13 | Correia Music Information Night (6:00 pm)
Sep 15 - Oct 5 | Fall Fundraising Campaign
Sep 22 | Correia Curriculum Night (Parent Meeting 5:00 pm; Night begins 5:30)
Oct 7 | 8th Graders' Future Vanguard Day (High School Music Experience)
Oct 27 | Spooktacular Fall Festival Performance
Dec 15 | Winter Concert Gala
Correia Instrumental Music Association
Providing all of our students with opportunities to make music