10 Descriptive Words
Rotund

Enthusiastic
Whimsical
Ingenious
Enjoyable
Deviceful
Individual
Grotesque
Exclusive
Craving
4-5 Pictures That Show Who You Are and Why
How you pass for being awake

Its cause I have to wake up to go to school.

Cause I'm punny

Puns are love, Puns are life.

How I feel when I wake up

Turn off the light please #NoFilter
Hobbies/Interests
1. Video games
2. Watching Rugby
3. Watch YouTube videos all day long
Panic! At The Disco - Miss Jackson (Clean Version)
Biggest Influences
My parents, teachers, and my youth pastor Mrs. Shelly.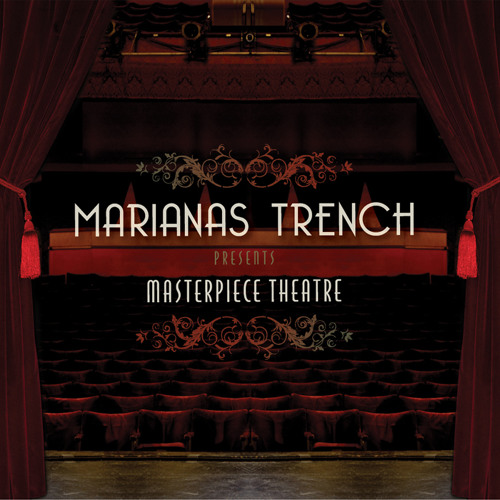 marianastrench
Cross My Heart by marianastrench
Favorite Movie and Book
Book: If its a series, then the Harry Potter series. If not series, then most likely
Museum of Thieves.
Movie: Hunger Games MockingJay: Part 1
Poem that best describes me
Yesterday I was so clever, so I
wanted to change the world.
Today I am wise, so I
am changing myself.
~ Rumi
This poem describes me because it shows how I gain more knowledge each day, and how I am changing each and every day.
Quotes that describes me
"I have no special talent. I am just passionately curious." ~ Albert Einstein
It shows my curiosity for knowledge, as well as having no special talent.
Places that have impacted me
Our old house in California, it was the place where we found out that my God-mother had Stage 4 Terminal cancer.