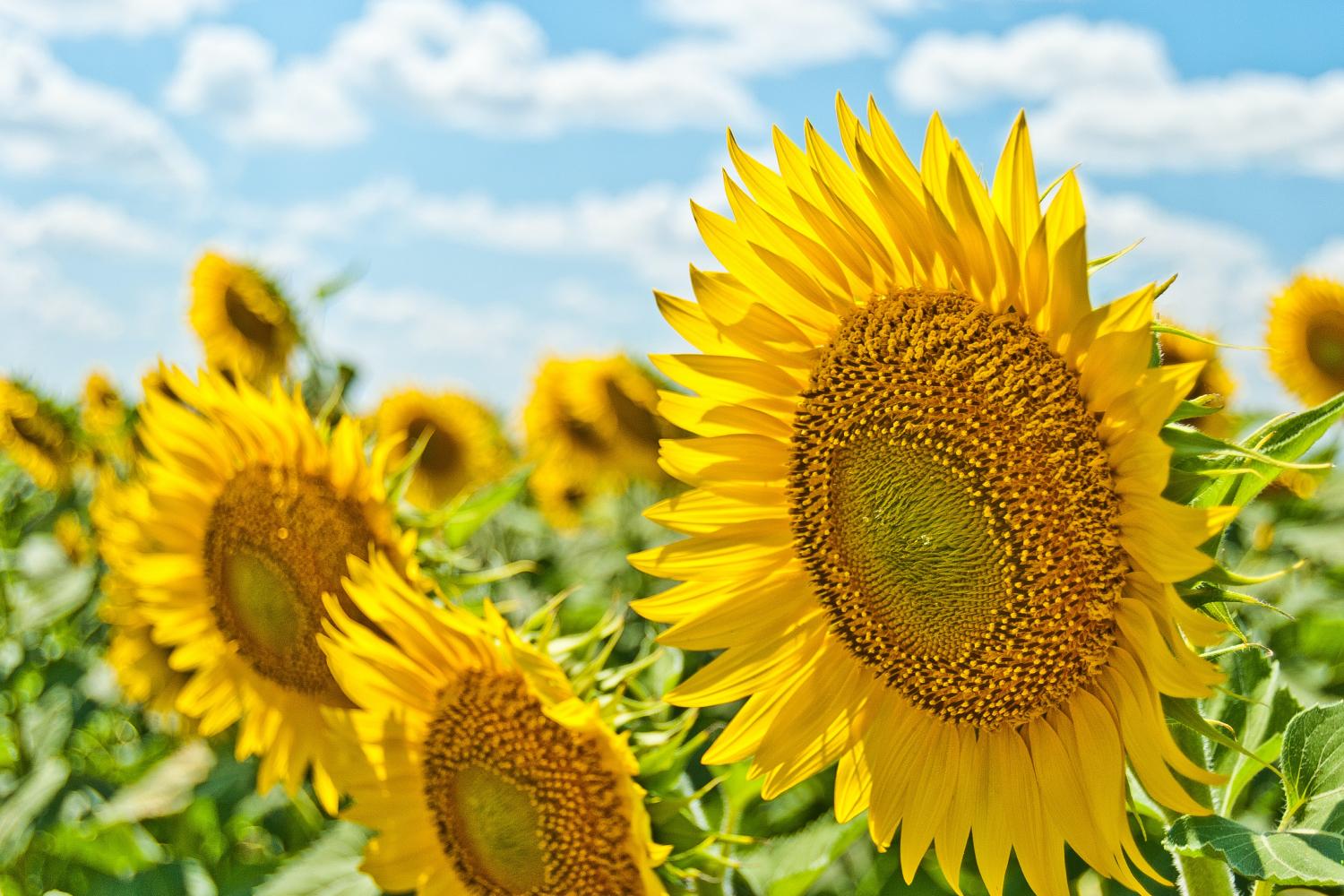 Tonasket School District
Position Opening: Part-time Outreach Secretary
Join our team!
Tonasket SD is a public school located in rural north-central Washington. It is one of the largest geographical districts in the state!
The Tonasket setting is rural with magnificent topography of mountains and valleys. The Okanogan River, part of the Columbia River system, flows through the town of Tonasket. There are many lakes in the area, some large and others quite small. The climate is best described as semi-arid with four definite seasons.
More community resources at our employment link below! 👇

Our Mission and Culture
Focused on learning and linking learning to life.
Embrace a welcoming and collaborative school climate that encourages staff and student initiative, dynamic learning, a sense of community, and ethical decision-making, while promoting and valuing mutual respect, safety, health, and our rural heritage.
The Tonasket School District is currently looking to fill a Part-Time Outreach Secretary position starting in the 2022/23 school year.
The Tonasket School District is now accepting in and out of district applications for:
Part-Time Outreach Secretary
4 Days per week, 7.5 hours per day
APPLICATION PERIOD:
In-district requests close July 14, 2022
Open until filled for out-of-district applications.
APPLICATION PROCESS (IN-DISTRICT):
To request a transfer (within classification), submit a letter of interest to Anitra Atchison in the district office.
APPLICATION PROCESS (OUT-OF-DISTRICT):
To apply for this position, applicants must complete the online application and submit materials through the online system. Go to the district's website at the link below. Instructions for completing the online application are found on the Employment link. Please call the district office at 509-486-2126 for help if needed.
JOB DESCRIPTION
Part-Time Outreach School Secretary


DEPARTMENT: Tonasket Outreach School
REPORTS TO: Outreach Director, HS Principal
WORK DAYS: Four Days, 7.5 Hours per Day
Position Summary: Provide secretarial and organizational support to the Outreach School (OR).


SECRETARY DUTIES AND RESPONSIBILITIES :
Answer the phone, make phone/robocalls, and greet the public.

Attendance/Student Records: record daily attendance on computer in Skyward, print daily report, update attendance, file BECCA reports, maintain files, and keep bus transportation notes

Follow Procedure 2255 for entries/withdrawals/transfers of students in Outreach School.

Enroll students in Skyward, create classes, assign teachers, and manage grades/credit

Place all material orders (curriculum, supplies) and research availability of updated versions for OR

Process incoming mail and send packing slips to the district office

Assist in management of building budgets; managing key financial processes such as invoicing and processing of purchase orders, authorizations, and request forms

Maintain and organize office and classroom materials and supplies, including books and art supplies.

Complete and submit to the district office the monthly enrollment report (P223) as well as student/staff accident report (302)

Communicate with the school nurse's office and other educational support staff as needed

Register staff for workshops

Preparation and distribution of notices, messages, parent letters, monthly assessments, and design and edit posters and flyers

Assist in updating district-wide student and family handbook as well as the testing calendar

Inform students of activities in the ES, MS, HS that are available to them.

Assisting in field trip preparation – requesting transportation, chaperones, permission slips, etc.

Other duties as assigned.
DESIRED KNOWLEDGE, EXPERIENCE AND ABILITIES:
History of reliability, dependability, confidentiality, and punctuality.

Interpersonal skills, being able to relate to students and adults, flexibility, and a positive attitude.

Computer skills: Proficient in Word/Excel and have previous experience in Skyward data management.

Spanish bilingual and biliterate preferred.

Excellent organizational skills and communication skills.

Be professional in action and appearance.

Current First Aid/CPR/AED card.

Previous experience in a fast-paced customer service profession.
REQUIRED EDUCATION:
Office-related experience or Vocational School relating to the secretarial field is preferred.
MANDATORY CONDITIONS OF EMPLOYMENT:
Successful clearance of the FBI and Washington State Patrol fingerprint background check.

Successful Washington State Sexual Misconduct clearance.

Completion of Federal I-9, Employment Verification Eligibility form.
Tonasket School District does not discriminate in any programs or activities on the basis of sex, race, creed, religion, color, national origin, age, veteran or military status, sexual orientation, gender expression or identity, disability, or the use of a trained dog guide or service animal and provides equal access to the Boy Scouts and other designated youth groups. The following employee(s) has been designated to handle questions and complaints of alleged discrimination: Kevin Young, Superintendent, 35 HWY 20 East. Ph. 509-486-2126 email: kevin.young@tonasket.wednet.edu
El Distrito Escolar de Tonasket no discrimina en cualquier programa o actividad sobre la base de sexo, raza, credo, religión, color, origen nacional, edad, veterano o militar, orientación sexual, expresión o identidad de género, discapacidad, o el uso de una perro guía entrenado o animal de servicio y proporciona un acceso equitativo a los Boy Scouts y otros grupos juveniles designados. El siguiente empleado(s) ha sido designado para manejar las preguntas y quejas por presunta discriminación: Kevin Young, Superintente 35 HWY 20 East. Tel. 509-486-2126 correo electrónico: kevin.young@tonasket.wednet.edu
Anitra Atchison
Anitra is using Smore to create beautiful newsletters