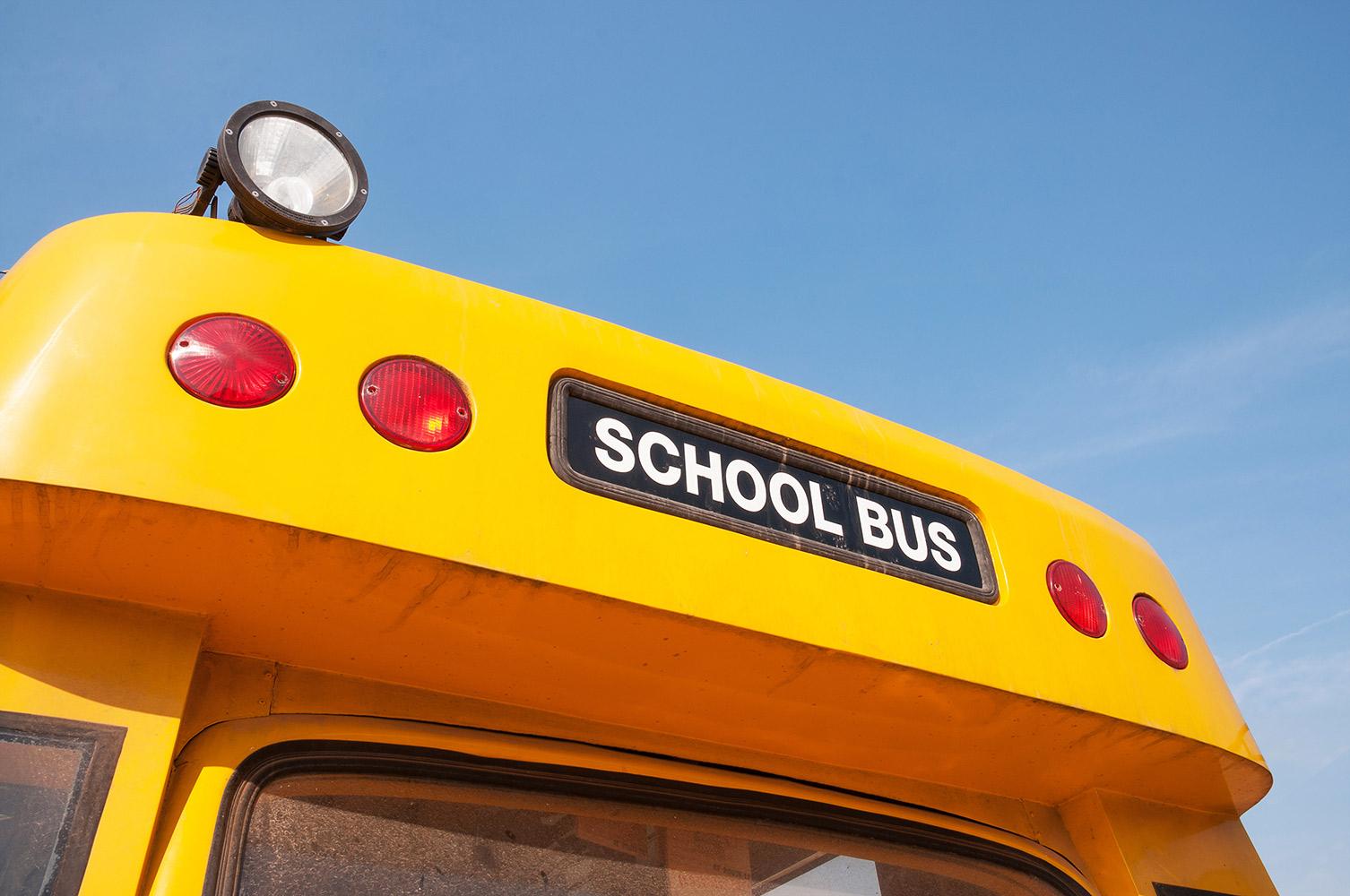 BBP Heritage Association
~ September 2023 Newsletter ~
Our weekend tours (2:00-4:00) of the Meadow Croft estate are still happening, now through October. Come visit us and see what life was like for the Roosevelt family in the 1900s. Private tours for groups can be arranged as well. We had a wonderful summer season and would like to thank all of our friends and community members for supporting the many events that we hosted.
Save the date: December 2nd & 3rd for our Christmas at Meadow Croft! This year's theme is Jolly Ole St. Nick! We still are looking for musicians for the event (pianists & violinists). Maybe some HS students who need community service hours? If you know someone who is willing to volunteer an hour or so to play during the event, please call our chair; Leanne Berg at 631- 235-1702.

Women in Long Island's Past
Sunday, September 17, 2023
2:00-4:00pm
BBP Library
Presented by: Natalie Naylor
Nationally notable women and local leaders have been part of Long Island's history but are nearly invisible in the records and local history books. Authors, artists, suffragists, pioneering pilots, and innumerable other women have left their mark on Long Island's past. Historian and author, Natalie Naylor presents an overview of Long Island women's roles in Native American culture, colonial settlements, the Revolution, art, aviation, civic and other activities. Women with national reputations include multiple first ladies with Long Island roots as well as others who are important locally such as physicist Gertrude Goldhaber of Bayport. This lecture is based on Natalie's book; Women in Long Island's Past; A history of Eminent Ladies and Everyday Lives.
All are invited to attend! Light refreshments served and a raffle!
Save the date for the October meeting about the Cuban Giants, the first professional Black Baseball Team. This will be held on October 15, 2023.
What a fantastic night for our Great South Bay Historic Boat Tour. The weather was in full cooperation...thank you Mother Nature! and everyone was relaxed and in good spirits. Thank you to our local historian, Frank Giebfried for sharing the fascinating history of our shoreline. Special thanks to Gene Horton, a past member of BBPHA and local historian who wrote the historical text used for this tour.
It was a glorious sunset as the ferry docked at the Snapper Inn so our guests could enjoy some time and a cocktail off the boat. A full moon was on full display as we made our way back to the Sayville Ferry dock. Thank you to all who joined us! It was a great night on the Great South Bay!
Unfortunately, our Autumn House Tour for 2023 is cancelled. We had two homes that pulled out at the last minute and we could not find replacements. There is a tremendous amount of work that goes on months prior to the tour date (intake of the history of the home, printing, tickets, distribution, organizing volunteers, publicity, etc) and it was just too late to find replacements. A special THANK YOU goes out to our two wonderful volunteers who put so much time and effort into planning this event; Barbara Wright and Mary Soper. We ALL appreciate your time and dedication to our communities and the Heritage Association.
This has been a wonderful tradition for the Heritage Association and a great fundraiser that allows us to provide not only upkeep & repairs to the Meadow Croft estate, but provide free programs to the community. Next year, we will try a different approach and move the event to the end of September. We are looking at "The Bungalows of Bayport and Blue Point" and hope this draws some historical homes from our communities. If you own a bungalow and would like to be involved to showcase your home, please contact us at bbphistorical@gmail.com .
These articles first appeared in the Bayport Blue Point Gazette and were written by Gene Horton. They are reprinted here with permission.
June 2003
Now known as the Bayport United Methodist Church, this is the oldest church building in either Bayport or Blue Point. The church was organized one hundred thirty years ago, March 8, 1873, under the leadership of: David & Sarah Benjamin, Warren & Jane Hawkins, Charles & Jane LeCluse, Buel & Susan Overton, and James & Hannah Terry.
The church building was officially dedicated on January 4, 1874, with an official membership of nineteen members. The bell in the steeple was installed in 1883. It was manufactured by the Clinton H. Meneely Bell Co., Troy, NY. On it are inscribed the names of the pastor in 1883 (Rev. Julius Nelson) and the official members of the Methodist Church at that time, along with these poetic words:
"I Ring to Sermon with a Lusty Bloom,
That All May Come, and None Stay at Home."
Electric lights were installed in the church in 1907. Today, Bayport United Methodist Church remains as the only church building in Bayport. Since 1994, Rev. Noel Koestline has served as Pastor to a congregation numbering over 400 people.
Bayport United Methodist Church today
2023 marks the 150th Anniversary of the Bayport United Methodist Church! They have a year-long schedule of events to celebrate this amazing milestone. The Church will also be producing a commemorative journal. This journal will be given to all who attend the Anniversary events throughout the year and the Celebration Luncheon on October 15, 2023.
The current Pastor, The Rev. Sejin Cha, is asking for help in selling journal ads. Share the opportunity with family and friends and local businesses in our area. If you would like to place an ad or purchase a dedication of remembrance or honor/celebration (a bargain at only $5.00 each), please contact them at 631-472-0770. More information on their website at www.bayportumc.org. All proceeds will go to support the church.
BBPHA
www.bayportbluepointheritge.org