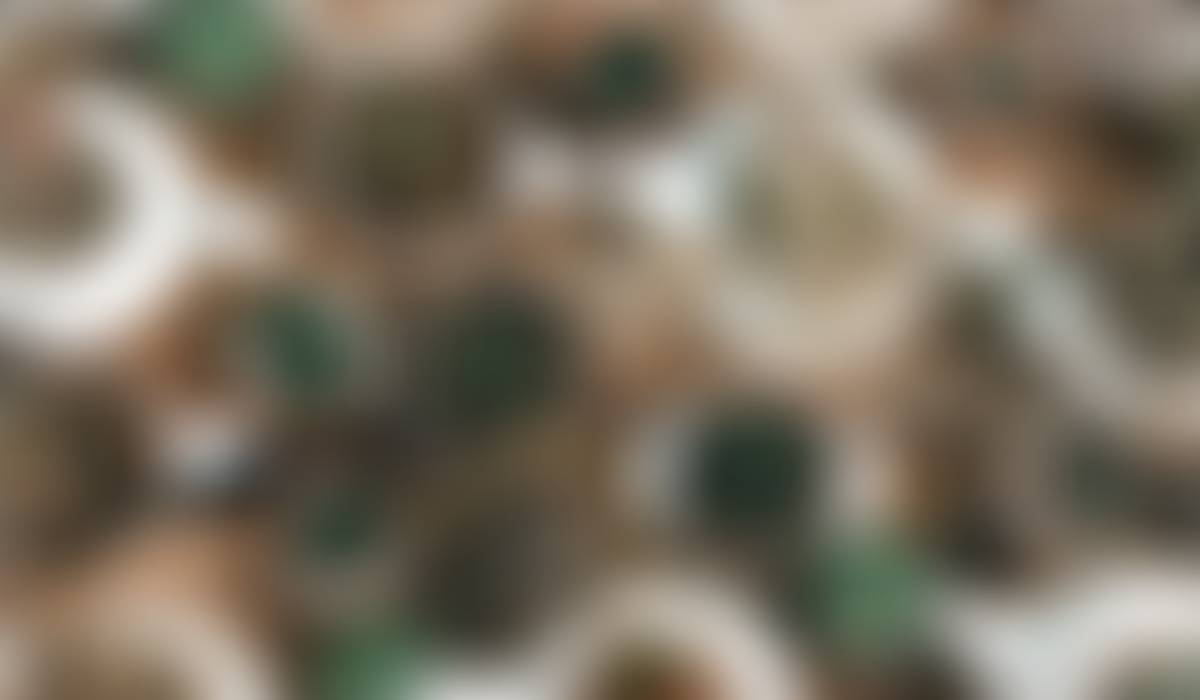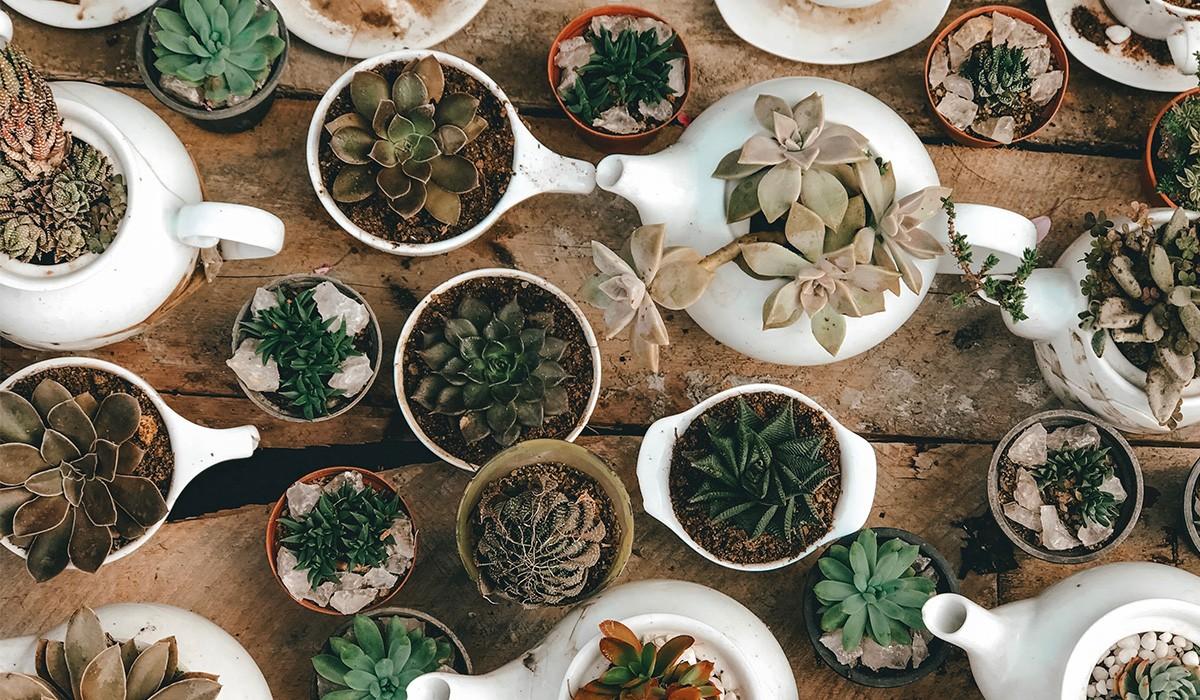 The Weekly Update
La Mesa Junior High -- September30, 2022
Principal's Message
Greetings Lobo Families!
We are One Hart, with our goal to make Every Student...Opportunity Ready!

Fall Break is Here! A reminder that there is no school on Monday, October 3. We look forward to seeing you all on Tuesday after a refresh and recharge to finish out the 1st Quarter strong.
I wanted to invite you all to subscribe to our La Mesa Live Youtube channel that broadcast daily shows to our campus. These are a great source of school information as well as our school Instagram page. These 2 options are listed below if you are interested in subscribing or joining:
LA MESA LIVE: Subscribe Here
La Mesa Instagram Profile: lamesajhs
In this update you will find information about:

* ASB Fundraiser

* Counseling Corner
* New City Bus Information
* New Tutorial Schedule
* SCV Speech Competition Information
* National Junior Honor Society (NJHS)
* All Abilities Resource Fair
* Howl Den Family Resources
* La Mesa School Policies

* And More...
Please enjoy the update and I truly hope you all have a wonderful 3 day weekend!

Kullen Welch - Principal
Hey La Mesa Families,
This week we kicked off our Make it Happen fundraiser. This fundraiser serves as a way for the school to continue to throw lunchtime activities, intramurals, and after school events. In addition, students who receive donations unlock cool prizes and opportunities for their efforts! Visit https://pledgestar.com/LaMesa/ or scan this QR code to get your student started!
Parent Volunteers Needed
Career Speakers Series
Parents and Guardians! Would you like to share your passion for your profession with our students? We are seeking volunteers who can share about their career, a "day in the life" on the job, and answer student questions during our Tutorial sessions. Tutorial will begin on Tuesdays and Thursdays in October. For more information, contact Marie Mancini (counselor) at mmancini@hartdistrict.org.
Parent Survey
Hello La Mesa Families,
We would like to invite you to fill out our Parent Information Form in order to learn more about how we can provide strategic support and communication for you and your child. We appreciate your participation!
Thank you,
La Mesa Counseling Team
Hola familias de La Mesa,

Nos gustaría invitarlo a completar nuestro Formulario de información para padres para obtener más información sobre cómo podemos brindar apoyo estratégico y comunicación para usted y su hijo. ¡Agradecemos su participación!

Gracias,
Equipo de Consejería de La Mesa

City Bus Transportation Update
Based on the feedback we have received from the Parent Survey above and from our own observations, we have shared your concerns about the city bus transportation issues or timing and amount of students on the bus.
Based on this, starting next week, La Mesa will have its own dedicated buses and the city has agreed to add another bus to our afternoon dismissal to help alleviate the number of students on the bus. In the attachment below, you will see the updated times for the morning bus run and the addition of a 2nd bus to Route 627.
Thank you for completing the Parent Survey so that we could share your voice, along with ours, and make some much needed changes to our bus schedules!
Event Information
Tutorial Schedule
Starting on October 4, La Mesa will be following the Tutorial Schedule (found below) where we offer time during the school day for Intervention, classes of interest, accelerated curriculum, and more. These opportunities will take place before lunch every Tuesday and Thursday.
When?
Tue, Oct 4, 2022, 12:43 PM
The first meeting will be in room 462 at lunch on Wednesday October 5th in Ms. Printz's room. Any interested 8th graders can come to get information about the speech competition at Rancho Pico on
November 9th. We will be working on writing speeches and Ms. Printz will be picking the best 3 to go to the competition. The prompt is "What do you believe is your strongest character trait, and how will this trait assist you in reaching your personal goals?". The prizes for the competition are $100 for 3rd, $200 for 2nd, and $300 for 1st. Please see the attached flier for more information.
National Junior Honor Society (NJHS)
Eighth graders who earned at least a 3.5 GPA for both 3rd and 4th quarters of the previous school year, are eligible for possible induction into the National Junior Honor Society (NJHS). NJHS is one of the highest honors that can be awarded to middle school students and 8th grade students were notified of their eligibility through our NJHS Google Classroom. If you have questions concerning the application and/or need additional information, please email Miss Dabbeekeh @ jdabbeekeh@hartdistrict.org, or your student can find her in room 221 if they have any questions.
Seventh grade students will be eligible for NJHS next semester.
Howl Den
Do you need food or winter clothes? Come and visit our HOWL Den where you will find pasta, pasta sauce, canned fruits and vegetables, beans of all kinds, rice, cereals, winter jackets, sweaters, and many others. These resources are FREE to our families. Please use the link below to make an appointment.
English:
https://calendly.com/mrsmalkowski/la-mesa-howl-den
¿Necesitas comida o ropa de invierno? Ven y visita nuestro Howl Den donde encontrarás pastas, salsa para pasta, frutas y verduras enlatadas, frijoles de todo tipo, arroz, cereales, chaquetas de invierno, suéteres y muchos otros. Estos recursos son gratuitos para nuestras familias. Utilice el siguiente enlace para hacer una cita.
Español
Stay Informed of School Policies...
Nondiscrimination Statement
The William S. Hart Union High School District prohibits unlawful discrimination against and/or harassment of any student, employee or job applicant on the basis of actual or perceived race, color, ethnicity, national origin, immigration status, ancestry, religion, age, marital status, pregnancy, parental status, physical or mental disability, medical condition, military or veteran status, political affiliation, sex, gender, gender identity, gender expression, genetic information, sexual orientation, or any other basis prohibited by state and federal nondiscrimination laws respectively at any District site and/or activity. The William S. Hart Union High School District also provides equal access to the Boy Scouts and other designated youth groups. All inquiries regarding discrimination, civil rights, 504 complaints, Title II, and/or Title IX should be directed to Mark Crawford, Director of Human Resources, William S. Hart Union High School District, 21380 Centre Pointe Pkwy, Santa Clarita, CA 91350, or by phone (661) 259-0033, or by email: UCP@hartdistrict.org.
El Distrito Escolar William S. Hart Union High prohíbe la discriminación ilegal y/o el acoso de cualquier estudiante, empleado o solicitante de empleo sobre las bases de la raza real o percibida, color, etnia, origen nacional, estado migratorio, ascendencia, religión, edad, estado civil, embarazo, estado parental, discapacidad física o mental, condición médica, estado militar o de veterano, afiliación política, sexo, género, identidad de género, expresión de género, información genética, orientación sexual, o cualquier otra base prohibida por las leyes estatales y federales de no discriminación, respectivamente, en cualquier sitio y/o actividad del Distrito. El Distrito Escolar William S. Hart Union High también proporciona igualdad de acceso a los Boy Scouts y otros grupos juveniles designados. Todas las preguntas relacionadas con la discriminación, los derechos civiles, las quejas 504, el Título II y/o el Título IX deben dirigirse a Mark Crawford, Director de Recursos Humanos, William S. Hart Union High School District, 21380 Centre Pointe Pkwy, Santa Clarita, CA 91350, o por teléfono (661) 259-0033, o por correo electrónico: UCP@hartdistrict.org.

Kullen Welch
kwelch@hartdistrict.org