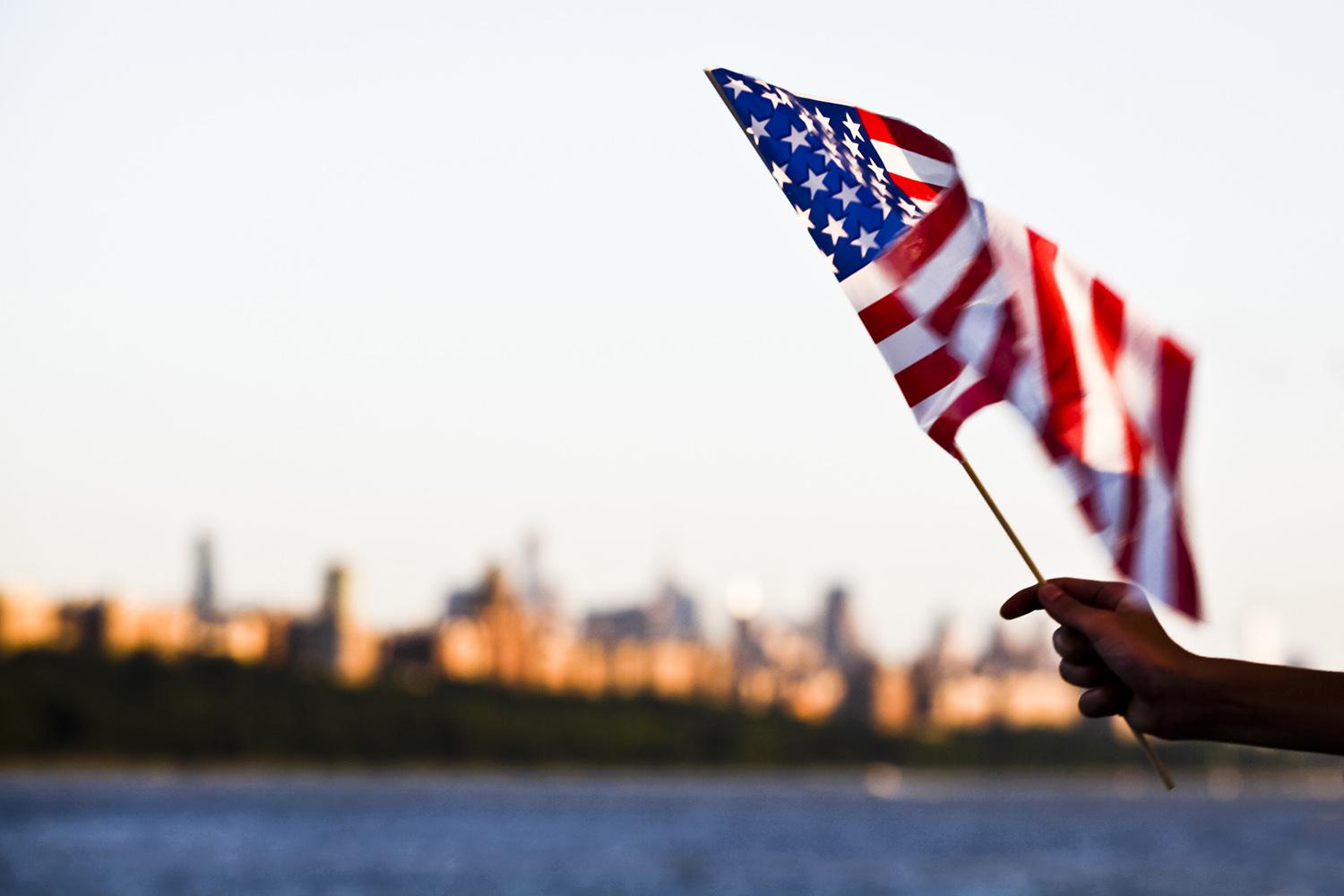 IT'S CLASSIFIED September 2022
What's your IMAGE?
Does your computers' background look like this image? If it doesn't, the device you are using has an old MPS Image. It is also a good idea to check with your support staff who work on older desktop computers to confirm if their devices require a reimage.
Using a computer with an old image can be problematic, it can run very slow and can have issues with accessing some programs (like Google Apps or Webex).
To get a computer reimaged you can fill out an Online Help Desk work order HERE.
In-person Google Forms Training Opportunities - Keep Checking GROW
Our Wednesday training opportunities were released at 10am on August 19th. All classes were filled in just over an hour, WOW! We are asking those who have signed up for a class but can not attend, to please log back into GROW and withdraw. This will allow those who wanted to sign up an opportunity to do so. If you have your eye on a class that was previously full, keep checking GROW. You have up to 24 hours before a class to sign up if there is a an available spot.

Google Forms Basic Training Dates

October 26th, 2022 2:00pm - 3:30pm - Session #13371

December 14th, 2022 2:00pm - 3:30pm - Session #13372
Google Forms Advanced Training Dates
(If you are new to Google Forms, please plan on taking the Basic class before the Advanced)
September 28th, 2022 2:00pm - 3:30pm - Session #13373
November 30th, 2022 2:00pm - 3:30pm - Session #13374
Use these classes to advance your skill set in your current position or learn new skills for job advancement within the district.
Additional training courses will be available during the optional Classified Professional Development day on October 10th, 2022.


Windows Clipboard History
In 2020 an update to Windows 10 allows you to copy multiple items at once. Then paste them using a feature called Clipboard History. This is a game changer when having to copy and paste multiple items over and over again. However, this feature is not auto-enabled. You have to enable it.
To Enable add Clipboard History in your Windows System Settings
(#1) Click on or hit your Windows Key, Click on the gear icon (Settings), Click on Systems and then (#2) Click on Clipboard. From the Clipboard screen toggle Clipboard History On.
To Use Clipboard History
Use the keyboard shortcuts Ctrl & C to copy or Ctrl & V to paste as normal. To paste items stored in the clipboard history, use the (#3) Windows Key & V instead of Ctrl V.
Do you love Google Sheets and dream of spreadsheets each night?
Okay, maybe it's more like a nightmare, than a dream. This helpful Google Sheets Tips and Tricks from Ben Collins who is a Google Developer Expert & Data Analytics Instructor has been a go-to resourse for us (this is his latest edition).
Ben also has a weekly newsletter that makes you better at Google Sheets as well as a free advanced Google Sheets course you can take. You can sign up for the newletter or free course on his website.
Learn how to be a student in CANVAS!
Did you know that you have automatically been enrolled in a Canvas course that helps you learn how to be a "student" in Canvas? As an MPS classified employee, you may be asked to use Canvas to complete yearly compliance acknowledgments, pay for performance tasks, or to participate in a training course. The Canvas for MPS Classified course will give you video overviews on how to navigate and use Canvas as a student.
We often think of "students" as the young people on our campuses, but for the purposes of using Canvas to complete any of the above-mentioned, it will be helpful to know that you are a student of that course.
Just log into your Canvas account, and look for the course called Canvas for MPS Classified.
EdTech Classified Trainers
Serving the technology needs of MPS Classied Staff