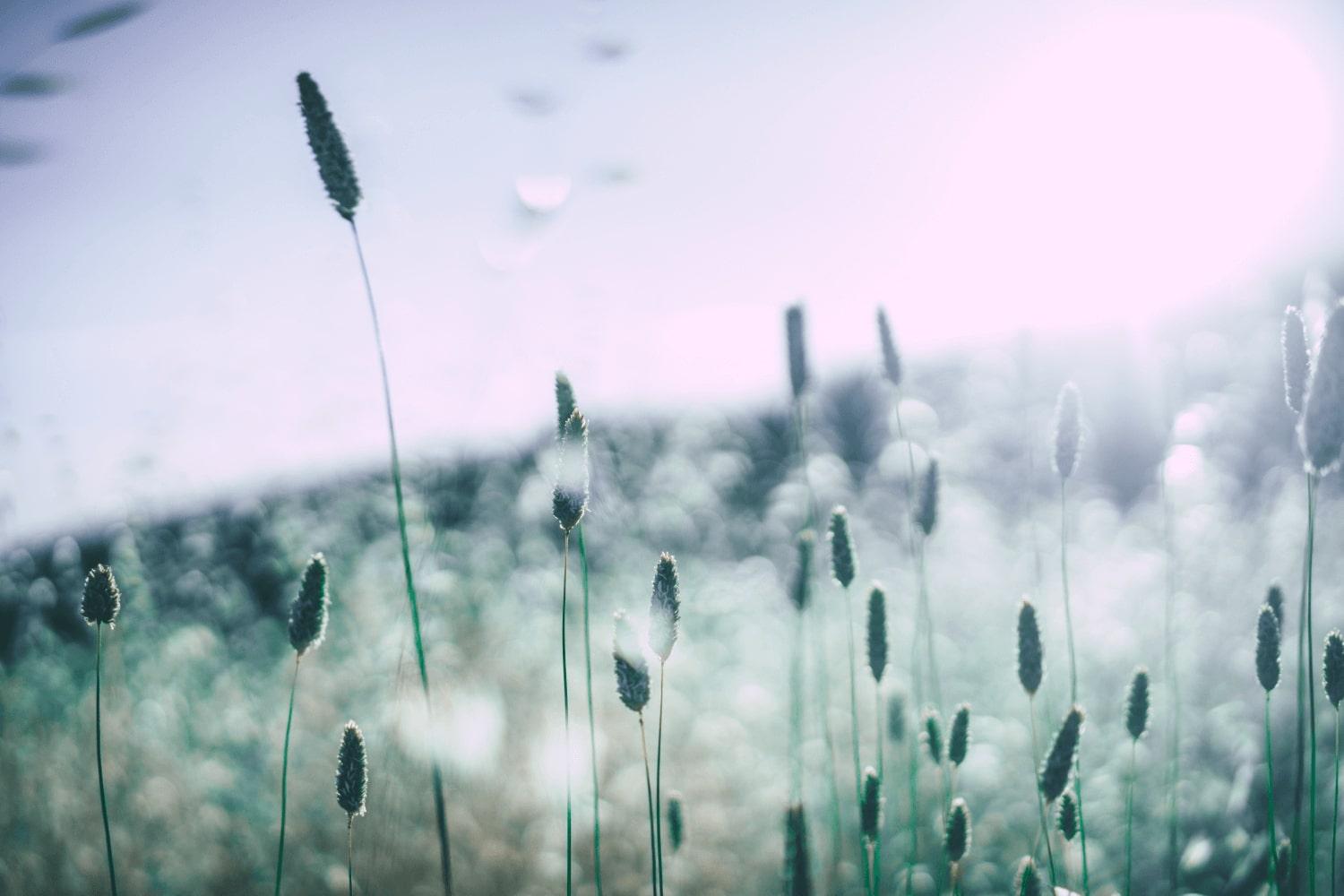 News from The Nest
by Principal Meyers
Volume 1 - Issue 4 - January 2022
Winter Drop-In
It's hard to believe we are already halfway through the school year! We are proud of the progress our students have made and plan to continue pushing them to reach their goals. As part of our efforts toward building a stronger school community, we'd like to invite you to "drop in" on January 26th between 5 and 6:30 for a walk-through event. On this evening, Clinton Middle staff will:
Showcase the College & Career experiences of our students

Provide a nutritious "take home" meal for each person that attends
Encourage you to review math curriculum materials up for adoption for next school year
Host a "walk-through" PTSO meeting for all teachers, students and parents
Highlight Explore to Soar Clubs open to all students before and after school
We look forward to seeing you and hope that you'll drop in and walk through our displays as you're able!
PTSO
We would LOVE for you to consider joining our PTSO. There will be a sign up table at Winter Drop-In OR you can email Mrs. Meyers to express your interest. There is no fee to join. The PTSO will meet quarterly and work to support the school's goals and weigh in on efforts and issues from a supportive community perspective. We are especially interested in having a group of officers and student members. Please consider whether this might be something you would be willing to join in an effort to support our school and community!
Q2 Celebration
Last week, we celebrated our progress with a Quarter 2 Celebration full of fun and games. These grade level assemblies are great ways to recognize our students with excellent behavior, perfect attendance, and superior grades. They also provide a way for students and teachers to come together and simply have fun! Dean Holdaway hosted with Minute to Win It games and plenty of prizes. We also watched a slideshow highlighting all of the events and activities of Quarter 2. We are already looking forward to our Quarter 3 Celebration and know we'll have plenty of students to honor and acknowledge!
Wednesday School Going Strong
We continue to see improvements in our overall attendance, but we need your help! If your child has accumulated absences, they can actually EARN their days back by attending Wednesday school. Once your child misses 3 days in Quarter 3, they will receive a note requesting they attend Wednesday School from 2:15-3:30 for that absence and each subsequent absence. This is beneficial in that it provides support for your child in a low ratio tutoring setting, it maintains appropriate attendance expectations for our school, and it can help families avoid truancy issues. We hope that this will be a support to help students regain missed instructional time, as well as prevent unnecessary absences! Most importantly, we are so proud of the many students who have perfect attendance and near perfect attendance! Keep up the good work!
Event Information
Winter Drop-In
When?
Wed, Jan 26, 2022, 05:00 PM
Event Information
7th Grade to JA World
When?
Thu, Feb 2, 2023, 08:30 AM
Event Information
Midterm Grades Home
When?
Fri, Feb 10, 2023, 03:30 PM
Event Information
No School! President's Day
When?
Mon, Feb 20, 2023, 08:15 AM
Event Information
Healthy Teeth Week begins
When?
Tue, Feb 21, 2023, 08:15 AM
Event Information
Beta Club Dance
When?
Fri, Feb 24, 2023, 06:00 PM
Event Information
Benchmark Testing begins
When?
Mon, Mar 6, 2023, 08:15 AM
Event Information
End of Quarter 3
When?
Fri, Mar 10, 2023, 03:30 PM
Event Information
Spring Break
When?
Mon, Mar 13, 2023, 08:15 AM
April Meyers
Principal Meyers is using Smore to create beautiful newsletters