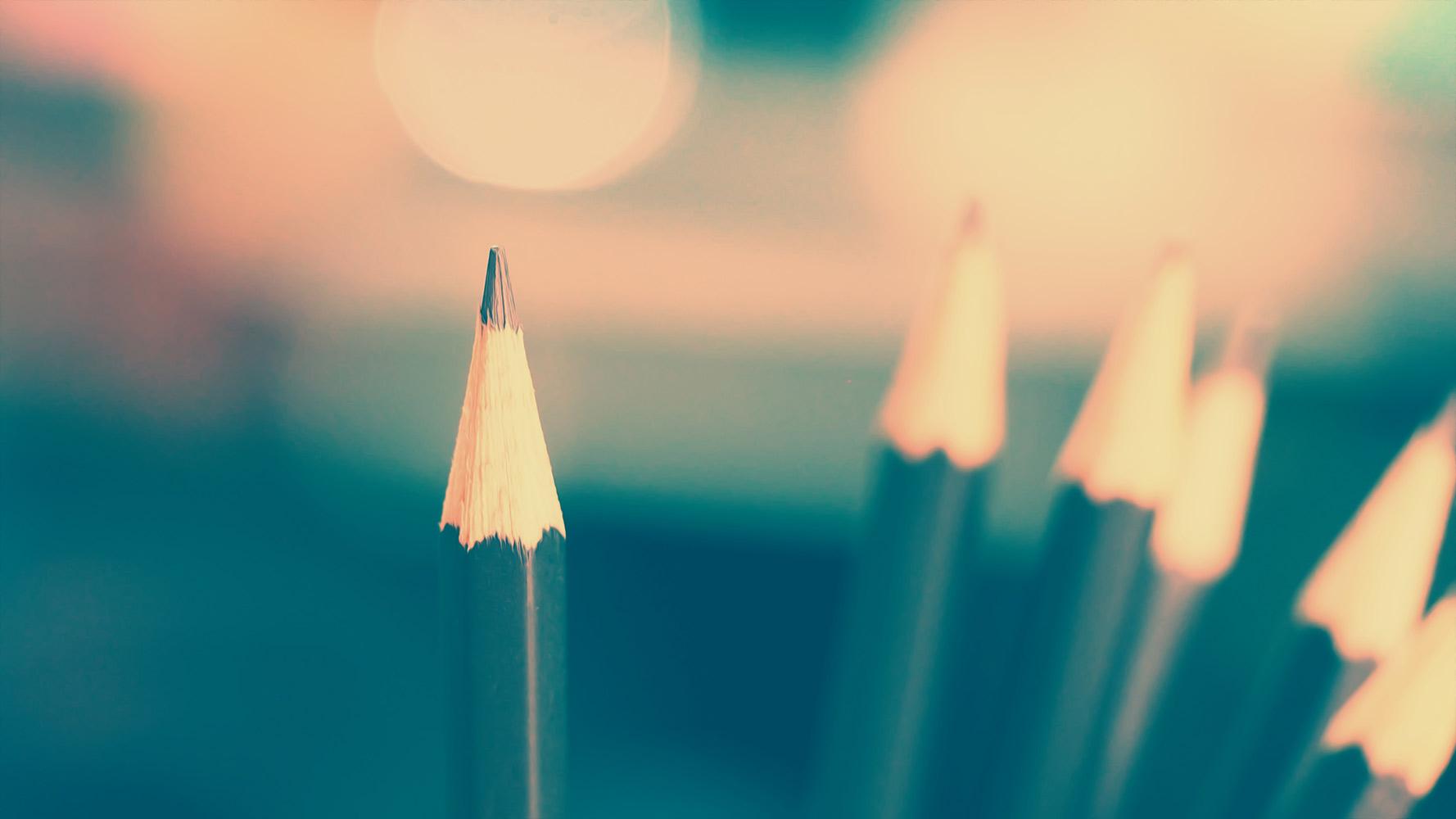 Grizzly Gazette- 09/19/2022
2022-2023SY: Week 5
Thank you to everyone who attended West Briar's Meet the Teacher Night this past week. It was so nice to welcome our community to campus and have an in-person event. For those that could not make it, you'll find the General Session presentation links below.
It's also hard to believe we're already in Week 5 of school and that Progress Reports (hard copies) went out last week (Friday)! Remember that Progress Reports are snapshots in time but that the Power School grade is the most up-to-date version of a student's Report Card grade. The last day of Report Card Cycle 1 is September 30th. For instructions on logging into HISD Connect/Power School- see the article below.

Calendar Notes
Sept 21- Wired Wednesday (Advocacy Bell Schedule- Power Up Live Lesson)
Sept 21- PTO Meeting + Coffee Talk w/Principal Mishlan (6pm- see flyer below)
Sept 23- 7th Grade PTO Social (after-school until 5:30pm in Cafe)
Oct 3- Report Card Cycle 2 Start Date
Oct 5- Student Holiday (Staff Development Day)
Oct 28- Parents should have verified student's information in HISD Connect & have completed the Socioeconomic form (see both articles below)
Meet the Teacher General Session Presentation
😃 8th Gr PTO Social Fun 🕺
... Up Next....7th Grade this Friday!
💻 #GrizzliesPowerUp
West Briar is officially a Power Up campus for this school year.
As students learn to adjust to their new laptop, here are some reminders:
Charge your laptop each night & keep charger at home.
Keep it cased- the hard case is not to be removed.
No Food & Drink near device- do not eat around your laptop and be mindful of what's on your fingers when typing.
Laptop Bags- these are allowable.
Does your student still need their laptop?
We are doing a laptop check Monday morning and will be reaching out to you to take care of it this week. Please note the Power Up Steps page and reach out to our Academic Instructional Technologist, Ansley Merriweather- should you need assistance.
We have the below poster around West Briar to remind students of these important device-care points.

Student Information: Step 1- Verification
HISD Connect
is the web portal to all things student information in Houston ISD. The HISD Connect Parent Portal allows parents to complete forms, update student contact information, and view/track grades and attendance. There is also a a
corresponding Power School App (for students and parents). Parents/students can use either the app or the website to view grades and attendance.
Use the links below and videos that follow to maintain your HISD Connect Parent Portal and view student's grades/attendance:
Houston ISD Connect How To Page
This page includes all the below videos plus more information.
Student Information: Step 2- Socioeconomic Information Form
Each school year, all parents must complete the Socioeconomic Form and submit the hard copy page back to the the West Briar campus. Students received this form in the First Week Packet, but we've also linked it on our website and will have copies available at Meet the Teacher Night Tuesday.
Students can turn this form into their House Secretary, a Teacher, or the Front Office.
Getting Started with HISD Connect Parent Portal
Completing Forms in HISD Connect Parent Portal
2022-2023 Student Handbook/ HISD Code of Conduct
As a Houston ISD student at West Briar MS, there are two documents that drive student expectations: The West Briar Student Handbook and the Houston ISD Code of Conduct:
Students at West Briar MS are required to follow all policies found within both documents.
Student Handbook Highlight:
Tardies- a tardy indicates begin late to class.

First period begins at 8:30am.
Parents & Students can view their student's tardies in Power School (see Power School article below) for each class period.
Tardy consequences reset at the start of every Grading Cycle.

Multiple tardies can result in After-School Detention or other consequences.
🔒 Locker Safety Reminders
Please remind your student to keep their Lock combination private, in a safe place, and do not attached it to the actual lock.

Also remind your student- do not share a Locker with anyone.
If a student is having an issue with a lock or their locker, they should see their House Secretary or their Grade-Level Dean.
🖱️ Canvas: New this Year
In addition to becoming a Power Up campus, HISD will begin utilizing CANVAS as an instructional base for learning in and out of the classroom. The HUB will be replaced by Canvas.
More information about the transition to Canvas can be found here: Canvas for Parents (this includes a Canvas Parent App).
Students will be learning about how to access and utilize their Canvas management system when laptops are issued.

Classroom textbooks will all be accessible through Canvas and Digital Resources.
In addition to their Canvas course pages, there is also the Grizzly Den Course
Students will receive lessons, resources, and information through this Grizzly Den Course.
Each student received instructions on how to access the Grizzly Den.
➕ Long * Live * Math ✖️
You may have noticed your student talking about a new Math curriculum this year or you may have heard about it during Meet the Teacher night. West Briar is piloting the Carnegie Math program for the school district this year and next school year, all HISD Middle School campuses will use Carnegie Math.
We are thrilled to start Carnegie Math this year as we (Principal Mishlan, Admin, & Math Teachers) have undergone substantial training to blend student's Math learning experience. It's an instructional approach that is based on three simple, yet critical components:
Engage (Activate student thinking by tapping into prior knowledge and real-world experiences).
Develop (Build a deep understanding of Math through a variety of activities).
Demonstrate (Reflect on and evaluate what was learned).
The structure of student's Math classes is different than previous years in order to align with the above three components and will also include a digital program called Mathia. The Carnegie Math Solution includes Collaborative Group Learning (student workbook pages kept in their Math Binder) & Focused Individual Learning (Mathia software- a 1-1 tutoring technology that is available 24/7 to help your student).
Please note that Carnegie Math is more than a Math Curriculum...it is a Math approach to learning that:
believes Math is critical to life.
believes math is about deep conceptual understanding that supports ongoing growth and continued development.
believes all students can learn math the right way- to believe in them, expect them to participate, and to encourage them to own their learning.
believes that all students deserve the opportunity to develop into creative problem solvers, critical thinkers, life-long learners, and more capable adults.
Besides the above instructional format change, this program challenges students by encouraging a term called "productive struggle." How to help your student develop a Growth Mindset in Math (Productive Struggle)
For more information about the Carnegie Math program, including the textbook, Mathia, and Live Hint, you can search the Carnegie Math Support Center or reach out to your student's Math Teacher.
Lea Mishlan
Lea is using Smore to create beautiful newsletters