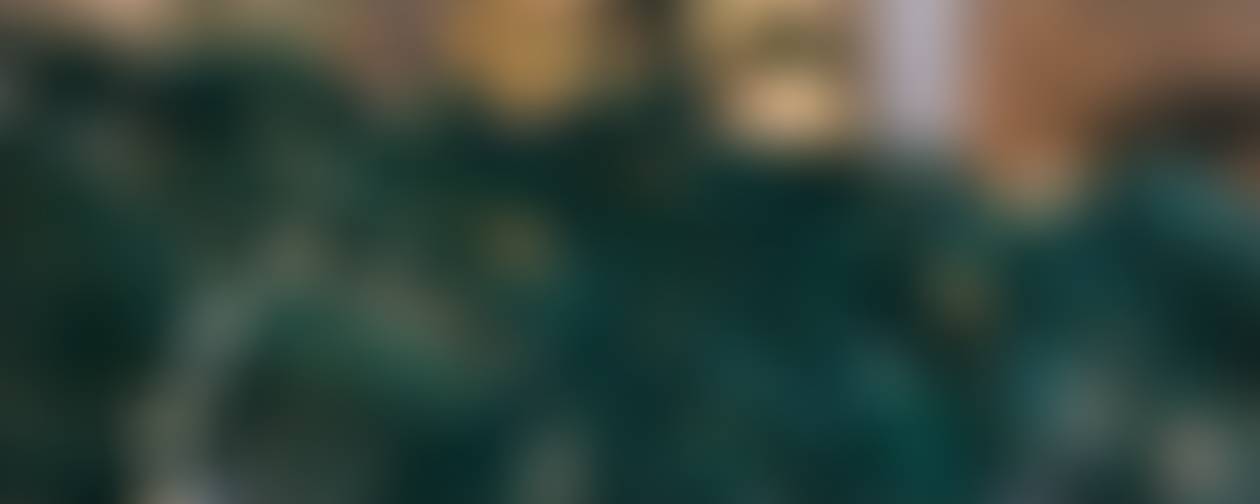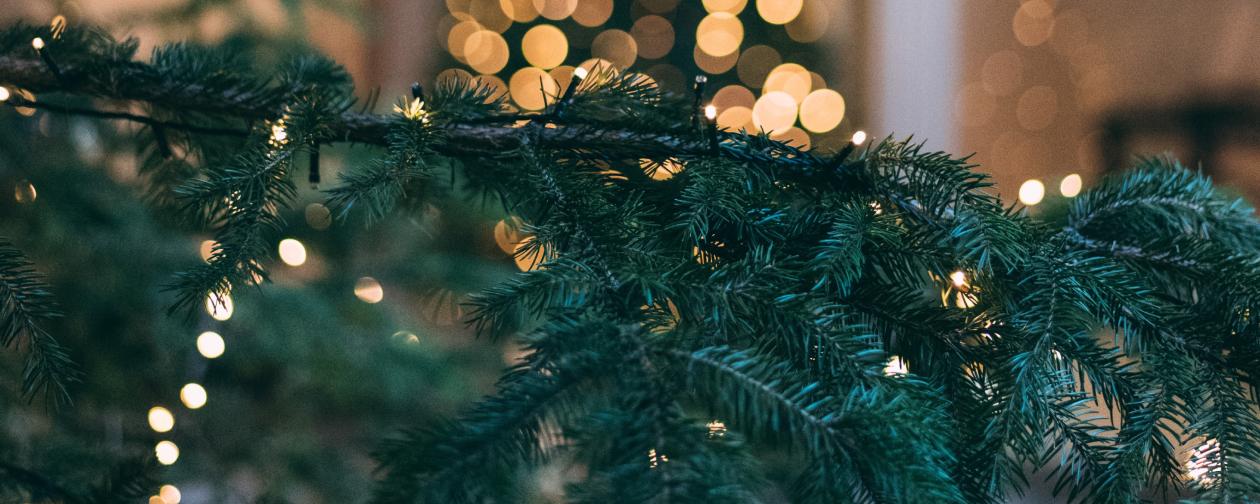 Wolfpack Weekly
December 8, 2022
Join Ms. Provencal for Santa's Toy Trot!
The Santa's Toy Trot is a great community event that supports local families in need during the holiday season. Gather your family to run 2, 4, or 6 miles with Ms. Provencal on December 11th at the Sweetsir School. Follow the link for registration and information. There is also a 1 mile fun run for kids 10 and under. Let's have fun and do something good for our community! Pictures below contain further sign-up details!
In a little over two weeks, the Merrimac School community has raised $688 dollars for the Make-A- Wish foundation! Keep up the great work! Please click here for full details and to donate.
Just a friendly reminder that Mrs. Terceiro is collecting Letters to Santa for the Macy's Believe Campaign. For every letter written to Santa, Make A Wish gets $2 donated to them. Mrs. Terceiro is personally delivering the letters on Dec. 16th to the Peabody, MA location, so that the Massachusetts & /Rhode Island Chapter of Make-A-Wish gets the donation.

Holiday Helper- non-perishable food items needed!
Starting Thursday, December 1st and running through Friday, December 16th, we are collecting non-perishable food items! Please check the expiration date for all items donated and do not split up multipacks. Children are encouraged to bring in items and place under the Holiday Tree in the box with their teacher's name. The class with the most food collected will earn a class reward of their choice!
PTO Staff Holiday Giving Tree
Help us spread some holiday joy to the wonderful staff at our Merrimac Schools. This year the PTO will be having a holiday tree where you have the opportunity to adopt a staff member and buy a present for them. Gifts should cost no more than $20, and must be brought in by 12/20. These gifts will be placed under the tree in the school lobby labeled with your assigned teacher's name on them. If you would like to be assigned a teacher for the holiday season please email PTOGivingTree2022@gmail.com
Santa's Christmas Eve Route
The annual Santa's Christmas Eve Route can be found here.

Pentucket Music Boosters
The Pentucket Music Boosters is holding its first ever envelope drive fundraiser at the Elementary Band & Strings Concert on December 14th. This concert is held at the middle-high school beginning at 6pm. There will be 100 envelopes available at the concert. If you'd like to support music in the Pentucket Regional School District, select the envelope with the number corresponding with your desired donation and return it to the Boosters.
The Boosters rely on the community's generosity to support the music program in the Pentucket School District. A sampling of the activities that the Boosters funds includes:
Annual scholarship to a graduating student
New instruments and equipment
Provide refreshments at football games, parades, and Umass Amherst Band Day
Offset costs of trips such as the high school Disney and middle school 6 Flags trips
Facilitate individual student fundraising efforts to help defray their costs of trips
New uniforms and concert attire as they are needed
Audition & registration fees for MMEA District, All-State, and All-National festivals
The Boosters is a registered 501(c)3 tax-exempt organization. Please feel free to email the Boosters at p.music.boosters@gmail.com with any questions.
Once again thank you for your donation supporting music in our schools.
Name a Snowplow Contest!
The Massachusetts Department of Transportation (MassDOT) announced the launch of a new "Name A Snowplow" contest for statewide elementary school students in Massachusetts. The contest seeks to solicit names for 12 MassDOT snowplows that will be in service for the upcoming 2022/2023 winter season. The purpose of the contest is to celebrate the snow and ice season and to help recognize all of the hard work and dedication shown by public works employees and contractors during the winter season. Submissions are due by 12/23. Full details are here.