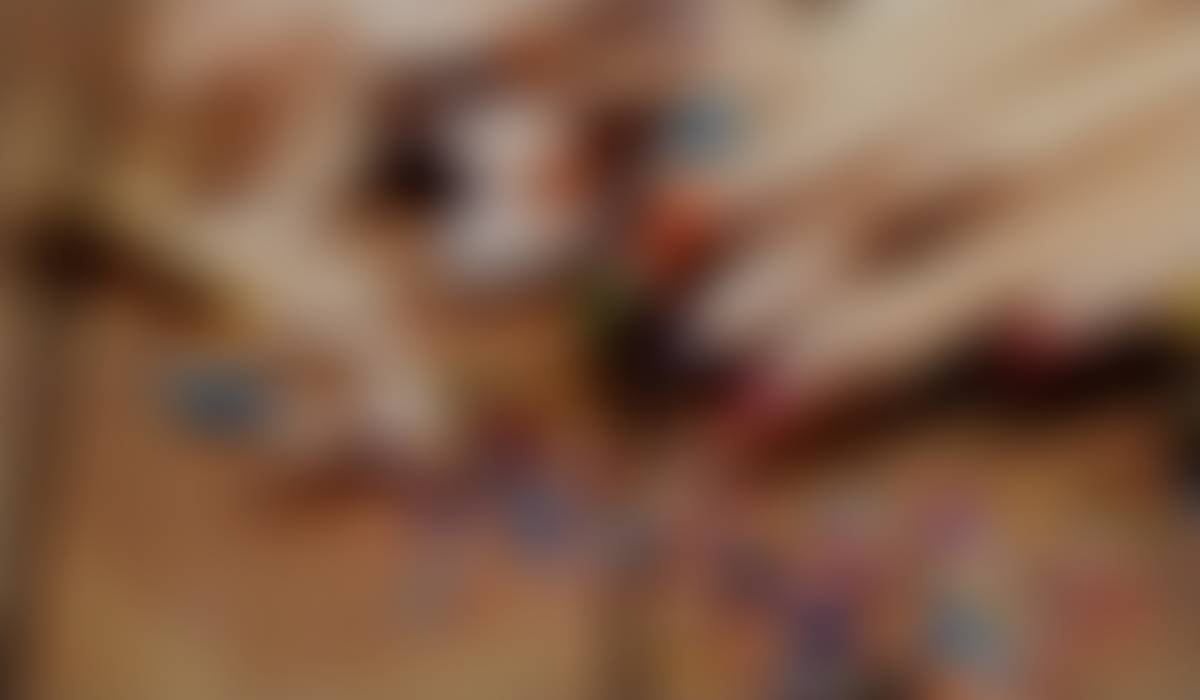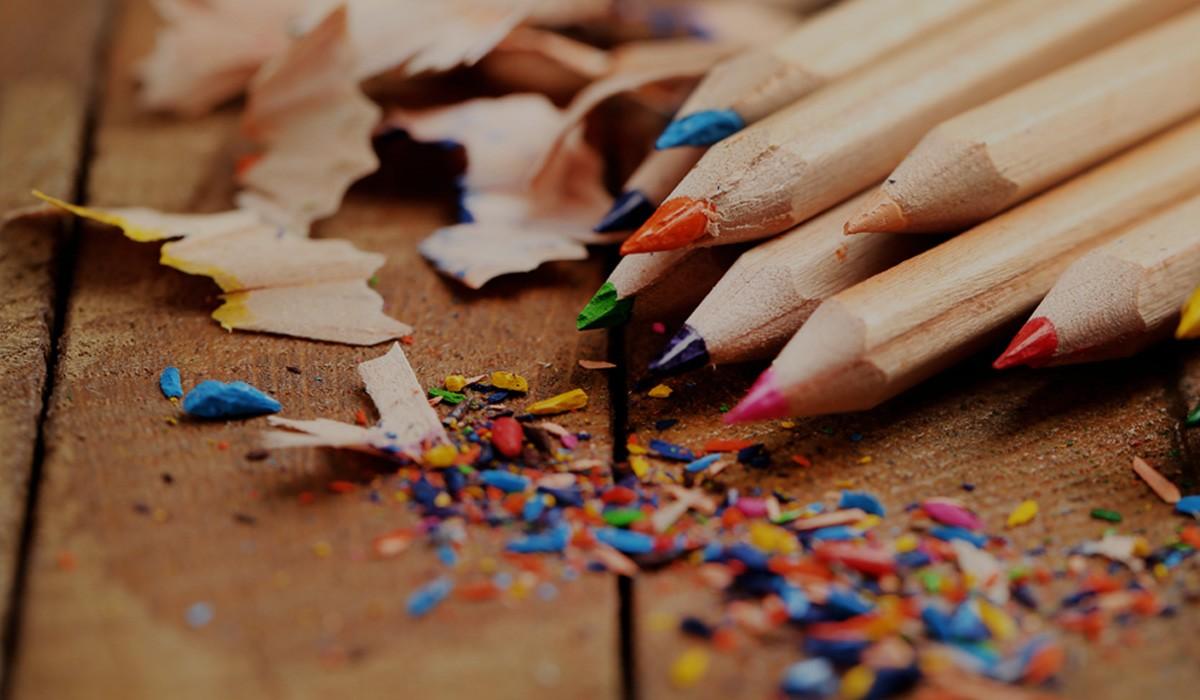 Vector Prep and Arts Newsletter
April/May
Hello Parents and Families,
Today is our last day of State Required Testing, thank you to all the families for having their students on campus! The students have done amazing and I know they are just as excited to be complete with the testing. If your student(s) missed any of the testing we will be doing make-ups next week.
Kinder Enrollment:
We are currently are accepting enrollment for new kindergarten students for the 2022-2023 school year. Please visit our school site if you have a child at home turning 5 prior to September 31st, 2022.
Summer School Enrollment:
All students are welcome to join us for summer school this year. Summer School will have a focus of reading and math along with extra curriculars. Breakfast and lunch will be served daily and we will provide transportation for families that live within our transportation routes.
Re-Enrollment:
It is time to re-enroll your student(s) for the 2022-2023 school year. As you are already aware, we migrated our student information system to Infinite Campus last year. With Infinite Campus, you can complete the re-enrollment process and update your student(s) information directly in the system. Instructions regarding how to re-enroll your student(s) for the 2022-2023 school year are found on the following page.

**School Bus Transportation spots are limited and will be available on a first come, first served basis. Student seats on school-provided bus transportation will be confirmed only when (1) Re-enrollment is complete, and (2) the $25 transportation reservation fee for the 2022-23 school year is paid in full.

IF YOU ARE RE -ENROLLING FOR THE 2022-2023 SCHOOL YEAR, LOGIN TO YOUR PARENT PORTAL HERE:
https://skylineaz.infinitecampus.org/campus/portal/skyline.jsp
To register please reach out to Ms. Teresa via class dojo, email or calling the school.
480-779-2000
April 15th - No School in Observance of Good Friday
April 18th - Virtual Learning Day for All Students
May 2nd - May 6th - Teacher Appreciation Week
May 4th - It's Showtime - a collaboration of dance and music performances @ 6:00 pm
May 10th - Drama Club will present Once Upon a Time @ 5:30 pm
May 11th - Field Day Pre-K-2nd Grade
May 12th - Field Day 3rd - 6th Grade
May 18th - Kinder Promotion @ 9:00 am
May 18th - 6th Grade Changing of the Mascot @ 1:00pm
May 19th - 4th Quarter Awards Assembly @ 8:30 am
May 19th - Last Day of School for All Students
Rachael Lay
Rachael is using Smore to create beautiful newsletters