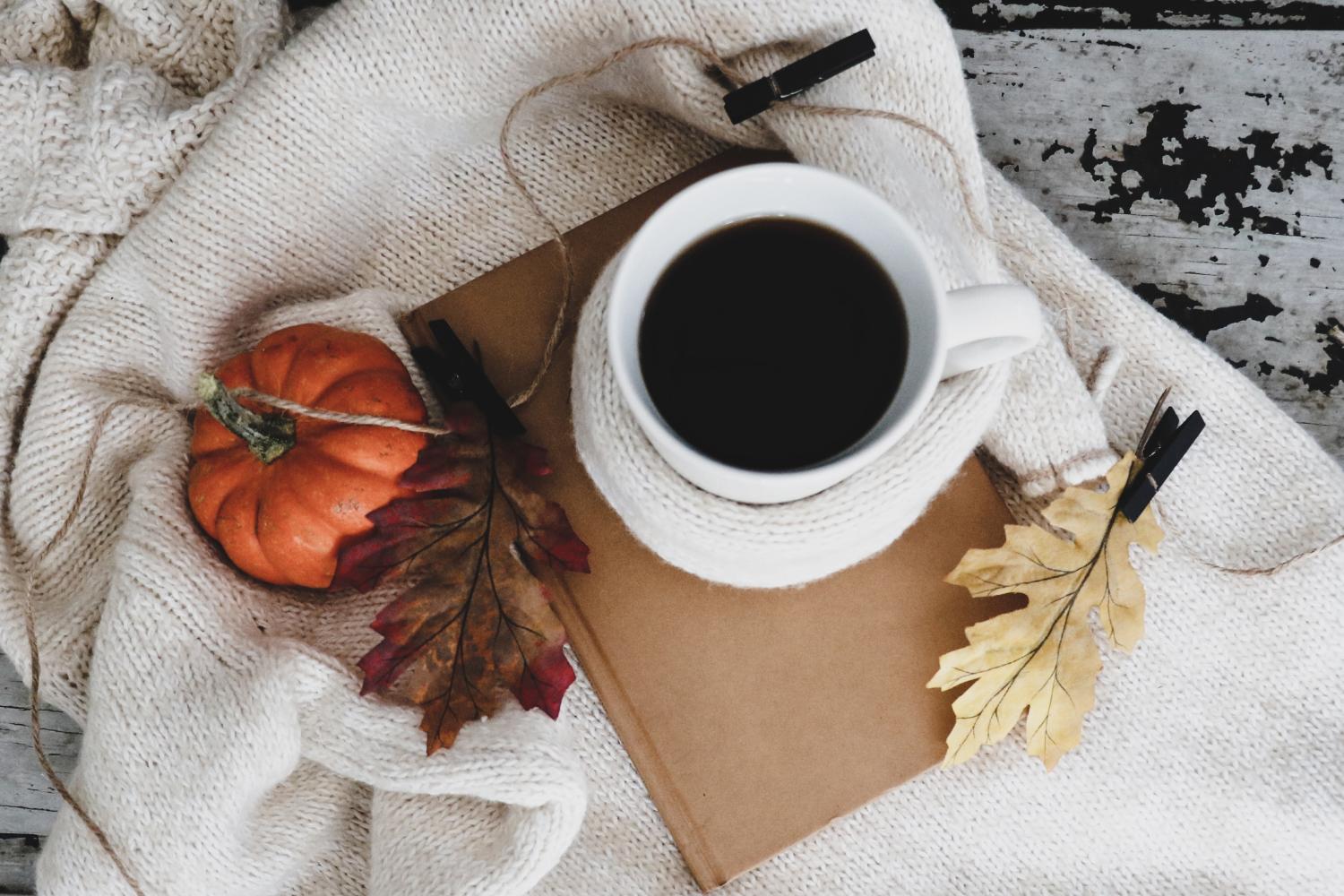 Mitchell Elementary
November 2023
MITCHELL ELEMENTARY SCHOOL
PRINCIPAL'S MESSAGE
The Meteor has Landed!!!

In October we celebrated Thanksgiving and had several assemblies that brought smiles mixed with some laughter. We enjoyed the warm weather and of course the big highlight was the installation of the Meteor!!! A big thank you to all who participated in our fundraisers allowing us to make this purchase. Also a special thank you to KP Projects for the quick installation allowing our very excited students to get out there and try it. So far the response from students has been "out of this world"!!
November is Report Card month and we look forward to seeing all of you at parent teacher conferences on the 28/29th. A notification will be sent when Parent Portal is open for you to sign up for your meeting time.
MES COMMUNITY CHRISTMAS
MES is again collecting non perishable items and new toys for Christmas hampers. Supplies will be collected from Monday, November 20th to Friday, November 24th.
Please send items with your kids to the classroom teacher or drop off at the front table. Below is a list of things the food bank has asked for. Please only send new and unwrapped toys for ages newborn to 17.
Let's make this Christmas wonderful for all the people in our community!
Items that are needed:
Baby Formula

Diapers – all sizes

Baby Wipes

Baby Food

Baby Crackers

Ivory Snow Laundry Detergent

Dish Soap

Laundry detergent

Fabric Softener

Hand Soap

Toothpaste

Deodorant

Household Cleaners

Hand Sanitizer

Cream of Wheat

Cereal

Pancake Mix

Pancake Syrup

Ketchup

Mustard

Cooking Oil

Canned Fish or Meat

Boxed or Canned Soup

Ready to Serve food

Cheez Whiz

Peanut Butter

Honey

Jam

Cake Mixes

Cookies

Juice Boxes

Juice

Gluten Free products

Toys for ages 1-17 (no guns)
***Picture Re-takes is Wednesday, November 22nd***
All students that were absent on picture day are automatically on the list for retakes.
Please note: If you have an afternoon Kindergarten student that would like retakes, please make sure to be here at 8:45 am as the photographers will not be available to take pictures in the afternoon.
LOST & FOUND
Our Lost & Found is overflowing! Please come check it out. All unclaimed items will be donated on Monday, November 13th.
STUDENT FEES DUE
The school fees for 2023-2024 were due the end of September. Please pay online on Parent Portal or bring exact cash or a cheque payable to MES to the school office.

Kindergarten $40
Grade 1 $40
Grade 1/2S $20
Grade 2 $20
Grade 3 $20
Grade 4 $40
MORE SCHOOL INFORMATION
More school information can be found on our website
www.mes@hsd.ca
under MES Information
UPCOMING DATES TO REMEMBER
Nov. 5 - Daylight Savings Time - turn clocks back one hour
Nov. 10 - Admin/PD Day - No classes
Nov.11 - Remembrance Day
Nov. 20-24 Community Christmas
Nov. 22 - Report cards for Grades 1-4 on Parent Portal
Nov. 22 - Picture Retakes
Nov. 24 - Admin/PD Day - No classes
Nov. 29-30 - Parent/Teacher Conferences
Mitchell Elementary
Mitchell is using Smore to create beautiful newsletters