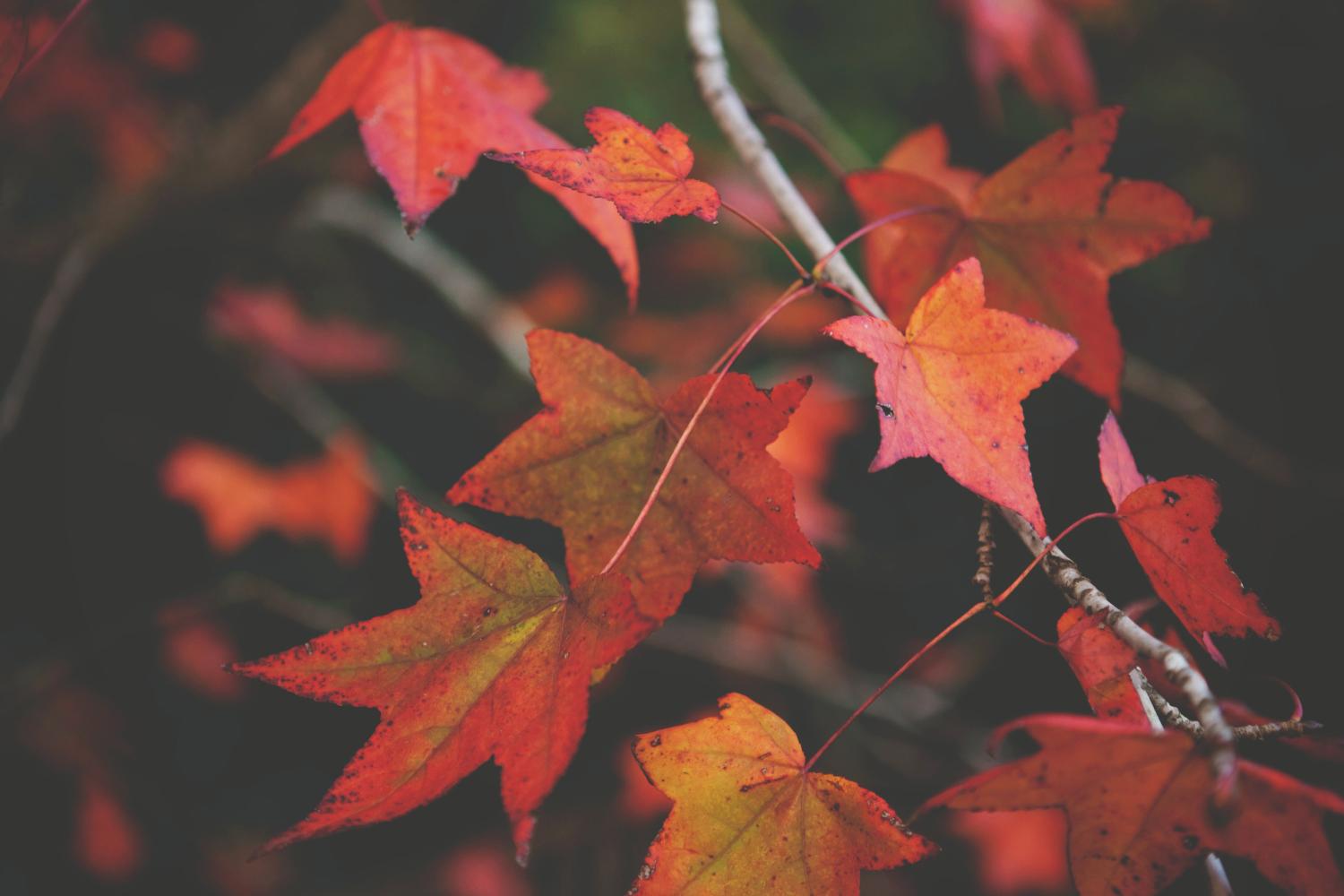 JACKSON JOTS FOR FAMILIES
WEEK OF SEPTEMBER 25th
MISSION
Lakewood...a family friendly, inclusive community dedicated to empowering every learner through innovation, collaborative problem-solving, and consistent communication.
VISION
Reimagining education, instilling community pride, inspiring future success.
A MONTH INTO SCHOOL!
It's so hard to believe that we are a month into school already! Our staff has been using this time to learn as much as they can about your children academically and social/emotionally. At Jackson Intermediate we believe that our greatest successes come from the ability to build relationships with our students and their families. Thank you for partnering with us through this journey. Enjoy this beautiful weather and welcome to Fall Ya'll!
Mrs. Cline
REMINDER PARENT MEETING FOR 5TH GRADE BAND MONDAY 9/25 IN JIS CAFETERIA 6PM!
PLAYGROUND COMMITTEE
Parents who are interested in helping with fundraising for a new playground for JIS, we will be meeting after the PTO meeting on Oct 4th in the JIS library.
5TH GRADE STEM CLUB
If your student is interested in joining the 5th grade STEM Club, please use the link below to sign up.
LHS CHEERLEADERS HOSTING DANCE
CLICK ON LINK TO SEE INFORMATION
MRS. FRANCIS' 5TH GRADE CLASS PERFORMING CONTROLLED EXPERIMENTS
ARRIVAL AND DISMISSAL
A big thank you to everyone for patience and grace as we work to make the arrival and dismissal process smoother over the next few weeks. Our focus is on safety for our students, whether it is in the morning or afternoon. Thank you for understanding.
STUDENTS WHO ARE EVERYDAY PICK UPS
Please be sure to send a note or call the office and let our secretary, Mrs. Johnson, know if your child is going to be an everyday pick up. We have a checklist that helps us to dismiss these students each day. If the office is not aware that you child is a pick up, this will cause you a delay at dismissal.
UPCOMING EVENTS
10/4 PTO MEETING JIS AT 5:30PM
10/7 LHS HALLOWEEN DANCE

10/14 MUM FUNDRAISER PICKUP
10/17& 19 PARENT TEACHER CONFERENCE
PROGRESS BOOK
ProgressBook is our online grade book. Log in to stay up-to-date on your student's grades and assignments.
Free and Reduced Lunch Forms/Fee Waiver
JACKSON INTERMEDIATE SCHOOL
9370 LANCER ROAD
HEBRON, OHIO 43025

740-928-1915
Beth Cline
Beth is using Smore to create beautiful newsletters