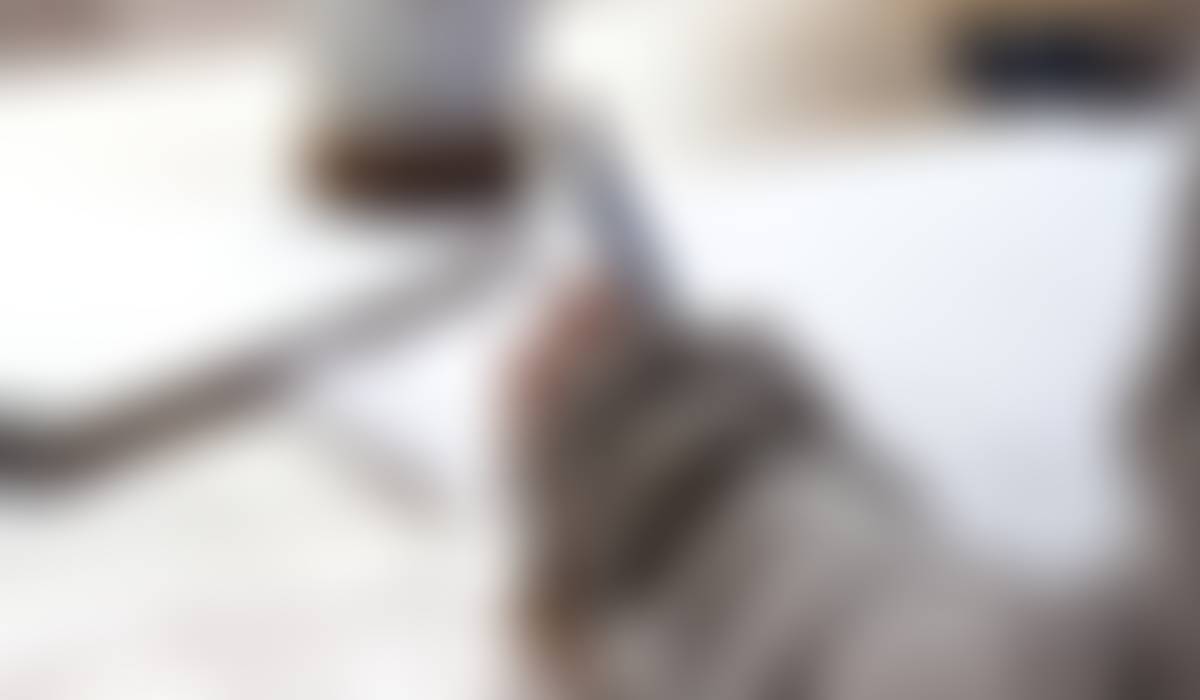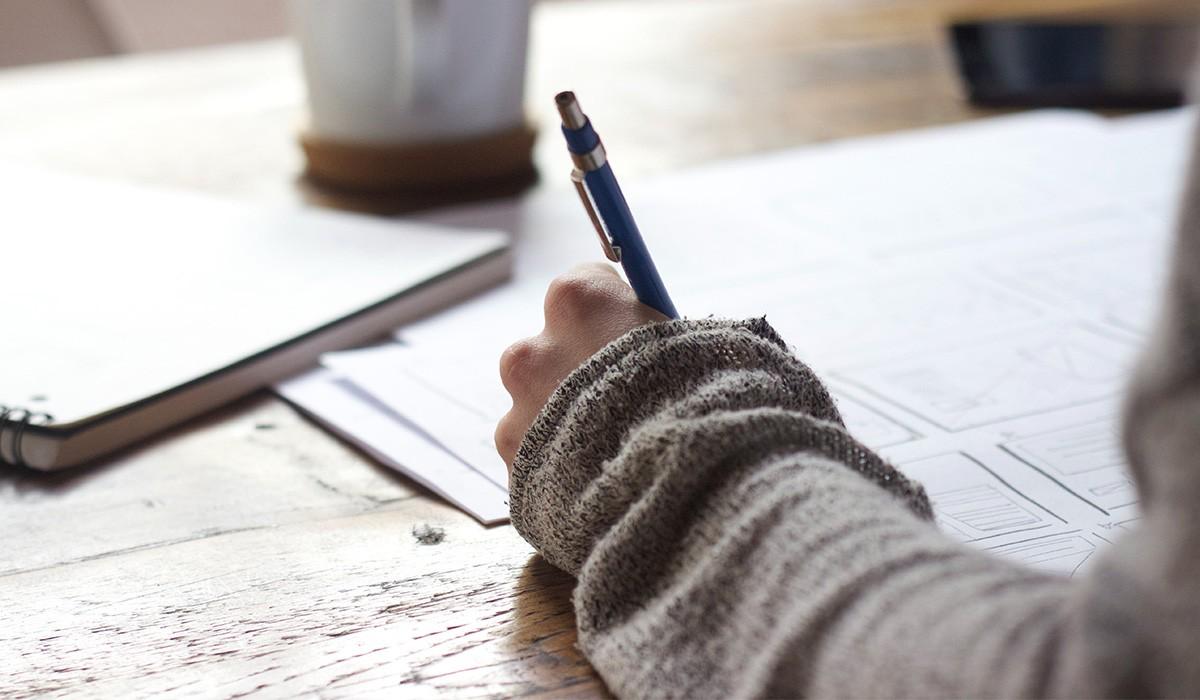 Anaheim Hills Elementary News
3/5/23
Movie Night Postponed Due to Weather
6th Grade Science Fair
OUr 6th graders spent much of the last moth researching and experimenting. They recently presented to classes during our annual science fair. Our sixth graders are entering their last trimester her at AHES and we look forward in their continued growth and transition to middle school. It has been my pleasure to get to know man yof our upper graders much more over the last few months. Knowing that I am the 3rd principal some of theses students have had makes me want to ensure they each know how important they are.

Panther Heroes
Thank you to all of you that supported the purchase of a stage for our MPR. You are a Panther Hero! The availability of a stage will allow for more performances in the future. Your support ensures that wonderful things continue to happen at AHES.
Intent to Return
It's already time to start planning for next year. Please let us know your plans for the 2023-2024 school year by completing the linked form for each child that you plan on having attend AHES next year. This will help us prepare and ensure we have our resources and staffing in place.
Check out the latest news on twitter @AHESPRIDE
Updated information regarding district outreach campaigns
Anaheim Hills Elementary School
6450 Serrano Ave, Anaheim, CA 92807