Henry I. Figueroa
The Bad Me
My Life
I was born on August 2nd, 1996 in Brooklyn, New York. When i was about three months old my parents decided to move back to Mexico. I lived there until i was about three years old. My parents decided that they would not take me and my brothers chances of having a good education so, we moved back to New York. Later on my dad's job relocated him to New Jersey and we moved there for about three years. After those three years my dad was once again relocated, this time to Pennsylvania. I grew up mostly in Pennsylvania. I liked Pennsylvania most of all. When i was 10 years old my dad was sent to Clinton, North Carolina. My family did not like that town at all! We eventually moved here after we came to visit a cousin and we liked it. I have attend in North Carolina, Shuford Elementary, Newton-Conover Middle School, and I am currently attending my junior year at Newton-Conover High School.
High School Problems
Sunday, June 1st, 8am
338 West 15th Street
Newton, NC
I was caught dealing drugs in school. I was dealing weed to a couple friends in school. Office Longstreet's dog smelled it while doing routine inspection and i didn't have time to run. I was sent to the office and Mr. Campbell decided to expel me and i wasn't able to graduate. I was told to go to summer school but, i didn't and i ended up dropping out. That also went into my record so my clean good record was all over.
Looking For Work
Wednesday, Aug. 12th 2020 at 9pm
McDonald's
After six years of looking for work I was hired at McDonald's. They didn't want to hire me because of my background. I was hired a grill guy. It was the only job I could get, I worked there everyday, day and night. I needed all the money I could get. One day my boss left the safe open and i took all the money I could and nobody saw me. I was sent on break so I went and but, everything in my car.
The Decision
Saturday, Oct. 12th 2030 at 9pm
McDonald's
After ten years of working at McDonald's my downfall finally came. I would steal money from other people's cash register's and nobody ever caught me. One day I came to work with weed and i stashed it in my locker. I thought nobody would notice. When my friend came to eat I took the weed from my locker and more money from the safe and gave it to my friend. My manager saw me that day and reported me. I was charged with possession of drugs and also of stealing money. I was sent to prison for 10 years due to my record. In prison i got into a lot of fights and was sentenced to life in Solitary confinement.
Death
Monday, Oct. 10th 2050 at 9pm
Maximum Security Prison
I died in solitary confinement.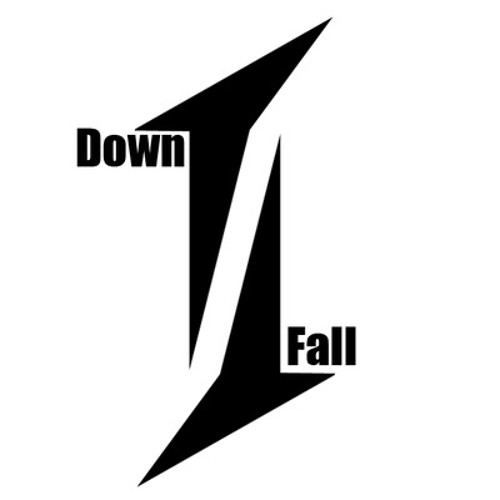 House.NET
Downfall by Taylor Thomas by House.NET