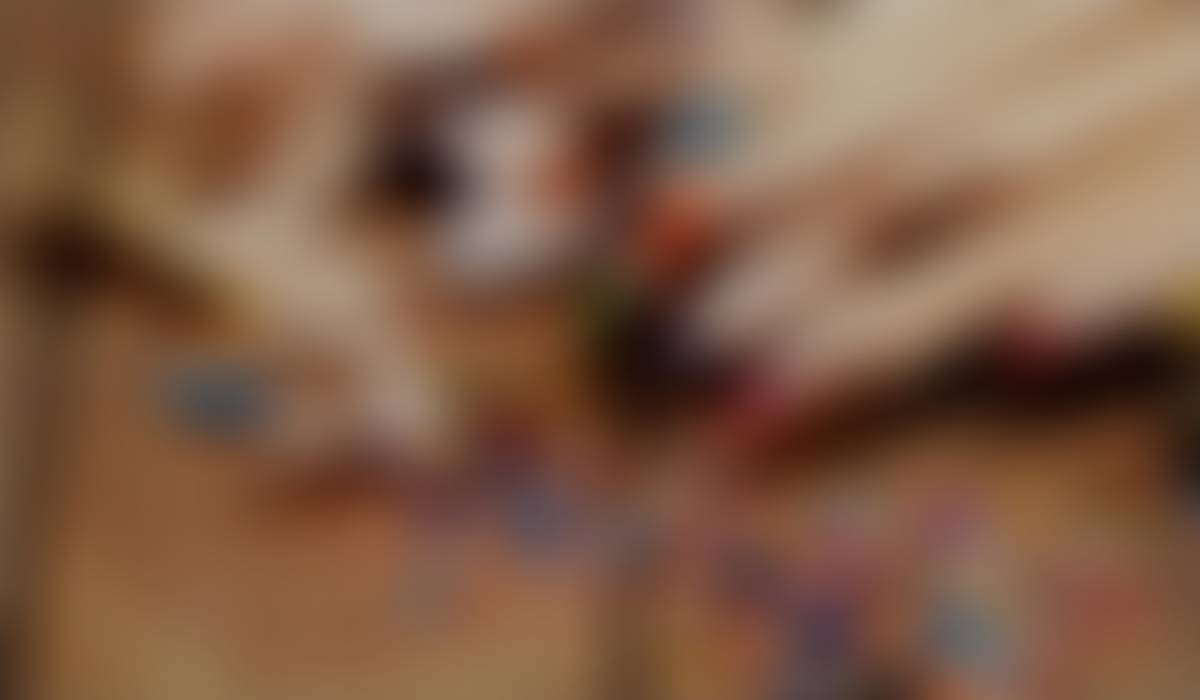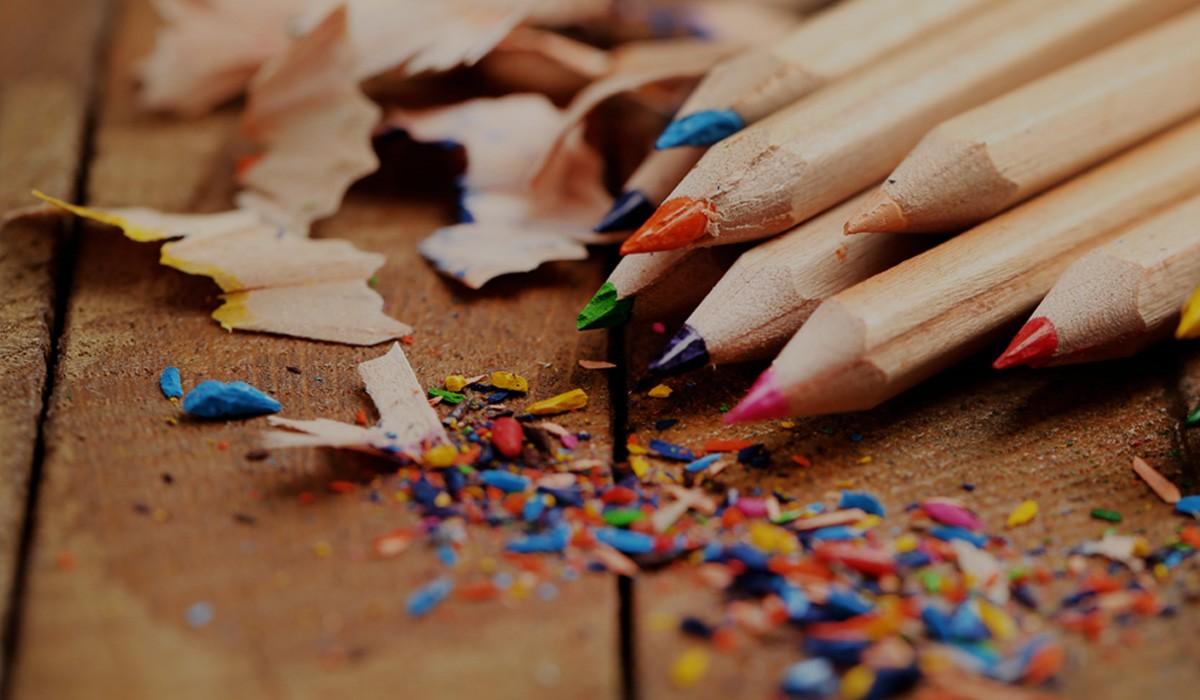 This Week @ PS 88Q
April 23th, 2023
Parent Workshop from our PAC Committee April 28th! See Flyers Below
A Message From Mrs. O'Shaughnessy
I hope everyone had a wonderful weekend. For our families that celebrated Eid, I hope you had a blessed Eid-al Fitr.
As we begin our last week of April, we have so much to be proud of and so much to look forward to. Our grade 3, 4 and 5 students just completed the NYS ELA test. I can say that I am so proud of how well they handled this. Many of us have mixed feelings about state standardized testing. Throughout the year, our teachers do an amazing job at assessing the students solely for the purpose of providing specific, customized and differentiated instruction. We know that the results of this standardized test will not be available until possibly September. Our students were prepared for this exam, as well as the upcoming NYS Math exam. They have been learning, not only the content, but how to manage their emotions. One of the things that has always worried me most about the standardized tests, is the amount of anxiety it could and sometimes causes. This was our top priority, as we know that could do more damage than a score. Before day 1, I met with all of the students in the auditorium and explained that this test is a snapshot. It does not depict who you are, and what you are capable of. Like a snapshot, if a picture was taken every day, there would not be one picture that represented everything about you. I told them what my mother would say to me before every test (as my nerves would sometimes get the best of me); "Do your best, try your hardest, and that is all I can ask for." Our students will face many challenges in their academic career. Our goal is to provide them not only will the skills to thrive, but the perserverance to overcome any fears.
Have a wonderful week!
This Is How We Celebrate the End of The ELA Exam
We are so happy to have our very special Mr. E back with us. If you remember, he was our dance instructor last year who prepared us for our dance festival. He is back, and working his magic again! As the students are learning not only their dance for this years festival, he is sharing his love of dance with them. What better way to end state testing with a celebration! All grade 3, 4 and 5 students joined him in the auditorium Thursday afternoon for a good old fashioned dance battle! Watch below as he kicked off the challenge and then the students rose to it.
Grade 3 Gifted and Talented
As a reminder, the Office of Student Enrollment is launching the Gifted and Talented admissions process for Grades 1, 2, 3, and 4 very soon.
Eligibility will be based on report card grades. For more information on eligibility please visit our website at schools.nyc.gov/GT.
Families will be notified of their eligibility this week via mail.
The application will run from May 2

nd

to May 15

th

. Families can apply through MySchools and at a local Family Welcome Center.
Ms. Ivett Perez-Lopez: Our Parent Coordinator
Many of you know Ms. Ivett Perez-Lopez as one of our dedicated school aides who assists throughout the school. She is such a valuable asset to our school, and when the position for parent coordinator was available, Ms. Ivett happily applied. After many interviews, our hiring committee know that Ms. Ivett embodied what PS 88Q needed. Ms. Ivett has assumed the role in the last month, but it is finally official! Please feel free to reach out to her anytime, with any questions. She will be kicking off the election process for our PTA in May, and will be looking for additional PTA members as well as parent volunteers. She is the liaison between home and school, and a wealth of information. Stay tuned for upcoming workshops and opportunities for parents to get involved!
Her email is iperezlopez@schools.nyc.gov.
This Week We Celebrate Ms. Guardi and Ms. Pepe
Summer Rising
Summer Rising 2023: Kindergarten Through Grade 8

Summer Rising Overview

A partnership between the New York City Department of Education (DOE) and the Department of Youth and Community Development (DYCD), Summer Rising will connect elementary and middle school students to fun, culturally relevant, and hands-on experiences that strengthen their academic, social, and emotional skills. Programming will include academics led by DOE staff and enrichment activities led by DYCD Community Based Organizations (CBOs).

Summer Rising is free and open to any NYC student currently in kindergarten through grade 8. Families can apply at nyc.gov/SummerRising between April 17 and May 1. This year's enrollment process will prioritize students mandated for summer school for academic reasons, Students in Temporary Housing and Students in Foster Care, students in 12-month Individualized Education Program (IEP) settings, and students with a local connection to the school-year CBO program or school community.

The program will begin July 5, and will run Monday through Friday, from 8:00 a.m. to 6:00 p.m. during the months of July and August. Students will be provided with free breakfast, lunch, and snack. Summer Rising will run for six weeks for all students, with a seventh week of enrichment for students in grades K–5. Learn more at nyc.gov/SummerRising.

How to Apply

Beginning on April 17, you can submit a Summer Rising application to enroll your child at nyc.gov/SummerRising. The application will ask for your student's nine-digit ID number, which you can get from your school if you do not know it.

Families can list up to 12 program options in their application, and should rank as many programs as possible to increase the likelihood of being placed in a program of their choice. They can choose any program or summer location option presented in the application portal.

Unlike last year, this process is not first-come, first-served. Families can apply at any point within the application window (April 17–May 1). Approximately one week after the final application deadline, families will receive an email confirming their placement in a Summer Rising program, pending seat availability.

If you have questions or need support with the application, please contact your school's parent coordinator or email summer@schools.nyc.gov.

Students with Individualized Education Programs (IEPs) and 504 Plans

12-month / Extended School Year (ESY) programs: Students attending 12-month / Extended School Year (ESY) special class or ASD Nest or Horizon programs will receive the program and services recommended on their IEP at an Extended School Year (ESY), District 75, or ASD Summer Program site. Families who wish to participate in IEP programming and extended-day CBO-led enrichment through Summer Rising (which runs until 6 p.m.), should use the application portal. These families will have priority for seats in Summer Rising and will choose from the CBO program(s) operating in connection with their IEP program.

If a family does not want extended day enrichment for their child, and their child will only be participating in ASD programming (until 12 p.m.) or D75/ESY programming (until 2:30 p.m.), the family should contact their child's school instead of using the application portal.

Accommodations: Students who require supports, such as a paraprofessional or nurse, to participate in Summer Rising will receive them based on their individual needs.
Kindergarten Registration
We are proud to welcome our Class of Class 0f 2029! Our incoming kindergarten received placement offers before the break. Here are some important details:
Accept Your Offer and Register
First, accept your kindergarten offer to secure your child's seat. You can accept your offer in one of the following ways:

If you applied online, you can accept your offer online at MySchools.nyc
If you applied by phone, you can accept your offer:

Then contact the school directly to learn how and when to register.

Offers must be accepted by May 5th. After that time, we will proceed through the waitlist.


If you missed the deadline to apply, you can still participate in admissions by adding your child to programs' waitlists in MySchools

—learn how by watching the "

How to Add Your Child to Waitlists

" video. Please keep in mind that you can no longer apply to kindergarten G&T programs or add your child to kindergarten G&T waitlists.
PS 88Q Families
PS is using Smore to create beautiful newsletters