NIGHT CRAWLER
Written by: Young Future; Produced by: BurgaBoy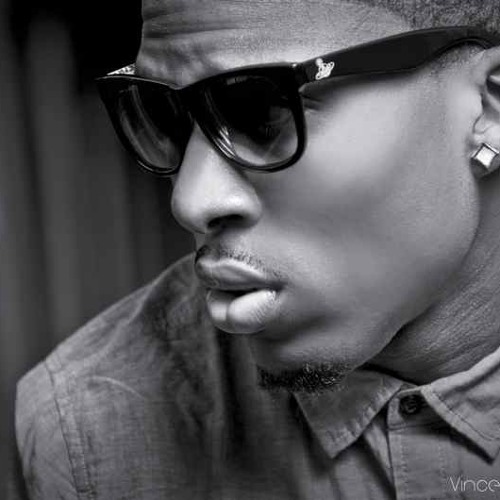 YoungFuture
NightCrawler by YoungFuture
Who Is Young Future
Young Future, the soulful versifier, originating from Palm Beach, FL., states: "I want to inspire with my music, and encourage people to focus on their opportunities, instead of their insecurities." Dubbing his sound "deep at the core, but something with life," Young Future stimulates thought with each verse and movement with every bass line. This young soulful MC discovered his passion for music at the tough teen age of 13 and quickly learned to express himself by writing poetry directly from his soul, which instinctively translated into hip hop, Young Future realized his purpose in those intense teenage moments. Having experienced complicated trials, tribulations, and struggles just as any young black male in America, Young Future is ready to make his mark on the entertainment scene.
Fast forward to present day and you will find Young Future's talent and determination has taken his career, prospects and aspirations across the pond to London, UK where he did an impressive live performance at a very popular showcase presented by Flavour Magazine (flavormag.co.uk).

Flavor Magazine's Jay Wrighter says "American rapper Young Future from New York, Brooklyn was introduced to us, performing to a UK crowd for his first time. He impressed with a nice, easy listening flow, mixed with a wavy rock riff guitar based instrumental with his track titled "Where's The Love" definitely a conscious track." Jay went on to say "Future decided to throw in a curve ball and drop a house track titled "Night Crawler" calling it "infectious and soulful any house raver would be in the middle of the dance floor cutting shapes to this one" .