Our attendance rate for Friday, January 8, 2016, was 95.15% over all. Our expectation is a 97% attendance rate. For every 5 days at or above 97% you will earn a silly day!

You have earned 5 silly days so far. You are 2 days away from earning your 6th silly day.

Honor the Texas flag; I pledge allegiance to thee, Texas, one state under God, one and indivisible.
I pledge allegiance to the flag of the United States of America, and to the Republic for which it stands, one nation under God, indivisible, with liberty and justice for all.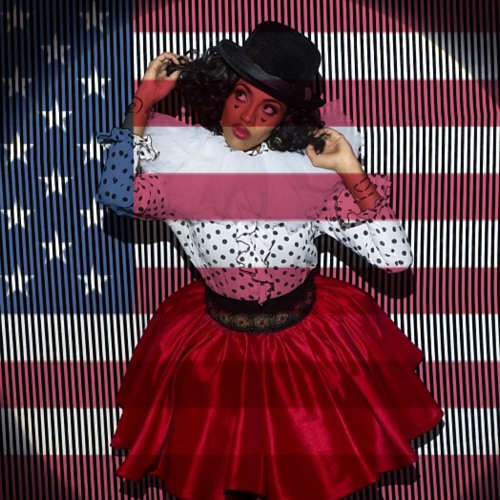 Jade Novah
Star Spangled Banner by Jade Novah
Monday, January 11, 2016 - Math A Big Deal

Friday, January 15, 2016 - Early Release

Friday, January 15, 2016 - Perfect Attendance Party @ 1:00
Monday, January 18, 2016 - MLK Holiday
Monday, January 11, 2016 - Riley Dawson
Monday, January 11, 2016 - Coy Meguess

Tuesday, January 12, 2016 - Vladimir Bustamante

Wednesday, January 13, 2016 - Brennan Lefleur
Wednesday, January 13, 2016 - Robert McNiel

Thursday, January 14, 2016 - Emily Byers

Saturday, January 16, 2016 - Riley Cox

Sunday, January 17, 2016 - Judith Montealvo Medina
Itzmin Marquez - Itzmin helps other students when they fall and get hurt. He follows directions and is very friendly! ~ Mrs. Stutzenbaker

Omar Tovar - You helped the new student in your class find the cafeteria and you showed her where your class sits. You are such a gentleman. Keep up the good work! ~ Mrs. Guthrie

Hagan Bellanger - You are always kind to all students and you always have a wonderful attitude! ~ Mrs. B. Williams