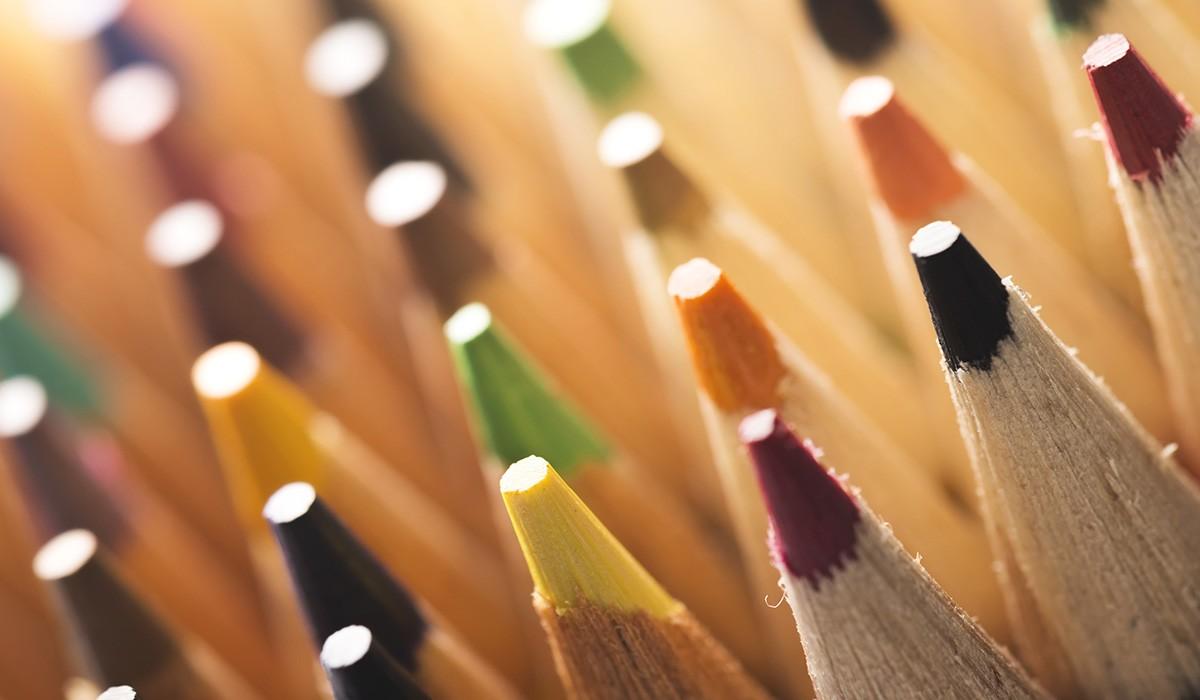 Cross Keys High School
Week at a Glance - Week of October 16
TSA
The Technology Student Association hosted the Super Smash Brothers Tournament yesterday. Thanks to all who enjoyed the tournament and helped support TSA. Congratulations to Yael Deras for being the tournament champion!

SkillsUSA
Cross keys high students recently received awards from SkillsUSA Georgia at the Champion's Rally.
The event was to kick off the new school year with a motivational rally and competitive events at the Georgia national fair in Perry Georgia. Congratulations to Cross keys SkillsUSA for winning first place in recruitment display. They also placed in the top 10 in T-shirt design and career pathway poster.

CK VEX Robotics teams competing @ Arabia Mountain Tournament Saturday
Advisement Begins Wednesday - See Friday Email from Ms. Grant for more info.
This Week
Assessment Window: EOC Mid-Month
Fulbright Scholars Visit All Week
10/16: ML PLC during planning; Field Trip College Scholarship Fair; Progress Reports in IC;
10/17 LAA field trip to Michael Carlos Museum; ASSA Student Meeting 3:15 (MC)
10/18 Lighthouse Vision Screenings SC); Department Meetings 3:30p; Flag Football v Clarkston/Lithonia 6p (Hallford)
10/19: World Languages field trip to GSU; Norfolk Southern Presentation during 3rd period; Special Education Teacher Training (selected teachers) 3:30 (MC); Flag Fball v Miller Grove/St. Pius 6p (Adams)
10/20: Graduation Meeting w/ Selected Cohort 2023 & 2024 Students 2:30p (Cafe); Football @ Seckinger 7:30p
10/21 Drama Rehearsals 9a
Coming Soon
10/23 De-escalation Training for all staff members during 8:30, 10:00, and @ 11:30 (training for 3rd B and 4th on 10/30); New Teacher Training (required for all teachers hired in 2023): 12:45 and 2:00pm
10/24 Special Education Teacher Workday; Co-Teaching Meeting 3:30p (MC)
10/25 Leadership Team Meeting 3:30p (MC)
10/26 Special Education Teacher Workday; Blood Drive (MC); Parent-Teacher Conferences 4:30-6:30; Flag Fball @ Greater Atlanta Christian v GAC/SWD TBD
10/27 FBLA Movie Night
Observations
The A-Team has concluded with Pre-Evaluation conference and have begun walkthrou
ghs
. With that said, we are also continuing to visit multiple classrooms daily.
If it is a TKES walkthrough, you will receive an email informing you to review and sign-off on your evaluation via the TKES platform (IC-->SLDS-->TKES/LKES)
For the first walkthrough we are assessing the following TKES standards:
Instructional Planning (II)

Instructional Strategies (III)

Positive Learning Environment (VII)
Please review the CK Faculty TKES folder for additional related resources. Do not hesitate to reach out to your department administrator with any questions.
CK Sports Fans/Performing Arts Patrons Needed
CK Athletics and other student programming begins ramping up in the Winter and Spring. There are weeks in which multiple events are occurring the same night and/or the level of support needed at specific events place significant logistical constraints on the administrative team.
As a result, we are looking for certified staff who may be interested in serving as administrative designees for selected sporting events. Administrative designees must be present ten minutes before the start of games, must stay for at least the duration of the game, and serve as the school contact should situations arise.
If needed, you would be able to select the game(s) you would like to work and receive a QT gas card as a token of our appreciation (we will reimburse your ticket cost if the game held outside of DeKalb). This is also a nice resume addition for anyone interested in pursuing leadership roles.
If you are interested, please complete this survey. Thank you in advance!
CK Mascot Naming Committee
The continued use of Cross Keys' current mascot, the Indian, has come into question as its Spanish translation is considered offensive to members of our community. As a result, Dr. Horton has approved the formation of the CK Mascot Renaming Committee. The committee is slated to begin this winter to conclude their work by the end of this school year. They will be responsible for
research and propose a list of potential mascots
solicit feedback from the CK community regarding the proposed list of mascots
review the results of the community ballots and to vote on the new CK mascot

One staff member will be selected to serve on the committee. Meetings will likely occur monthly during the Spring semester (the official meeting schedule is not currently available).
Please complete this survey if you are interested by Thursday, October 19. Please reach out to Dr. Cunningham with any questions.
Brittany Cunningham
Brittany is using Smore to create beautiful newsletters