About me
I´ve been living in Spain for 7 years, I can speak Spanish well, but you won´t hear me ever speaking Spanish to you....
-I have 3 older brothers and one older sister.
-I have a dog that weighs more than most humans.
-I´m very outdoorsy.
-I´m a fan of good food.
-I´m not a fan of chocolate.
-I think football is boring, but I love basketball and other team sports.
-I play on three competetive ultimate frisbee teams.
-I´ve travelled extensentively around the world.
-I´ve been to the hospital many times, but I´ve never broken a bone.
-This year my personal goal is to become an avid rock climber, and hopefully start learning French or German.
Me and my doggy

An exciting adventure in the Picos de Europa, I loved it, my dog got tired...

Dirty deeds

It´s my hobby and pasion, but it´s messy work.

Me and my lady

We always land on our feet...
Why I teach English
I teach English because not because I´m pasionate about English, but rather because I love comunication, speaking, and teaching others to comunicate in a new way.
Three important things I must have in every English class:
-Relaxed atmosphere
-Specific goal to be accomplished that day
-Laughter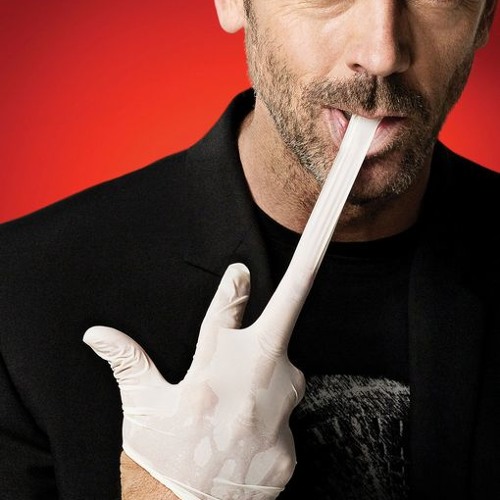 coolvibo
The who - baba o'reiley - baba o'riley by coolvibo