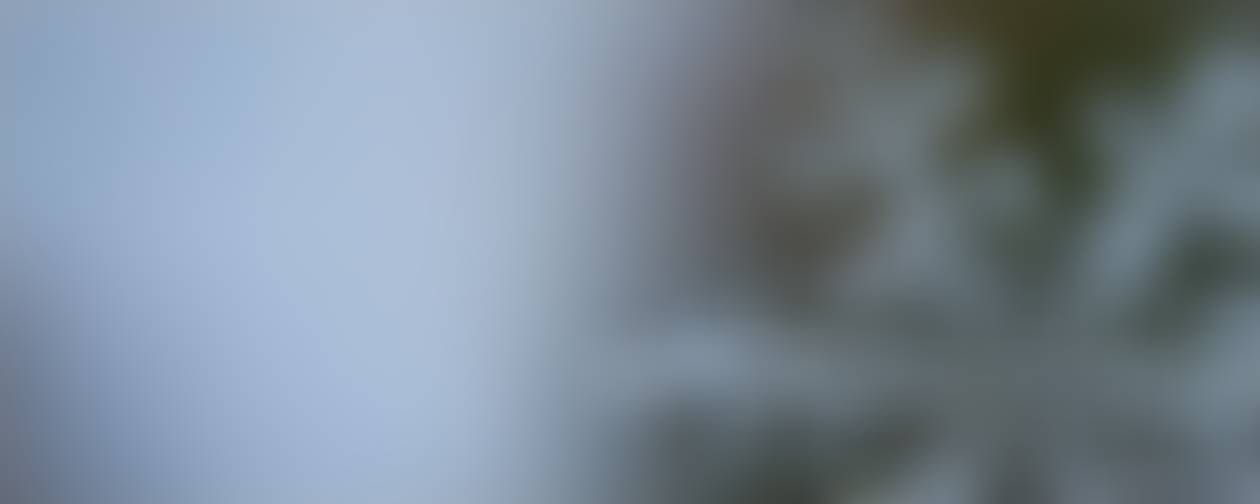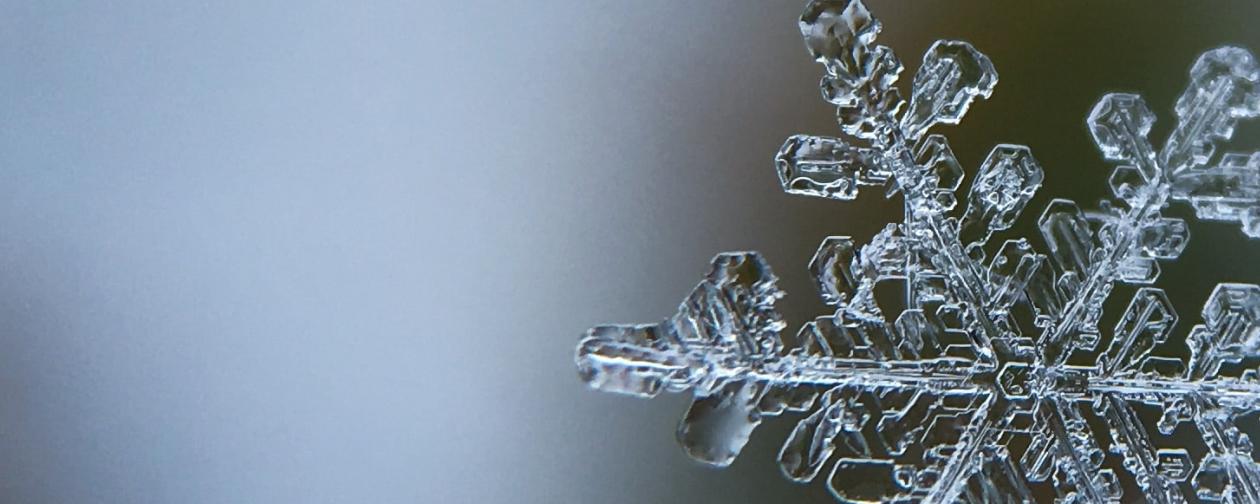 Krueger Cavalier Newsletter
1/1/2023
A word from your principal
Krueger families
Happy New Year! I hope you were able to spend time with your family and loved ones during the holiday break. As a reminder, school will resume on Tuesday, January 3rd. We will also celebrate the 80th day of school on Wednesday, January 4th. Students are encouraged to dress up like the 80s.
The staff and I are looking forward to the 2nd half of the school year. Students have much more to achieve and learn! We can't wait to see what 2023 brings!
Yours in Education

Mrs. Velasquez
Mission
Krueger will foster and nurture the learning experience for all students.
Vision
Every day, every student grows in confidence, curiosity, and capability.
Krueger PTA News
PTA NEWS
Join us at our next PTA meeting on Tuesday, January 10th at 6 pm in the cafeteria.
Looking for an opportunity to volunteer? Join our PALS remind by visiting: https://www.remind.com/join/cavspals
Thank you for being apart of the Krueger PTA!
Follow our Krueger PTA on Facebook
Krueger Kinder Round-up for the 2023/2024 School Year
It is Krueger Kinder Round-up time! We are excited to meet our future cavaliers. Come and meet our Kinder Team, explore our school with a scavenger hunt, and take a picture with our mascot, Charlie the Cavalier Dog. We can't wait to meet you on Thursday, January 26, 2023, from 5:30-6:30 pm.
Dates to note
1/2/2023
Student Holiday
1/4/2023
80th day of school- Celebrate by dressing up like the 80's
1/6/2023
Report cards go home
Perfect attendance celebration invitations delivered to eligible students.
1/9/2023
National Law Enforcement Day
1/10/2023
3rd graders take MOY Reading MAPS assessment

6 pm PTA meeting & PE presentation cafe/gym
1/11/2023
4th & 5th grades take MOY Reading MAPS assessment

1/16/2023
Martin Luther King Day Student/Staff Holiday
1/23/2023-1/27/2023
Holocaust Remembrance Week
1/23/2023
Holocaust Speaker in the library for 5th grade students
1/25/2023
Student Early Release at 11:45 am
1/26/2023
5:30-6:30 pm Kinder Round-up in the library
1/27/2023
Holocaust Remembrance Day
Reminders
School Hours: 7:45 am -3:00 pm. If students arrive after 7:45 am they will be considered tardy.
Make sure your child's teacher knows how your child will go home each day.
If you change your child's way home for the school day, please call the school by 2 pm, ensuring ample time for the office staff to notify your child's teacher.
If you need to change your child's way home permanently, either send an email or note to your child's teacher.
If your child rides a bike to and from school, remind them to leave their bike inside the gated area at the side of the school.
Kirsten Velasquez
Kirsten is using Smore to create beautiful newsletters