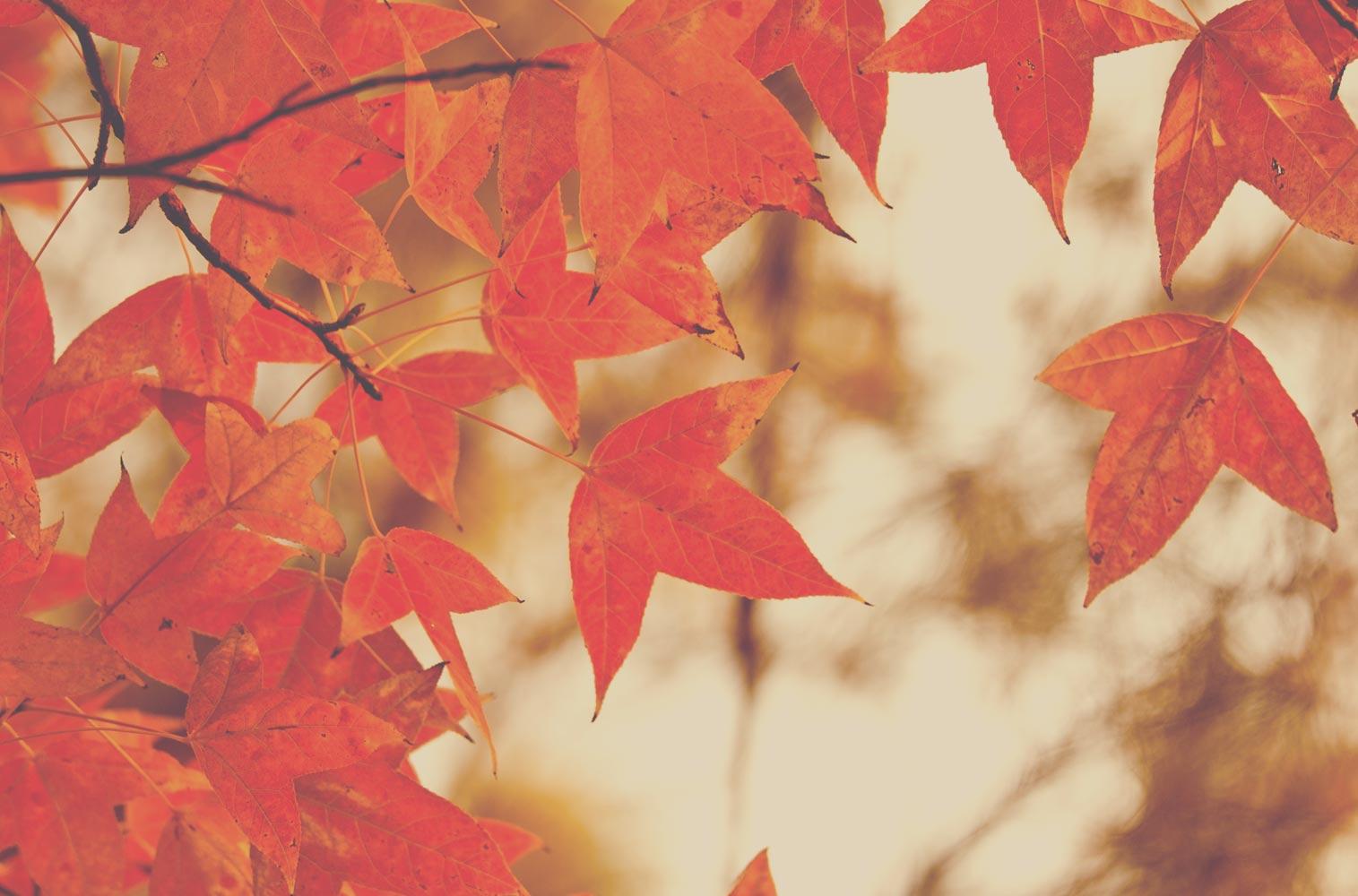 Las Positas Updates
10/7/22 Volume 2 (10)
Happy Friday
Happy Friday~

Just as "you are what you eat," I would like to say "you are what you see." When our children spend too much time on social media or have screen time, there are many adverse effect including, social media addiction, memory deficits, decreasing attention/focus, and lowering cognitive functions.
Here's an article to read and inspire you to do more activities with your children: What Social Media Does to Your Brain
October is around the corner, and that means we get to focus on a new IB learner profile attribute. In October, we celebrate being "Inquirers." Students who are inquirers nurture their curiosity, developing skills for inquiry and research. They know how to learn independently and with others. Inquirers learn with enthusiasm and sustain their love of learning throughout life.
University faculties regularly note IB students' passion for discovery.
Catch your child being a good "inquirer" and tweet it out @laspositaslions or send them for me to share.
Have a great weekend~
How can parents help to develop students who are Inquirers at home?
Visit places that spark inquiry like a museum, park or nature preserve.
Explore the areas of your child's interest by visiting the library to borrow books.
Develop an understanding of the Internet. Work with your son or daughter when the Internet is being used and try to instill the understanding that some internet sites are not reputable.
Model being an inquirer. Ask questions and wonder!
Praise your child for asking a question
Have your child jot down their wonders in a journal. Spend time researching these wonders!
Please, Don't Come Too Early~
Walk to School Day- Wednesday, October 12th
Ready, set, WALK!
We would love for you to be in Las Positas Spirit Wear and join us in walking to school. You can:
Walk to Las Positas directly
Bussers can join us at Las Lomas bus turn around at 7:30 and walk to school
Those who live near Idaho & Las Lomas can meet at Vista Grande Park 7:30 and walk to school
There will be staff who meet you at those points to walk with you to school at 7:30. Click on the 2 meeting sites for a picture of the meeting location (purple "x"). Don't be late and be left behind~
We have bracelets and stickers for participants (while supplies last). PTA will also provide snacks for our students.
IB Unit Provocation Activity
Important Dates
Wednesdays - Early Release
Thursdays - Think College Gear
Fridays - wear Las Positas Gear/color
10/10 ~ 10/14 - Student/Parent/Teacher Conference (school starts at 8:10 & ends at 12:40 for all students)
10/12 - Walk to School Day
10/15 - Campus Beautification Day
10/17- PTA Meeting @ 3:30 in the library
10/19 - Pink Out Day - (Breast) Cancer Awareness
10/19- Fall Make up Pictures
10/20- Making Good Choices Assembly
10/20- EQ/Fire Drill: Great American Shakeout
10/24~10/28 - Red Ribbon Week
10/26- Coffee w/the Principal
10/27- Read for the Record
10/28- PTA Trunk or Treat

11/12 - (updated date) Corn Festival- wear your spirit wear and join us: https://www.facebook.com/LaHabraCornFestival/
Las Positas Elementary School
Suena Chang
Suena is using Smore to create beautiful newsletters