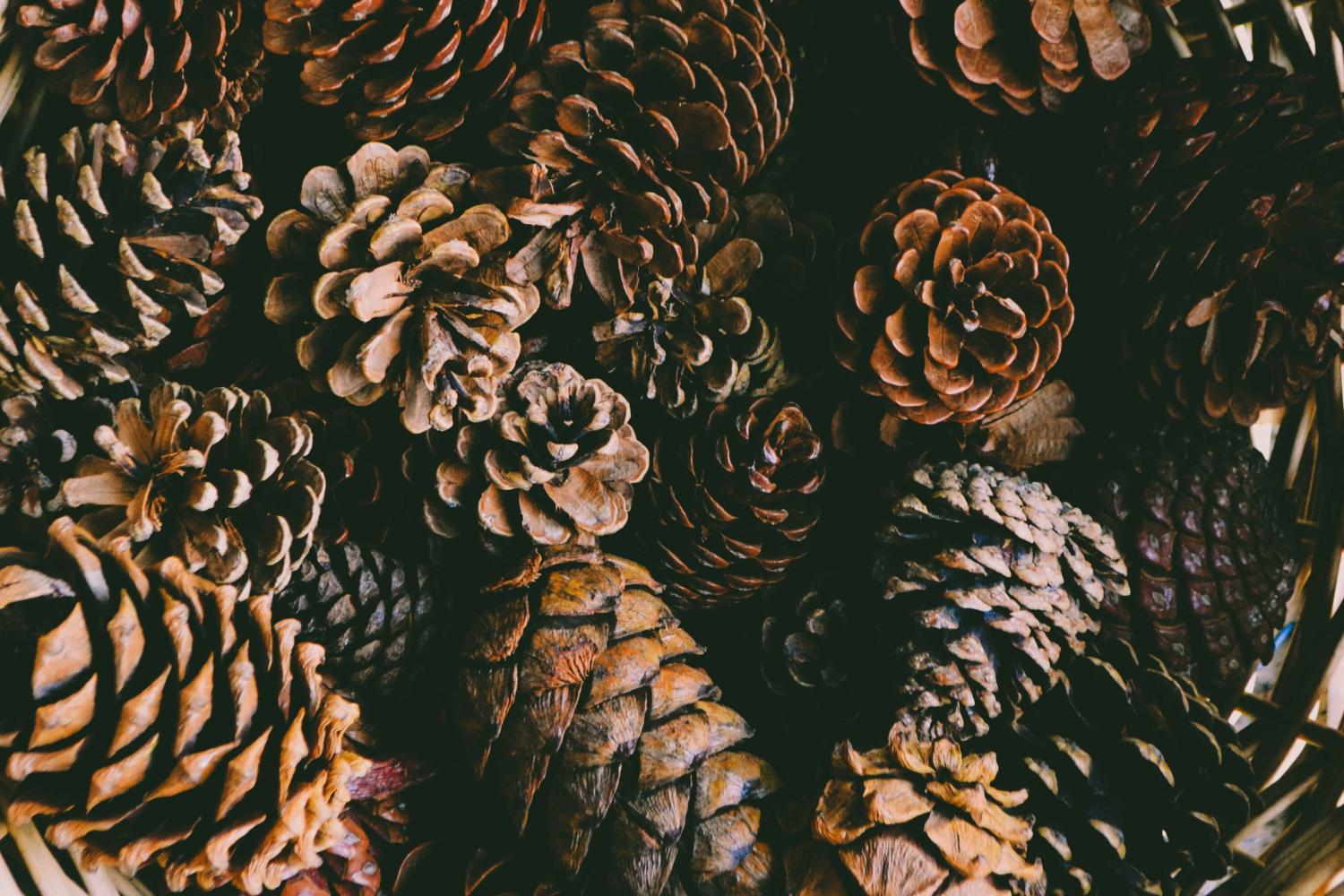 Parkview Elementary Weekly News
Newsletter: November 20, 2023
From the Principal
Dear Parkview Families,

We hope you are enjoying this beautiful November weekend. It has been a very busy month at school for all of us. Thank you to all of the families who came out for the Family Connections Event last week. We had a great turn out and it was so much fun to see everyone enjoying the time together. We are grateful for our school community and the many staff who plan and organize our special events.

This coming week, we have our first music program with our second grade students for their family members at 1:10 PM on Wednesday. It will be a special event, as it is the first performance for these students in front of an audience and they have been working very hard to prepare. The following week, our third graders will have their music program on Thursday, November 30, at 6:00 PM. These are the first of many more special occasions we are so excited to share.

The weather continues to be unpredictable. Thank you in advance for reminding your child to bring clothes for the outdoor weather. We plan to have students be outside for recess on every day the weather permits. It is much more fun to play when the students have what they. need for warm clothes. If you need support in obtaining winter gear, please reach out to our school social workers and they can help connect you with resources.

We wish you all a wonderful week!
Sincerely,

Nicole Garcia, Principal

Update on Walking Patrols at Crosswalks
Parkview has three corners in our walking attendance area where we have assiged 5th grade school patrols each morning and afternoon.

School Patrols are at Crosswalks from 9:05-9:15 AM and 3:45-3:55 PM each day at the following locations:
Foliage and Gerdine

Gerdine Crosswalk by the ice rink

The crosswalk of Foliage and the Parkview property by our back lot
We have been working with our 196 Facilities Department and the City of Lakeville to review required safety protocols for our crosswalks. We will no longer have an adult at the crosswalk intersections of Flagstaff and Gerdine and Foliage and Gerdine on a regular basis, as these corners are sufficiently marked with a four way stop and crosswalks.
Our Adult Patrol Supervisors will be checking in with student patrols at all corners every week to ensure safe crossings.
Parkview Yearbook Cover Contest
All Parkview students are invited to enter a drawing into our Yearbook Cover Contest.
There will be 1 winner selected for the front cover and 4 winners for the back cover.
Please write your name and your teacher's name on the back of your drawing
before bringing it to the workroom by Thursday, November 30, 2023.
Important Requirements for Your Drawing:
Use 8.5 x 11 size sheet of white paper (not construction paper)

Vertical orientation

Must include the name Parkview Elementary

Must include the year 2023-2024

Do not use crayons or any metallic color
Tips for a Good Entry:
Include a lot of color (including background)

Use markers, colored pencils or a digital drawing
Links for ideas:
http://steckstars.weebly.com/contest.html
http://sierrapto.org/5th-grade-yearbook-cover-contest-2/
_________________________________
Automated Attendance
In an attempt to streamline the daily follow-up absence calls, the office will begin using an automated calling system. When you receive this call, please contact the office by phone or email to report the reason for the absence.
As always, absences including late arrival and early pickup may be reported at https://district196.az1.qualtrics.com/jfe/form/SV_6xjxif0e0Ot7hL or by calling the office at 952-431-8350 or emailing pv.attendance@district196.org.
Thank you for your cooperation and communication.
District 196 Community Education Classes Available
Create fun and memories with scratch and sniff painting, homemade gifts, a silly snowman and more!
Special Thank you to our PTO for all of the work to organize the Read a Thon! It was very successful and so much fun for our students. We appreciate the support for our school and partnership!

Thank you also for organizing the Trunk or Treat Event that was held on Saturday, October 28.


And, Thank you to PTO for hosting a pizza dinner for the Parkview Staff during conferences! It was very appreciated after a work day to be treated to dinner during our conference night.

We Appreciate our Partnership with Parkview Parents and Community!

Need to Report an Absence?
Nicole Garcia, Principal
Parkview Elementary