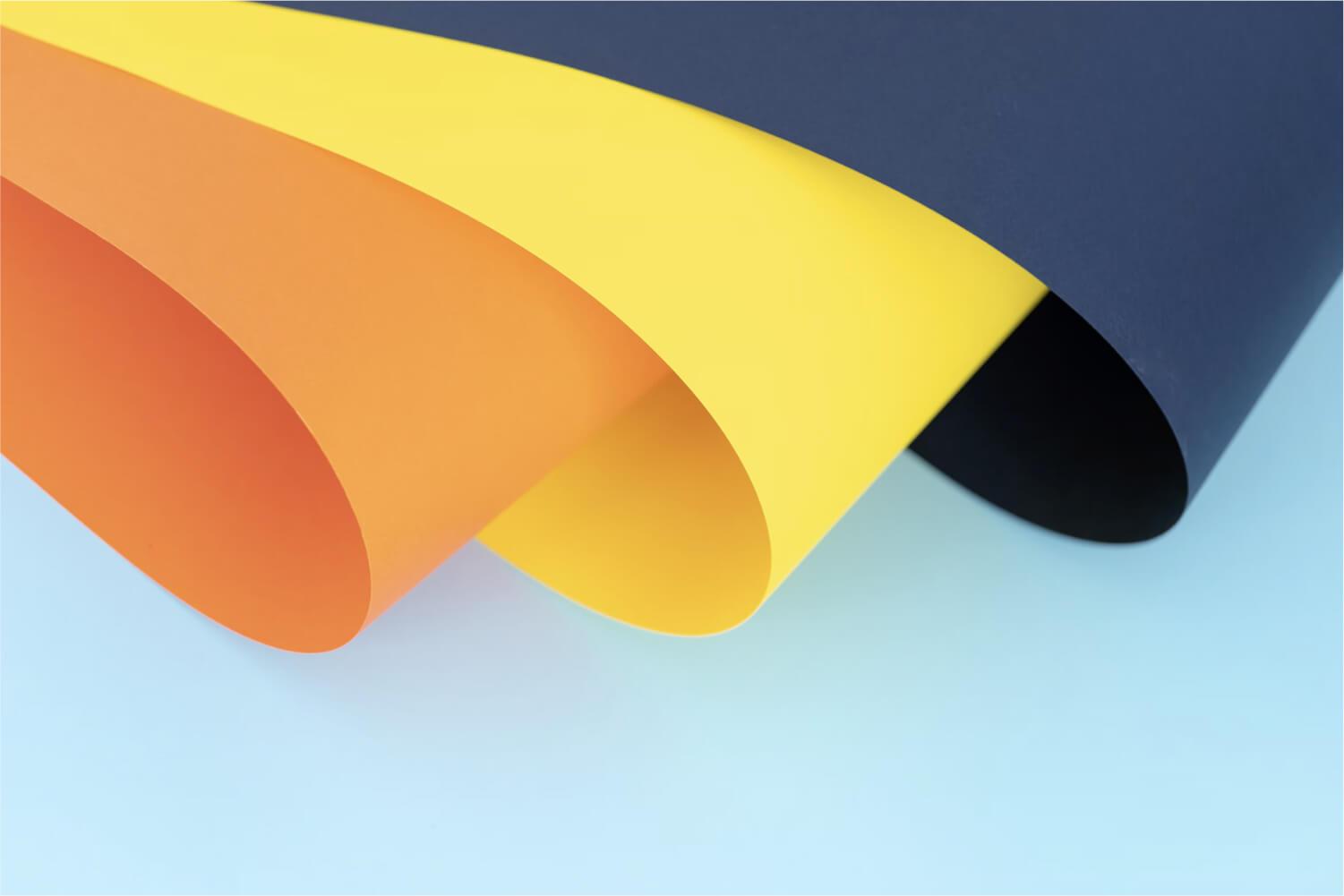 FZE Library News & Updates
It's the End of the Year!
We've made it to the end of the school year. The library space has been tied up with testing, but that doesn't mean we haven't been busy during other times. It's been my pleasure to organize a few Breakout Box activities, work with Senior Lit classes on podcasting, attend librarian conferences (and meet authors!), and host Mrs. Hayes' AP Book Museum day. We also enjoyed supporting FZEiAm initiatives like Arab Heritage Month, Day of Silence, and Yellow Ribbon Week. As the year comes to a close, I want to thank students and staff for supporting the library and all of our programs. I look forward to the 2023-2024 school year!
Have a great summer!
Mrs. Jamieson
St. Charles City-County Public Library Summer Challenge
It's time to register for the St. Charles County Public Library Summer Challenge. This year's theme is All Together Now. The challenge runs from June 1st- August 8th. I will have the game boards available for pick up in our library. You can also participate online. Visit the public library summer challenge page here. Some things to note:
You must complete 20 badges to complete the challenge. Badges include not only reading but trying a new recipe or going for a walk.

You earn prizes like books, vouchers to fun places throughout St. Charles County, and an entry into the grand prize drawing. The grand prize winners will receive a $100 gift card to Target. There will be 50 winners this year!
See the promo video for more information!
2023 Summer Challenge - All Together Now
Final Book Due Date & Summer Check Out
All library books are due to the library by Friday, May 19th. Did you know you can check out books from the FZE library for the summer months? Yep! You sure can! Come to the library anytime May 22 - May 26 and check out books for the summer. Keep reading all summer long!
Event Information
Truly, Devious Book Club Lunch (First Lunch)
When?
Tuesday, May 16, 2023, 11:00 AM
Event Information
Truly, Devious Book Club Lunch (Second Lunch)
When?
Tuesday, May 16, 2023, 11:30 AM
Event Information
Truly, Devious Book Club Lunch (Third Lunch)
When?
Tuesday, May 16, 2023, 12:00 PM
2022-2023 Gateway Winners
The votes are in for the state winners from this year's Gateway Nominees. The Inheritance Games took the number one spot . . . it was also the winner for FZE!
2023-2024 Gateway Nominees
The 2023-2024 Gateway Nominees have been announced. See the list below.
Blade of Secrets by Tricia Levenseller
Concrete Rose by Angie Thomas
Donuts and Other Proclamations of Love by Jared Reck
Eat Your Heart Out by Kelly Devos
Fadeaway by E. B. Vickers
In the Wild Light by Jeff Zentner
Lore by Alexandra Bracken
The Hollow Inside by Brooke Lauren Davis
The Initial Insult by Mindy McGinnis
The Passing Playbook by Issac Fitzsimons
The Right Side of Reckless by Whitney D. Grandison
This Poison Heart by Kalynn Bayron
We Can Be Heroes by Kyrie McCauley
What Beauty There Is by Cory Anderson
You'd Be Home Now by Kathleen Glasgow
Asian American and Pacific Islander Heritage Month
In May, we recognize Asian Pacific American Heritage Month. We have a display in the library of books celebrating Asian voices. You can check out a
comprehensive list in the Destiny Collection
. Also check out the digital book collection in Sora.
Check out these Asian American and Pacific Islander Resources
Spring Highlights in the Library
Mrs. Vogler's French IV Students
These students "broke out" of the Sahara Desert! This activity helped them get ready to read Le Petit Prince!
Mrs. Hayes' Book Museum Day
Students in Mrs. Hayes' AP Lit Book Love groups utilized the library space to display their artifacts and videos about their chosen books.
Arab Heritage Month
The library and FZEiAm celebrated Arab heritage by displaying books featuring Arab and Muslim characters, educating the school community with interesting facts on the announcements and tv kiosks, and ending April with an Arab Culture Day. We offered hummus and pita chips, baklava, and hot tea to provide a "taste" of the culture.
For School Library Month and National Library Week, I put out a Padlet for staff and students to respond with positives about our library. Check out the video for a few highlights. Thanks for the library love! ❤️
In April, I attended a library conference in Austin, Texas. I was able to meet several authors and bring several autographed books back to school to add to our library collection. In the first picture is Scythe and Dry author Neal Shusterman. In the second picture are authors Kwame Alexander (The Crossover ) and Jerry Craft (New Kid). Also pictured is children's book author, Don Tate. It was a great experience!
Take a look at a snapshot of library statistics from August 2022 through April 2023.