Welcome to School In The Woods!
About SitWoods
Hello there new naturalists and families! Welcome to School in the Woods, a unique 4th grade experience you can only find here in Black Forest. We're so glad to have you here, and look forward to a fantastic year! As you know we are a part of Academy School District 20, and are directly affiliated with Edith Wolford Elementary School. I've included some handy information here for you, as well as the official school webpage which I definitely suggest you check out. (There is also a video on that page which is a great watch if you want to know more about the school!)
We are naturalists...
...and so are all of our students. Here at SitWoods we not only teach the normal things like reading and math, but we involve all our students in environmental and nature studies. From everyday tasks like tracking animals to our trip up Pikes Peak and our perimeter hike, students become more than just learners- they become naturalists. Check out the photos below, courtesy of our previous classes, to see what we're all about!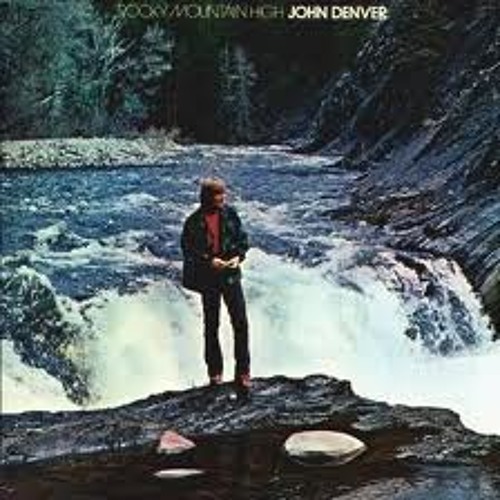 scottrek43
"Rocky Mountain High" - John Denver (8-track tape) by scottrek43