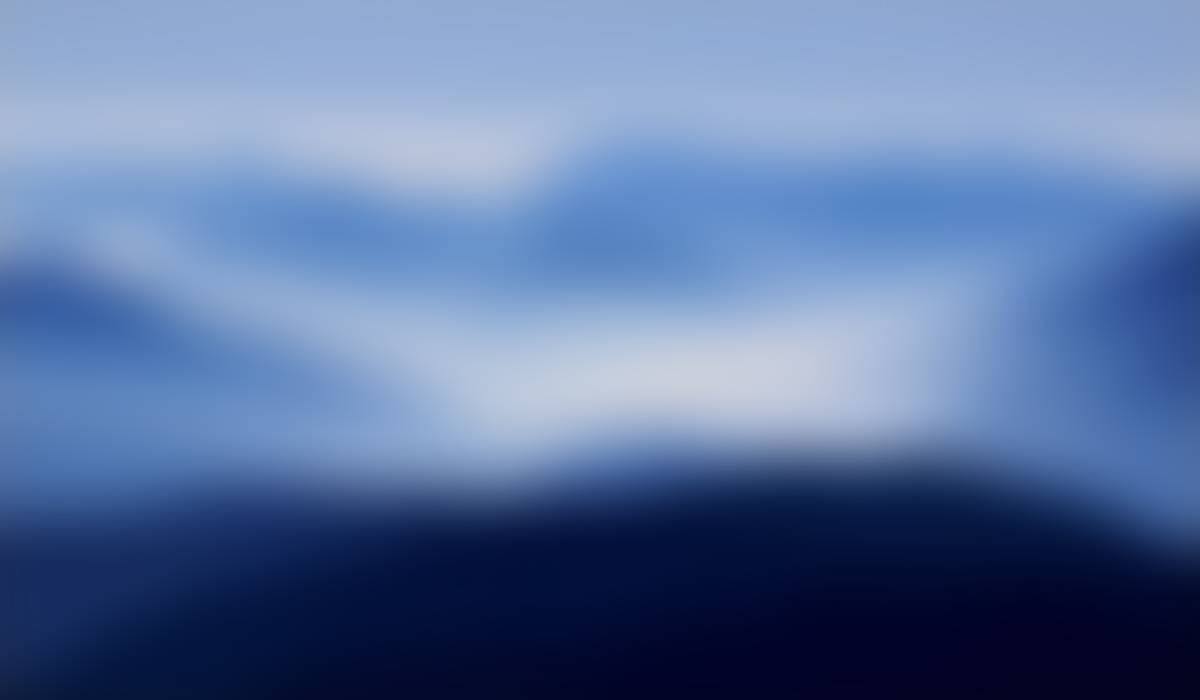 The Jefferson Journal
August 4th, 2022
Family Updates: November 18, 2022
Hard to believe it, but November 22, next Tuesday, is the end of the first trimester. Please encourage your student to check for any missing assignments and to work with their teachers on any final items for makeup or completion.
Students attend on Monday and Tuesday only next week as we head into fall break. We hope you have the opportunity to spend time with family and friends during this time.
We are currently seeing significant absences due to illness across the district; please remember that you can find COVID-related guidance in the related section below. RSV infections are also on the rise in Clark County. As always, if your student is experiencing illness, please keep them home so that they can recover quickly and avoid spreading illness to others.
Have a restful weekend,
Kristyn Westphal, Principal
Key Upcoming Dates & Events
November is Native/Indigenous Heritage Month
November 22: First trimester ends
November 23 - 25: Fall break: No school
December 7: PTSA Meeting, 6:30 PM, Library. (New date) Topic: School Improvements - Academics, Climate, Facilities
December 17 - January 2: Winter break: No school
January 5: Winter Social (3:30 - 4:30 PM)
Education & Operations Levy
The current education and operations levy, passed by voters in 2019, will expire at the end of 2023. Here is the new 2023 Levy Info website for more info.
SmileMobile - Dental Clinic
SmileMobile is coming to Vancouver! See flyers for information.
Homework Club
Homework Club is available every Monday from 2:55-3:55. The After School Homework Help is a space for your student to work on assignments, study for tests, and get extra help if they need it. Transportation home will not be provided. You will need to sign a permission slip to inform whether your student will be picked up, or walking home at 3:55. If you are interested in your student participating in Homework Help, please have them pick up a permission slip from Ms. Hannah in Room 402, and return it back as soon as possible. If you have any questions, please refer them to Hannah Manchel, student advocate- hannah.manchel@vansd.org.
Important School Systems to Know
PTSA
The TJ PTSA needs you! We are a group of parents, teachers and students who serve the Thomas Jefferson Middle School community through grants, fundraising, programs and events. We help organize and implement many school functions, socials, and celebrations all while helping to build the school community. We would love your help in making TJMS the best it can be! Join us! Click here to learn more or become a member: https://tjmsptsa.weebly.com/

Family Resource Coordinator
Kelsey Potter is our FRC; you can reach her at 360-721-8464 (call/text). She is available to help with all kinds of needs - backpacks and back to school supplies, food, clothing, hygiene items, housing referrals, utility assistance, and more! You can learn more here. She is at Jefferson on Thursdays from 12:30 - 4:30.
Attendance
Attendance counts! We want to see your student every day, and we are here to help with anything that might get in the way.
Jefferson Middle School
Jefferson is using Smore to create beautiful newsletters