Honor the Texas flag; I pledge allegiance to thee, Texas, one state under God, one and indivisible.
I pledge allegiance to the flag of the United States of America, and to the Republic for which it stands, one nation under God, indivisible, with liberty and justice for all.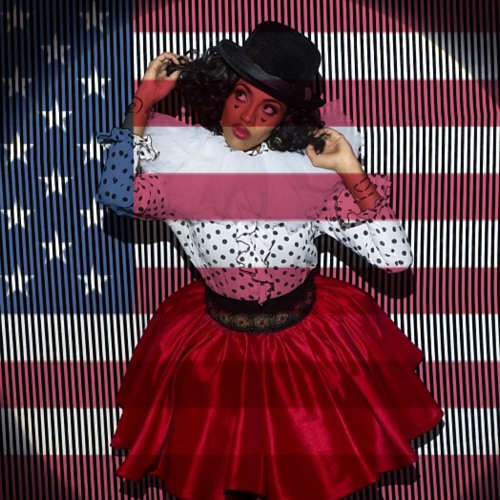 Jade Novah
Star Spangled Banner by Jade Novah
Jake Day won a $20 gift card in the first Read-a-thon drawing. Congratulations Jake!
Monday, October 12, 2015 - Columbus Day

Friday, October 16, 2015 - PTA Thanksgiving Coloring Contest Begins
Wednesday, October 21, 2015 - Progress reports

Friday, October 23, 2015 - Wear your Pink Out shirts
Colten Craigen - Tuesday, October 13
Fernanda Estrada - Tuesday, October 13
Emory Begnaud - Wednesday, October 14
Emily Savoie - Thursday, October 15, 2015
Bentlieh Walter - Thursday, October 15, 2015
Andrew Bergeron - Friday, October 16, 2015
Hannah Duplechin - Friday, October 16, 2015
Quentasia Jefferson - Friday, October 16, 2015
Sofie Martin - Friday, October 16, 2015
Dylon Vasquez - Friday, October 16, 2015
Trevor Chesson - Saturday, October 17, 2015
Silas Glenn - Saturday, October 17, 2015
Jordan Turner - Jordan is such a hard worker and is always striving to do his absolute best! ~ Mrs. Holley

Matthew Bliss - You made great choices today. You were involved in the lessons. You were so happy to be at school learning. Keep up the good work! ~ Mrs. Davis

Travoris Zeno - You have a GREAT attitude about learning a new exercise routine in PE! ~ Mrs. Stutzenbaker

Travis Thompson - You do what you are supposed to do & more. I love what a hard worker you are! ~ Mrs. A. Martin

Naomi Bocanegra - You always do what is right even when no one is looking! ~ Mrs. A. Martin