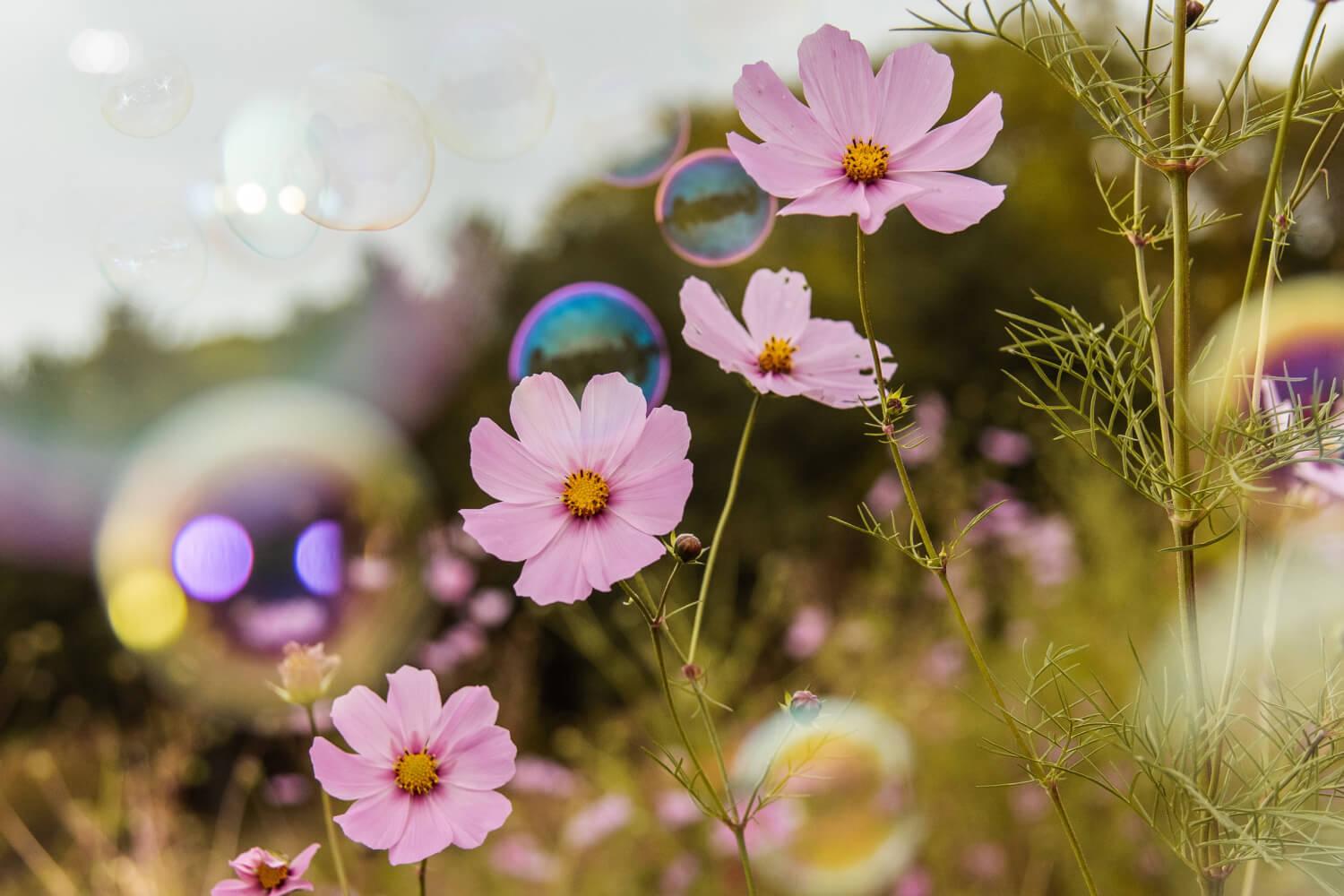 Counselor's Need Input!
Parents, the Counseling Department needs your help. Here's your chance to tell us what to do! Please click on the link below and take a quick survey. We use this information as the main focus for what we do for the next three years. We appreciate your input.

Student Council for 2022-23
Any 8th grader interested in running for next year's student council, open this link: Student Council Application Link. Fill the application and submit by Friday, May 6th.
Information on the campaign process and dates can be found on this link: Student Council Information Link. Look through these guidelines to understand what is required of you.
The Talent Show will be coming up MAY 20th!
This year will be able to perform in front of a live audience, and we want all those who want to share their gifts to audition. More information will come next week on the audition process, but start thinking of how and what you want to perform.
Think:
Music (singing, piano, guitar, etc)
Dancing
Magic
Gymnastics
Cool Sports Tricks
Stand up comedy
and more!
Don't limit yourself to what has typically been done in the past. If you have an amazing talent, let's display it!
We are having a 4 v 4 Volleyball tournament! It will be May 13th through 19th. Teachers can participate. Make your team and sign up by filling out the form accessible by QR codes around the school. Games are after school in the gym played best of three, quick score to 15. Sign up by May 5th if you want to participate!

Roll or surf into our end of the year school dance. May 18th from 5 to 7. It costs $3 with ID and $5 without. You must have zero detention and good citizenship. And you must be a SFJHS student. Our theme is Bikers vs Surfers, so come dressed as a biker or a surfer.
Lacrosse
For updates, check out their instagram:

BOYS: @dons.lacrosse
GIRLS: @sfhs_girls_lacrosse
More info to come:
Wednesday 5/4 home game for Senior Night vs Springville HS. Bring your friends and come celebrate our players, especially the seniors who have led the way for this lacrosse team!
JV @ 5pm
VARSITY @ 7pm (Seniors)
"If you have a library fine due to a late or missing library book, remember, you can return the book and the fine will be erased if it is under $5.00. If you owe a fine for a lost or late book. return the book and get your fine erased. If you have lost the book, see Mrs. Brockbank for the amount owed, then pay Susan Fay for the book to clear your fines. Please take care of these fines before it is time to purchase Lagoon tickets. It is frustrating to wait in line in the office to purchase your tickets just to find out you can't because you owe a fine to the library. Notices have been distributed in English classes and a fines list is posted in the library."
Art Show
All Nebo Jr. Highs will have a combined Art Show, displaying student art at the Covey Center in Provo for the start of the Provo City Art Stroll. It starts Friday May 6th through June 1st. Opening reception is at 6 pm on Friday evening.
2022-23 Registration Is Open Now!
Dear Parents/Guardians,

Registration for the 2022-23 school year is NOW OPEN for all families currently enrolled in Nebo schools. Please log into your Infinite Campus Parent Portal to complete your annual registration and to add any children attending for the first time in 2022-23 (Kindergarten).
You can access your portal here: Infinite Campus Parent Portal
To start your registration, select More at the bottom left of the menu

Select Online Registration

Click Start to the right of 22-23 Existing Student Registration. If you need to add another student who did not attend Nebo last year, you will have the opportunity to register them during this process (a birth certificate and immunizations for new students will be required)

Select Begin Registration then follow the instructions

Review and update all demographic information and sign all release agreements
Please Note:
Elementary donations can be submitted immediately in the Parent Portal

Free/Reduced lunch applications will be available in the Parent Portal July 1st

Secondary fees/fee waivers will be available in July/August

Registration for families new to Nebo will open on April 11. Feel free to share this information with friends and neighbors.

If your student will not be returning to Nebo for the 2022-23 school year, please contact your boundary school.

For information and to apply for online learning, please go to the Nebo Online Learning link or call 801-489-2833.
Thank you for your support and for the privilege of educating your children.
Detention E-mails
Parents and Students,
We are sending out detention notices by e-mail one a weekly basis. Students are allowed 8 free tardies since school started before they have to start serving detention. Here is a break down of how it works:
-On the 9th tardy and every one after that the students will need to serve 15 min. of detention for each one.
- Late tardy = 30 min. detention
-Sluff = 1 hour of detention
Detention is not given to students for unexcused abscences at this time.
Students are expected to follow the directions on the e-mail sent to them.
Any student with unserved detentions will not be allowed to participate in field trips, school activities or sports. Students will have to have all detentions made up before they can go to Lagoon. We are tentatively planning to go May 24th!
Blake Mortensen
Blake is using Smore to create beautiful newsletters